Unsecured Yet Easy Credit Cards to Qualify For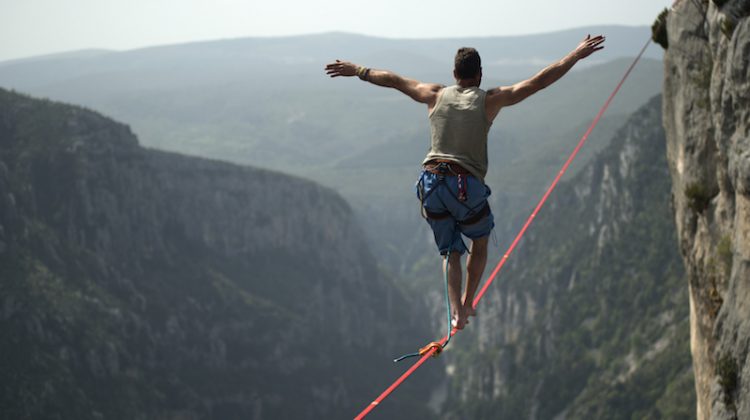 Even if you have bad credit, you can still often find an easy credit card to qualify for. Depending on whether you have a poor credit history, or just no credit, you might even get approved for a solid unsecured card. In fact, those who have limited credit have quite a few attractive options.
Students: Your options are a bit different.
Credit cards for fair or average credit
If you have a short credit history (versus having a bad credit history) or average credit, you have a few options on the table. Remember, though, that this is for people looking to build, not rebuild, credit. Some thin-file-friendly credit cards include:
Apply Now

on Barclays's
secure website

The Barclaycard Rewards for Average Credit offers no annual fee and a decent rewards program: 2% cash back on gas, groceries and utilities, and 1% cash back elsewhere. Again, though, this card is for people with average or limited credit, not bad credit. You should check your credit score before applying, because every time you apply, your credit score takes a brief hit, and you don't want to waste your time applying for something you can't qualify for.
Apply Now

on Barclays's
secure website

The NFL credit card isn't just for Thursday-through-Monday football diehards; it's also a good option for fair-credit folks. It gives 1 NFL point on every $1 you spend, and 2 per $1 on NFL or team gear. Those points are redeemable as a statement credit, so they're basically as good as cash back. It has a higher signup bonus than the Barclaycard Rewards, at Earn 10,000 bonus points after $500 in purchases in the first 90 days, enough to redeem for a $100 cash back statement credit, so despite its inferior rewards program, it's a better card if you only hold it for 1-2 years. Like the Barclaycard, it has no annual fee.
Unsecured credit cards
In addition to the cards mentioned above, there are a number of unsecured credit cards for bad credit out there – you've probably heard of the First Premier, Matrix Hybrid, Cerulean, Applied Bank and others. The unfortunate part about these cards is that they often have very expensive annual fees, which are deducted from your initial credit line. For example, the Matrix Discover card has a $75 annual fee, so your initial credit limit is just $225, not $300. Moreover, your annual fee rises to $219 after the first year ($75 billed annually, plus $144 billed at $12 monthly). That's insanely expensive for a $300 line of credit.
Again, contrast this with the Capital One Secured, where you can put down as little as $49-$200 (depending on your credit score), get a $200+ line of credit, and increase that limit without having to pay a fee. The Matrix card charges $30 for every $100 credit limit increase.
The Cerulean card is just as bad — it's the exact same card, more or less, with the same shoddy terms. And the First Premier card is worse: It charges a $95 application fee, on top of a $75 first-year annual fee and $120 ongoing annual fee ($45 billed annually, $6.25 billed monthly). You also have to pay a fee of $25 for every $100 credit limit increase, after the first year, which is assessed against the credit limit. So if you increase your limit by $100, you're really only getting $75 in available credit.
This is all to say — unsecured cards are a bad idea. Really, they are. If you're still convinced that you want one, you can find an unsecured card via Google, but they tend to be far more expensive than secured cards and in most cases not as good of a product.