Vehicle Insurance
Life Insurance
Property Insurance
Travel Insurance
Special Insurance
Find the Best Flood Insurance
by
MAXIME
Finding the best insurance for your needs can be difficult. Whether you're looking for the cheapest premiums, the best customer service, or just great basic coverage, NerdWallet has you covered.
In many areas that are at-risk of flooding, the government may require flood insurance in order to acquire mortgage loans backed by federal agencies. Any homeowner who owns property in a flood zone or flood plane should consider this special policy, as most homeowners insurance policies do not cover flood damage.
How exactly does flood insurance work? This policy covers only water damage as the result of flood conditions, and may be purchased by homeowners, renters, or commercial property owners. Policies are on a term basis, and premiums must be paid for the full year term; additionally, there is usually a 30-day waiting period between the date of purchase and when the policy goes into effect.
Best For Military Members: USAA
Just like most other insurance companies, USAA issues flood coverage through the National Flood Insurance Program (NFIP). They offer a wide variety of rates available for many different kinds of property with varying risk for flooding. Customers have given high marks to USAA for their well known customer service and standard rates. Since flood insurance is already regulated through the NFIP, you might as well go with a company that has great customer service to go along with your plan. Learn more

Get a Quote
Best Rated: State Farm
State Farm writes their insurance through the National Flood Insurance Program (NFIP) just like most other insurance companies. Their rates are afforable and they have a long track record covering those who have had to deal with the aftermath of a flood. Customers have reported knowledgeable employees, fast claims service, and no surprise charges. State Farm is a safe bet for flood insurance and should be near the top of your list when comparing companies. Learn more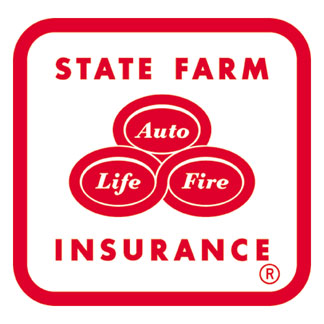 Get a Quote
Best Basic Insurance Coverage: Geico
Geico is another company who gets their flood insurance through the National Flood Insurance Program (NFIP). A 30 day minimum waiting period is required before coverage becomes effective for policy holders. Customer has given Geico generally favorable reviews stating that everything was taken care of as expected. Geico is average when compared to other companies and the experiences customers have had with them. Learn more

Get a Quote
Best for Customer Satisfaction: Allstate
Allstate issues flood insurance through the National Flood Insurance Program (NFIP), just like almost every other insurance company. Options available to you include the Standard Flood Insurance Policy which covers up to $100,000 for contents damaged due to flooding. Policy reviews indicate customers have had little to no complaints about how their claims have been handled. Allstate is a stable company going through the NFIP so you should be in excellent shape choosing to get your coverage with them. Learn more

Get a Quote
Good Basic Coverage: Nationwide
Nationwide uses the National Flood Insurance Program (NFIP) to issue flood insurance. Their flood insurance covers cleanup expenses, damage to heating and cooling systems, and repairs/replacements. They also offer a cost of flooding tool on their website to help show the financial impact a flood can have. Customers have reported some difficulties with claims service dealing with Nationwide but overall reviews have been favorable for the company. Helpful customer service and a good deal of expertise in the field make Nationwide average in the field compared to competitors. Learn more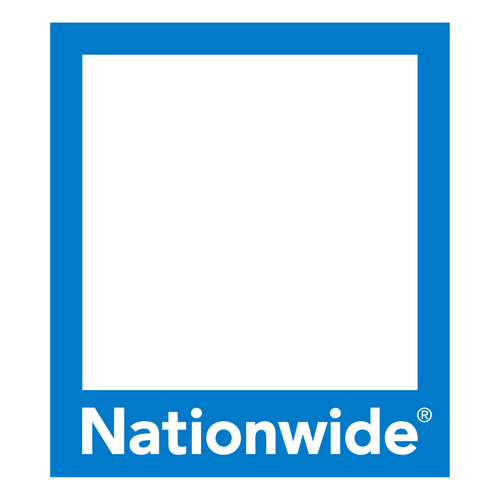 Get a Quote
---
blog comments powered by

Disqus