5 Steps to Clear Up Your ChexSystems Record
Get your report, dispute errors, pay off debts, ask creditors to remove information and wait for it to drop off.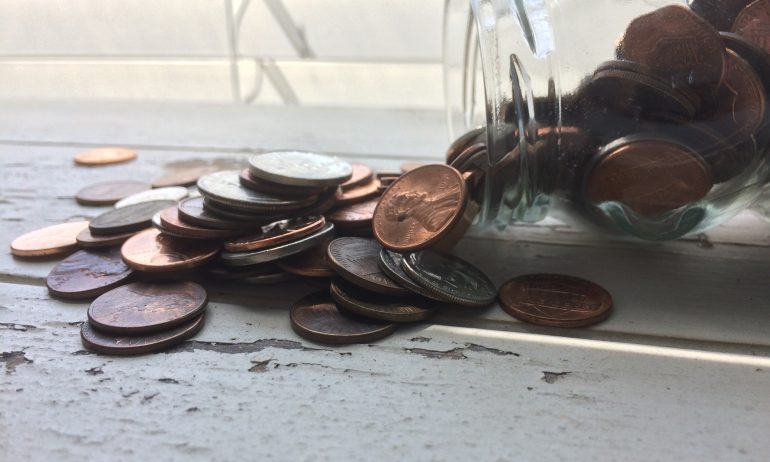 Many or all of the products featured here are from our partners who compensate us. This may influence which products we write about and where and how the product appears on a page. However, this does not influence our evaluations. Our opinions are our own. Here is a list of our partners and here's how we make money.
If you're having a hard time opening a bank account because of ChexSystems, follow these five steps to remove your record.
» Need more context? Learn the basics about 
Get your ChexSystems report to determine why a bank didn't approve your application. The report shows a breakdown of specific accounts closed, outstanding debts, bounced checks and more. You're eligible for a free copy of your report once every 12 months.
Request your record in one of these ways:
If you find information that you believe is wrong, gather supporting documents, such as payment records or bank statements. Then go to the  of the ChexSystems website and choose how you'll submit your dispute:
The next part is up to you. You can let ChexSystems contact the bank or credit union that reported false information on your behalf or mail a dispute to the financial institution yourself. If you choose to do it yourself, use this  to get started.
ChexSystems and your financial institution must research the dispute within 30 days. If they confirm that information is wrong or incomplete, they're bound by federal law to correct it. If you're not satisfied, you can add a brief statement to your report explaining the problem.
If your report is accurate and you owe money, pay it. If your budget is tight, ask your creditors if they'd be willing to settle for less than the debt amount.
"I was able to negotiate a payoff with one collection agency for a little less than the total amount owed," says Steven Hughes, an entrepreneur in Columbia, South Carolina. He had racked up nonsufficient-funds fees in his checking account, which ended up getting closed.
Once you've paid your debts, ask the collection agency or other creditor to update your file on ChexSystems. Get payoff information in writing and keep track of receipts or other documents that show you've paid the debt.
In Hughes' case, once he paid the agreed-upon amount, he received a receipt for payment and sent it to ChexSystems. "The next report I pulled showed that the debt had been cleared," he says.
If all else fails, wait until blemishes fall off your record. Reported information usually is removed from your ChexSystems file after five years.
Until then, you might be able to open a second-chance checking account. These accounts are designed for people with bad credit or banking histories. Although they generally have monthly fees you can't avoid, they can help rebuild your financial history and make you eligible for a standard bank account, usually within a year.
» Interested in rebuilding your banking life? Find a bank for you among 
» Want to compare banks' overdraft fees? Read about 
If you'd rather not deal with a bank account right now, you could choose from . These spending cards have some banking features such as direct deposits and multiple loading methods including cash loads and check deposits.