5 Things to Know About the Alliant Visa Platinum Credit Card
The card's value lies in its introductory APR period. Otherwise, a balance transfer card that also offers rewards might be a better option.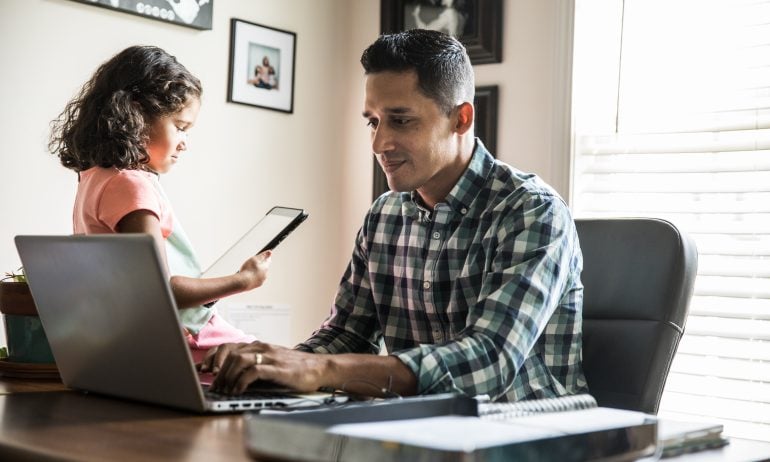 Many or all of the products featured here are from our partners who compensate us. This may influence which products we write about and where and how the product appears on a page. However, this does not influence our evaluations. Our opinions are our own. Here is a list of our partners and here's how we make money.
The  is a basic balance transfer card that can help those who want to transfer debt from one card to another. Its annual fee and introductory APR period can make it a good option for paying down debt without interest.
But beyond its interest-free window, the card's lack of rewards means that it won't provide much long-term value. A different  or that offers rewards might be a better option.
Here are five things to know about the .
The features the following intro APR offer: . The balance transfer is $5 or 2% of the amount transferred — whichever is greater.
That could make the card a good option for financing a large purchase upfront and for paying down transferred debt from another card. And the 2% balance transfer fee is on the low end of what other cards charge.
However, you may be able to find other options that charge  or offer  — or both — which can give you more time to pay off large expenses without incurring interest charges.
Note, however, that the card's intro APR period is listed as being "as low as" 0% for 12 months. This means that the actual rate you'll receive will likely be based on your creditworthiness.
Applicants typically won't know if they qualify for the 0% offer until after card approval.
The earns a lucrative 2.5% cash back on up to $10,000 in purchases per billing cycle.
The  earns 2 points for every $1 spent on qualifying purchases (at a value of a penny per point). It also offers an introductory APR period on purchases and balance transfers.
The main thing the has in common with its sibling cards is that you'll need to join Alliant Credit Union to get your hands on one. Otherwise, it differs greatly in terms of ongoing value for cardholders.
If you want a card that can save you money on interest but that also earns rewards, you'll want to look elsewhere.
The -annual-fee , for example, features the same introductory rate for on purchases and balance transfers, while also earning an excellent flat rewards rate, which can make it worth having even after its intro APR period expires.
There are other options in this category, too, that don't require you to join a credit union. Consider the , for instance, which offers a lengthy . It earns a solid 1.5% cash back on all purchases and also comes with a bonus for new account openers. You need good credit to get it, though (typically FICO scores of 690 or above).
There's also the , which requires only fair credit (FICO scores of at least 630) and still earns 1.5% cash back on every purchase. Bear in mind, however, that it does have an annual fee of .
You'll need at least fair credit to qualify for the . By comparison, other balance transfer cards typically require good to excellent credit (a score of 690 or higher).
To this end, the card can be a valid option for individuals with lower credit scores who want to transfer debt from one account to another, and who might value a lower APR over having rewards.
Also, keep in mind that issuers will typically consider additional factors, such as your income and debt, when reviewing your card application.