How to Close a Wells Fargo Account
First open a new account elsewhere, then call Wells Fargo to close your existing account.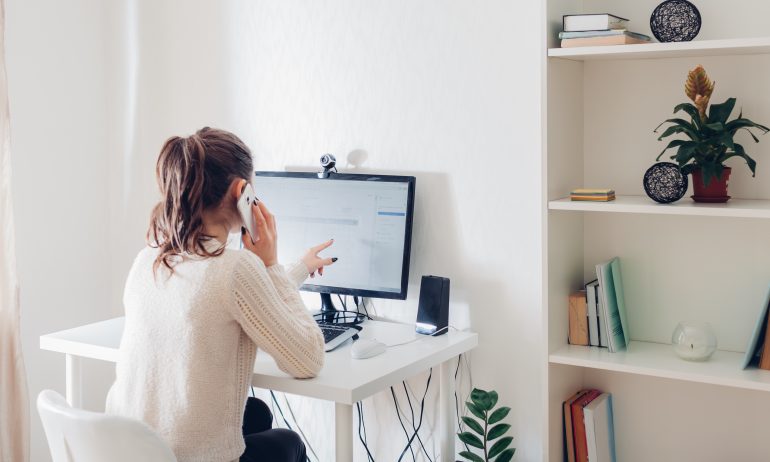 Many or all of the products featured here are from our partners who compensate us. This may influence which products we write about and where and how the product appears on a page. However, this does not influence our evaluations. Our opinions are our own. Here is a list of our partners and here's how we make money.
Closing a Wells Fargo account is a relatively simple task. Whether you're looking to part ways with a checking, savings or credit card account, the steps are similarly straightforward. Here's how to navigate the process.
Whatever reason you're choosing to close your Wells Fargo account, and regardless of what kind of account it is, you'll likely need to find a replacement first. Opening a new credit card could affect your credit scores temporarily. But assuming you normally manage your cards responsibly (paying on time and ideally in full every month), there shouldn't be any long-term negative consequences.
Research , and to find what best suits your needs, and sign up. Make sure you've been approved and are able to access your new account before moving to the next step.
If you're switching a checking or savings account, make sure to transfer all of your funds from your Wells Fargo account to your new bank. You will not be able to close your existing account until the balance is at zero and the account carries no pending transactions.
If you're , make sure to pay off the statement balance completely and make no new charges on the card. That includes automatic payments from subscriptions and other services.
You can't cancel Wells Fargo accounts online. Instead, you'll have to call customer service at 800-869-3557 or visit a local branch.
Choose the option to speak to an agent, then let them know you'd like to cancel your account. There's a good chance the agent will try to retain you as a customer and persuade you not to close your account. You might or other incentive to keep your account open. Remember: You have the right to close your account if the balance is at zero and there are no pending transactions.