Set Up Automatic Credit Card Payments, Forget the Late Fees
They can help you avoid negative side effects of forgetting to pay on time, though there are potential hiccups.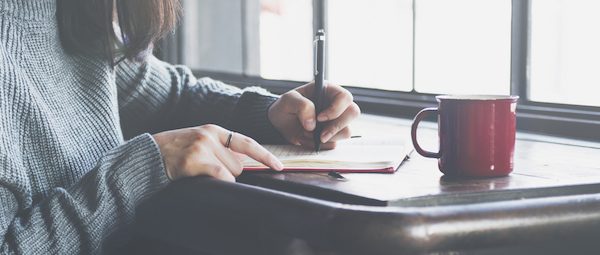 Many or all of the products featured here are from our partners who compensate us. This influences which products we write about and where and how the product appears on a page. However, this does not influence our evaluations. Our opinions are our own. Here is a list of our partners and here's how we make money.
Forgetting to make a credit card payment might seem like a simple mistake, but it can lead to fees and interest and even lower credit scores. One easy way to make sure you never forget again? Set up automatic credit card payments to come directly out of your bank account every month.
Here's why you should consider doing it and how the process works.
Ready for a new credit card?
Create a NerdWallet account for insight on your credit score and personalized recommendations for the right card for you.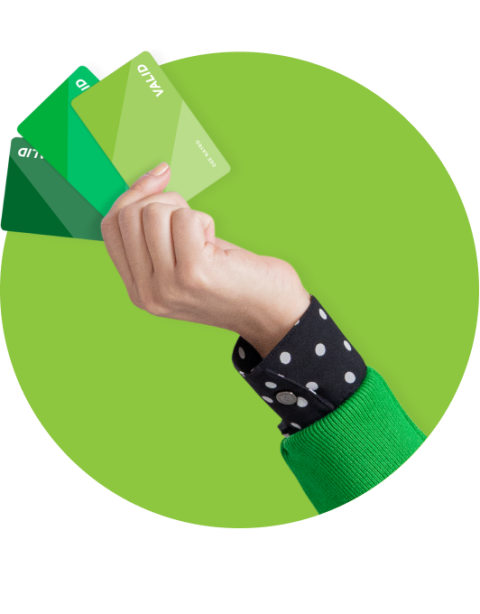 Benefits of automatic credit card payments
A forgotten payment can lead to a domino effect of negative consequences:
In addition to a late fee, which can be up to $28 for a first-time offense, interest on the credit card balance continues to accrue.

Late payments can also lead to a higher interest rate on your credit card, known as a penalty APR.

If a payment is more than 30 days overdue, the credit card issuer may report it to the credit bureaus, which can lower your credit scores. That, in turn, affects your ability to take out other lines of credit, such as mortgages or auto loans.

If you're more than 180 days overdue on a payment, the debt might be charged off, meaning the card issuer writes off the debt and may hand the account over to a collection agency to pursue. A charge-off stays on your credit report for seven years.
All of those headaches can be avoided by automating credit card payments to ensure you don't forget to pay.
Credit card autopay isn't for everyone, and there are some potential downsides (see "what to watch out for" below). But the process can also save cardholders the hassle of forgetting to make a payment.
How to set up automatic credit card payments
The process varies by card issuer. But in general, you can log in to your credit card account online or through the app and walk through a series of steps to connect a separate bank account and initiate automatic credit card payments from it on a certain date each month.
You can typically select to pay the minimum, the full balance or a specific amount monthly. Then, on the date selected or the due date (specifics vary by card issuer), the money is transferred.
| | How to set up credit card autopay |
| --- | --- |
| | Online, through the mobile app or by calling the American Express Customer Service line. |
| | Online, either through the Bill Pay option or via transfers between a Bank of America account and their credit card. |
| | Online or through the iPad app. Autopay is not yet available on the mobile app. Another option is to ask for a repeat payment form, which can then be completed and mailed back. |
| | Through the website or mobile app, or by calling customer service. |
| | Through Chase.com, the mobile app, by calling customer service or by visiting a Chase branch, although that option requires some paperwork to be filled out first. |
| | Online, through the mobile app or by phone with customer service. |
| | Online, through the app, by phone or in person at a Wells Fargo branch. |
Overdraft fees. One of the biggest risks with setting up automatic credit card payments is that your bank account won't have sufficient funds in it and you will get hit with an overdraft fee, the median cost of which is $34, or your bank will decline the transaction. To avoid those issues, monitor your bank account to make sure you have enough money to cover your credit card payment. Adjust the amount if necessary — for example, set it to make just the minimum payment. Many banks offer low-balance text alerts to help you track your balance.
The payment date. Many card issuers, but not all, allow cardholders to select the date that the money is transferred. Picking a date at least a few days before the payment is due ensures that a processing delay doesn't lead to a late payment. Some card issuers, such as Chase, automatically process the payment on the due date (if that date falls on a weekend, then it will be processed the Friday before).

Errors and fraud. Without the need to manually transfer money each month, it can be easy to forget to review your credit card statement carefully for any unfamiliar charges. Build this kind of review into your routine, even with automatic payments, so you can immediately challenge any incorrect or fraudulent charges.

The payment amount. In general, card issuers allow customers to pay their full balance, the minimum payment or a fixed amount each month. Best practice is to set it to pay off your entire balance. Paying the minimum ensures that you won't be hit with a late fee, but carrying a balance means interest will continue to accrue. Paying a fixed amount is usually better than paying the minimum, although it could still lead to you carrying a balance and paying interest — or even to overpaying your credit card.
Setting up automatic payments can be a great way to avoid the negative repercussions that come from missing a credit card payment. Still, you want to make sure you have enough money in your bank account so you aren't charged an overdraft fee.
If you don't want to set up automatic payments but still want a reminder to pay, many card issuers offer the option of signing up for email or text alerts when the balance due date is approaching.
Find the right credit card for you.
Whether you want to pay less interest or earn more rewards, the right card's out there. Just answer a few questions and we'll narrow the search for you.
Get Started
Get more smart money moves – straight to your inbox
Sign up and we'll send you Nerdy articles about the money topics that matter most to you along with other ways to help you get more from your money.