What Is a Credit Card Cash Advance?
A cash advance is a short-term cash loan — an expensive one — taken against the credit line on your credit card.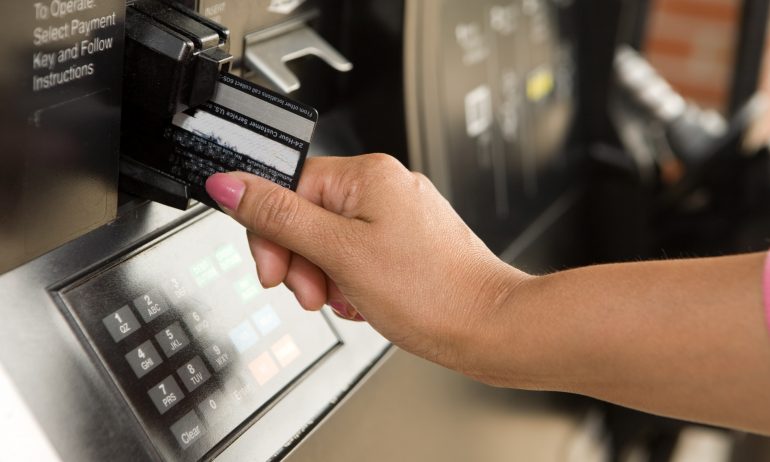 Many or all of the products featured here are from our partners who compensate us. This influences which products we write about and where and how the product appears on a page. However, this does not influence our evaluations. Our opinions are our own. Here is a list of our partners and here's how we make money.
A cash advance allows you to use your credit card to get a short-term cash loan at a bank or ATM. Unlike a cash withdrawal from a bank account, a cash advance has to be paid back — just like anything else you put on your credit card. Think of it as using your credit card to "buy" cash rather than goods or services.
It's convenient, but it's quite expensive.
Need money fast? Also consider:
If you carry only credit cards for day-to-day spending, you could find yourself in a pinch when confronted with a cash-only situation, such as buying lunch from a street vendor, veggies at a farmers market or a sandwich at a mom-and-pop deli. In that case, a cash advance might be tempting. Some people also turn to credit card cash advances when they need paper money but don't have enough in their bank account.
If your credit card has a PIN, you can get cash advances directly from an ATM. Otherwise, you can take your card to a bank that offers advances through your card's payment network, such as Mastercard or Visa. You'll have to show ID.
Be aware that most credit card companies won't allow you to take your entire credit line in the form of a cash advance. For most people, cash advances are capped at a few hundred dollars. This means that you can't rely on your credit card to provide you with very much cash in the event of an emergency.
Ready for a new credit card?
Create a NerdWallet account for insight on your credit score and personalized recommendations for the right card for you.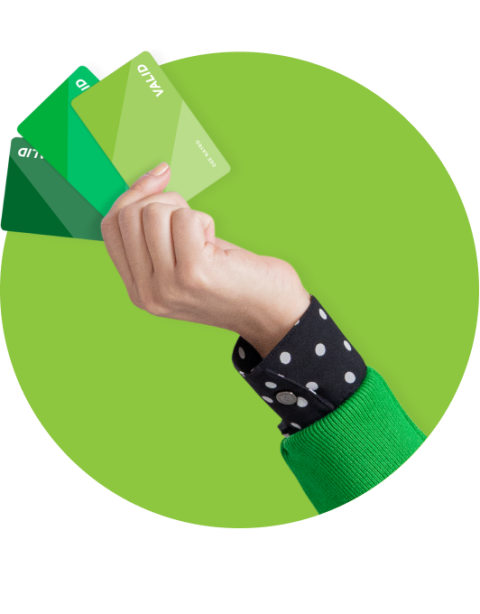 Why cash advances are expensive
Getting a cash advance is easy, but it's one the costliest ways to get your hands on some cash. This is because cash advances can come with a variety of expenses:
Cash advance fees. These are imposed by your card issuer. Some cards charge a flat fee per cash advance, say $5 or $10. Others charge a percentage of the amount advanced — often as much as 5%. Sometimes it's a percentage with a minimum dollar amount — such as 3% or $10, whichever is greater.

ATM or bank fees. These are imposed by the financial institution that handles the transaction — the owner of the ATM or the bank where you get your advance.

Interest. This can be costly in two ways. First, the interest rate that a credit card charges on cash advances is often much higher than the rate charged on purchases. Second, interest on cash advances usually starts accruing immediately. There's no grace period like you can get with purchases.
Given the costs associated with taking a cash advance, you may be in dire financial straits if you're considering one because there aren't enough funds in your bank account. Cash advances should be used only in extreme emergencies. If you find yourself relying on them, it may be time to make some changes or seek help, say, through a credit counseling agency or expert.
Alternatives to cash advances
If you do find yourself facing a cash crisis and you're not sure where to turn, consider the options below. None may be exactly ideal, but they could end up costing less than a cash advance in the long run:
A personal loan. This will be expensive if your credit isn't great, but the interest charges and terms will still be more favorable than a cash advance. (Learn more about personal loans.)

Borrowing money from friends or family. This might be awkward, but the savings will be worth it.

Overdrawing your checking account. Instead of taking a cash advance at an ATM, consider overdrawing your checking account with your debit card. You'll face a fee, but you won't have to worry about paying interest.
In summary, taking a cash advance on your credit card means taking on a very expensive short-term loan. This is almost never a good idea, so consider all other options before using a cash advance.
Find the right credit card for you.
Whether you want to pay less interest or earn more rewards, the right card's out there. Just answer a few questions and we'll narrow the search for you.
Get Started
Get more smart money moves – straight to your inbox
Sign up and we'll send you Nerdy articles about the money topics that matter most to you along with other ways to help you get more from your money.