What Is a Credit Card Closing Date?
Sometimes called the statement closing date, it's the last day of your billing cycle, when your monthly balance is calculated.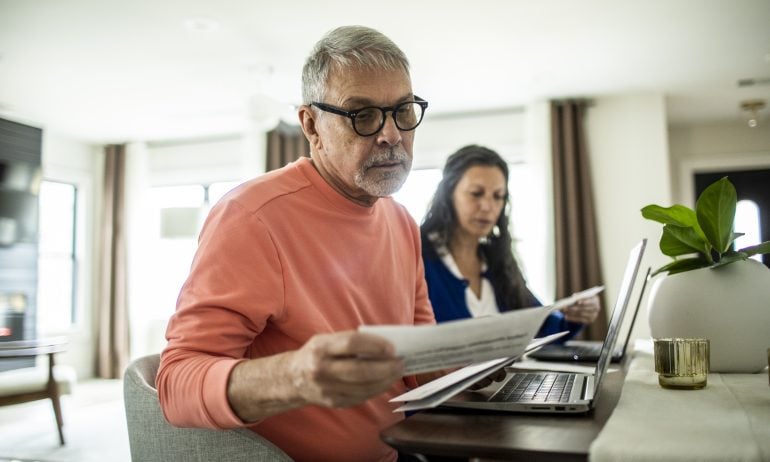 Many or all of the products featured here are from our partners who compensate us. This influences which products we write about and where and how the product appears on a page. However, this does not influence our evaluations. Our opinions are our own. Here is a list of our partners and here's how we make money.
Every month, for each credit card in your wallet, you're issued a monthly statement detailing the transactions charged over that month and the total balance due. For most credit card accounts, though, the monthly statement doesn't directly coincide with a calendar month. Instead, each statement has a billing cycle between 28 and 31 days.
The transition point between billing cycles can happen at any point during a calendar month, and it's typically set based on when you opened the credit card. The credit card closing date is the last day of a credit card billing cycle.
Here's a look at how to determine your credit card closing date, why it differs from the payment due date and how this date impacts your monthly cash flow, credit score and even the rewards you earn.
Even if you have multiple credit cards from the same issuer, it's unlikely that the cards will have the same closing date.
How to find your credit card closing date
Regardless of which credit card you hold, you can find the statement closing date either on your mailed statement, within your credit card's online account or on the PDF statement available through your online account. The information may be listed in one of a few ways. Here's what to look for:
Billing period. You'll usually see this as a date range spanning about one month — something like "02/21/2023 - 03/20/2023''. The ending number of that date range is your credit card closing date.

Statement balance. Either on your account overview page, on the payment tab or your statement, you may see a statement balance listed along with a date. That date listed alongside your statement balance is the statement closing date.

Statement closing date. In some cases, the closing date will be clearly labeled as such, often alongside a payment due date between 21 and 30 days later.
If the default credit card closing date on your account isn't ideal for your monthly budget, you can usually change it. Just contact your card issuer's customer service to ask for a date that better aligns with your paycheck schedule.
Why your credit card closing date matters
Your credit card closing date signals the end of a billing cycle — an important marker that impacts your credit card usage in several ways. Here are the top factors affected by your credit card closing date.
Ready for a new credit card?
Create a NerdWallet account for insight on your credit score and personalized recommendations for the right card for you.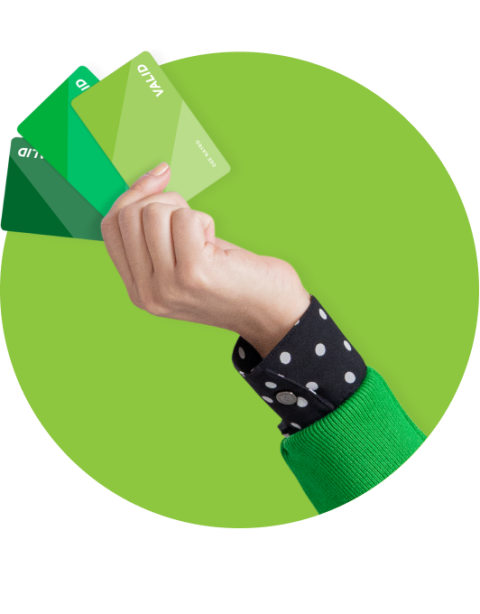 Statement balance: Your new statement balance is the total amount outstanding on your credit card as of the closing date. This includes any new charges made during the previous billing cycle plus any remaining unpaid balance of earlier statements. If you don't pay this balance in full by your next payment due date, your issuer will charge interest on the remaining statement balance.

Rewards: For most rewards-earning credit cards, the points or cash back you earn are calculated at the close of each billing cycle and awarded afterward. However, some cards issue near-instant rewards after making a purchase, so you don't have to wait until the end of your billing cycle.
Some recurring credit card perks reset with a new billing cycle, but others follow the calendar month — no matter when your card's statement closes. So make sure you're clear on your card's terms. For example, the Citi Custom Cash® Card offers 5% cash back on purchases in your top eligible spend category each billing cycle, up to the first $500 spent. Since the statement closing date marks the end of a billing cycle, it also serves as the reset date for that custom category. On the other hand, the American Express® Gold Card, for example, issues dining credits that reset at the beginning of each calendar month.
Closing date vs. payment due date: What's the difference?
The statement closing date is the end date of your billing cycle. It's when the credit card issuer calculates your statement balance and the minimum payment due. Charges incurred after the closing date will appear on the following month's statement.

The payment due date, as the name suggests, is when you're expected to pay at least the minimum payment from that statement to avoid a late fee or potentially negative impacts on your credit report. It's typically between 21 and 30 days after your statement closing date and can also be found on your credit card statement.
As long as you pay the full statement balance by the payment due date each month, a grace period goes into effect between your statement closing date and the due date. As a result, as long as you're not carrying a balance from month to month, you'll never be charged interest on credit card purchases. On the other hand, if you make only the minimum payment—or anything less than the full statement balance—you'll be hit with interest charges on the unpaid amount.
Frequently asked questions
Can you change your credit card closing date?
Do you have to make a credit card payment before the closing date?
What happens if you use your credit card on the closing date?
Is there a grace period after your credit card closing date?
When is the best time to pay your credit card?
Find the right credit card for you.
Whether you want to pay less interest or earn more rewards, the right card's out there. Just answer a few questions and we'll narrow the search for you.
Get Started
Get more smart money moves – straight to your inbox
Sign up and we'll send you Nerdy articles about the money topics that matter most to you along with other ways to help you get more from your money.