Ditch the Monthly Gym Fees — Get Fit With These 5 YouTube Channels
Work out at home with free online fitness offerings that run the gamut from yoga to interval training to dance.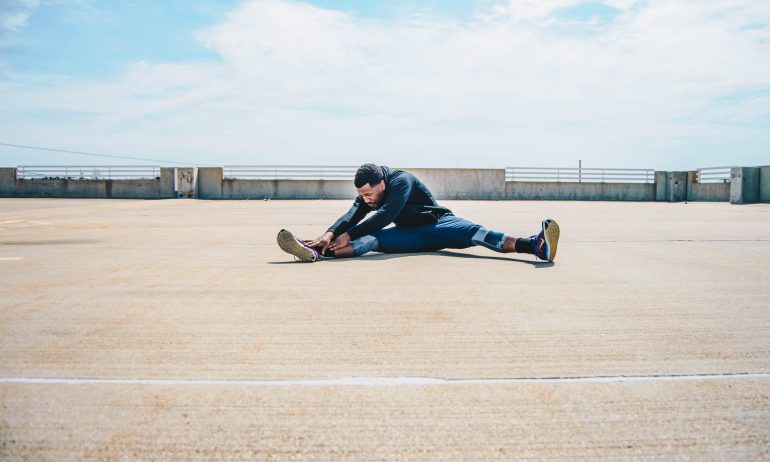 Many or all of the products featured here are from our partners who compensate us. This influences which products we write about and where and how the product appears on a page. However, this does not influence our evaluations. Our opinions are our own. Here is a list of our partners and here's how we make money.
It's Monday night, and the siren song of your comfy couch and that "Game of Thrones" you recorded has you skipping the gym. Again. What's it been now — three months since you stepped on a treadmill?
Take the shame out of your game and save a little cash, too — an average of $54 a month, according to the International Health, Racquetball and Sportsclub Association — by pulling the plug on that unused gym membership. Instead, tune into these five free YouTube workout channels.
Know how your credit is scored
See your free score and the factors that influence it, plus insights into ways to keep building.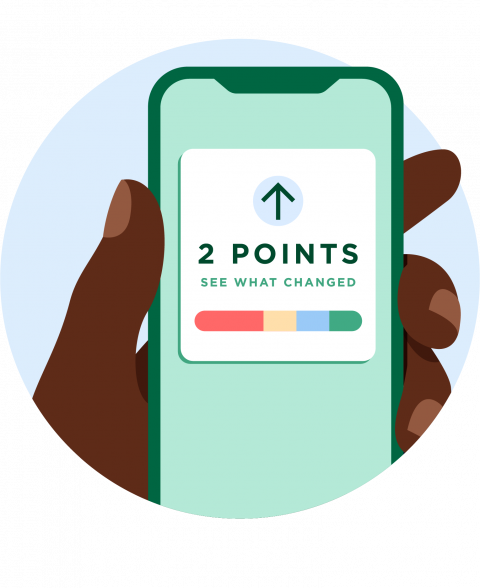 What you'll find: This no-frills channel offers more than 500 workouts developed and demonstrated by husband and wife team Daniel and Kelli Segars. Shot in their Seattle garage against a white backdrop, the cardio, strength and toning workouts, along with exercise challenges and no-nonsense advice, have earned the channel more than 4 million subscribers. That's more than most celebrity channels.
"

Gym memberships cost an average of $54 a month, according to the International Health, Racquetball and Sportsclub Association.

"
Who it's for: The huge library of videos is updated weekly and has broad appeal. It's especially great for those looking to lose weight with a relatable trainer, not a bodybuilder.
What you'll find: Adriene Mishler's yoga channel has a variety of 10- to 45-minute yoga practices sorted by interest — everything from weight loss to easing anxiety. The channel includes specific practices for runners and other athletes looking to loosen tight muscles, as well as instructions on how to properly do certain poses.
Who it's for: Everyone from absolute beginners to experienced yogis will find something to like here. Mishler, a laid-back Texan, keeps yoga casual, instructing people to ease into poses as their skill levels allow. Her motto is "find what feels good."
What you'll find: Trainer Joe Wicks serves up HIIT videos — that's "high-intensity interval training" — of different lengths that appeal to different skill levels. You'll also find extra helpings of core strengtheners and a smattering of healthy cooking videos.
Who it's for: Wicks, a social media star and best-selling author in the United Kingdom, is inspiringly fit. Plus, his sense of humor and "this ain't easy" attitude make the heart-pounding HIIT workouts bearable. Bonus: His body-weight exercises let you combine strength and cardio in one time-saving workout.
What you'll find: Personal trainers Karena Dawn and Katrina Scott have become fitness superstars and healthy lifestyle gurus, with huge followings on Facebook, Instagram and Toneitup.com. They post one challenging cardio/strength workout to their YouTube channel each week. The two also share healthy, "Insta-ready" recipes and meal prep tips and host lifestyle chats on "Wine Not Wednesdays."
Who it's for: Women adore the pair's camaraderie and sense of humor, as well as their tough workouts and recipes for healthy treats. Men … maybe not so much.
What you'll find: BeFit has been around for quite some time. Its workouts run the gamut from dance fitness, barre and yoga to total body strength and HIIT. The channel is updated weekly with routines from different instructors, along with classic video clips. Think: Jane Fonda, Denise Austin and several other OGs of the fitness world.
Who it's for: There's a little something for everyone. But if you like working out with new videos from the same instructor each week, this might not be your groove.
After ditching the gym membership and subscribing to these YouTube channels, you — and your bank account — are ready to get back in shape. Just don't get distracted by "Game of Thrones" clips while browsing YouTube.