Does an Eviction Hurt Your Credit?
Evictions aren't listed on credit reports, but being sent to collections over a related debt could hurt your credit.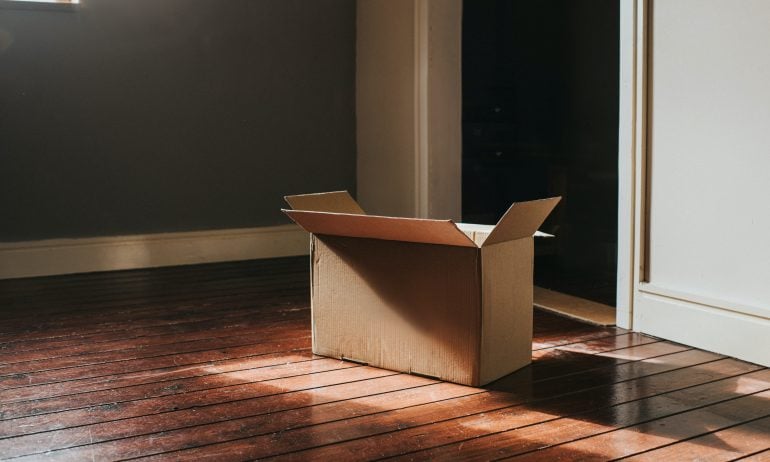 Many or all of the products featured here are from our partners who compensate us. This may influence which products we write about and where and how the product appears on a page. However, this does not influence our evaluations. Our opinions are our own. Here is a list of our partners and here's how we make money.
Being evicted from your home can be traumatic, but it won't affect your credit unless you're sent to collections for failure to pay any money owed. Eviction can hurt in other ways though: It's costly, can disrupt employment and schooling, and it can make it harder to find another place to rent.
Eviction is when a landlord gets a court order to remove a tenant, usually because the tenant has violated the terms of the lease. Some states require that the landlord give the tenant a certain amount of time to remedy violations before filing a court case seeking an eviction order. If you are evicted, you may be charged for back rent, damage repair, cleaning or other fees.
If you fail to pay what you owe and your account is sent to collections, the collection action will show up on your credit reports. That negative mark can damage your credit standing, and it can stay on your credit report for seven years. Because your is based on the information in your , you might suffer some score damage.
Evictions are not part of credit reports, but some tenant-screening services are run by . Your landlord might report things like late rent payments or rule violations — unauthorized guests, for example — to a tenant-screening service. And both credit and tenant reports when a potential tenant applies.
You have a right to see what is in your tenant reports once every 12 months per company. The Consumer Financial Protection Bureau has a with contact information. If there's an eviction listed on your tenant reports, it typically stays there for seven years.
The best thing is to avoid an eviction order if you can. Sometimes landlords give you an opportunity to address the problem. Or you might choose to leave rather than, say, rehome a pet whose presence violates your rental agreement.
Moving out voluntarily may let you avoid an eviction judgment, which could add court costs and fees to anything you already owe, result in wage garnishment and make it harder to rent again.
If you and your landlord can mutually agree to you pay anything owed and move without being forced out, your credit won't be affected.
If your account is sent to collections, you may be able to negotiate and  for less than you owe. You can also focus on actions to help .