Figure Out Where to Sell Your Stuff Online
Your best option will depend on your selling style and product. Use our comparison tool to choose a platform.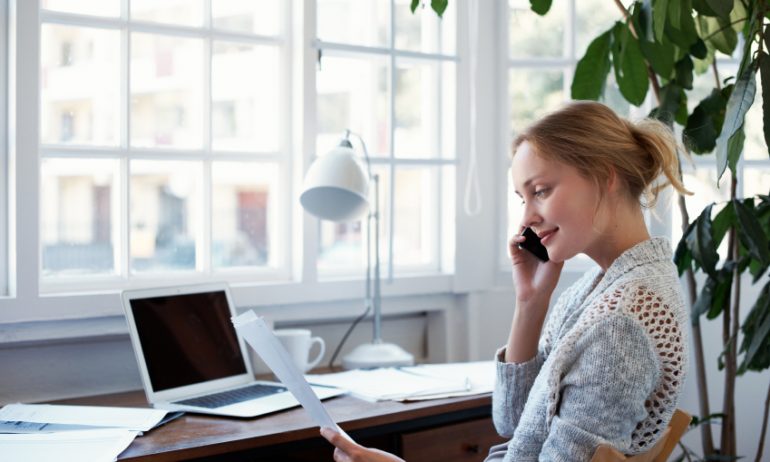 Many or all of the products featured here are from our partners who compensate us. This may influence which products we write about and where and how the product appears on a page. However, this does not influence our evaluations. Our opinions are our own. Here is a list of our partners and here's how we make money.
Amazon, eBay, Etsy, Poshmark, Craigslist, Facebook — the list of sites where you can sell stuff online feels endless. But which platform is best for you? To help you pick — so you can start making money — we've created a handy tool that selects the best sites based on what you're selling and how involved you want to be in the process.
Results are listed in order of popularity, based on Google searches.
Check out reviews, audience size
If the tool gives you more than one result, you can narrow your choices by checking out site reviews. Keep in mind that reviews are often written by people who've had strongly positive or negative experiences. That said, they can flag potential issues that would otherwise be difficult to see.
Next, consider the size of each site's audience as it relates to your product category. If you're selling clothes, for example, a specialized site such as Poshmark might not pull in the same number of shoppers as a massive marketplace such as Amazon. But you wouldn't be selling to Amazon's worldwide community of shoppers — you'd be selling to people looking for clothes. You might have an easier time finding buyers for your products on a smaller, more specialized site.
Be strategic and organized
If you're selling multiple identical items, consider selling on multiple sites. This will broaden your audience and increase your chances of cashing in. Keep a close eye on your accounts and sales to ensure that you can fulfill all of your orders, though. Otherwise, you'll risk a negative review, which could make it harder to sell on that site later on.
And don't forget about income taxes. The IRS considers most side-gig workers and online business owners self-employed, and many online marketplaces don't deduct taxes from earnings. So it's important to track your earnings. You might have to set aside cash for estimated quarterly tax payments to avoid paying penalties.
Track all the money you make
See the ins and outs of your cash, cards, and bank accounts at a glance.