High Net Worth: What It Means to Be a HNWI
A high net worth individual is a person with $1 million to $5 million in liquid assets.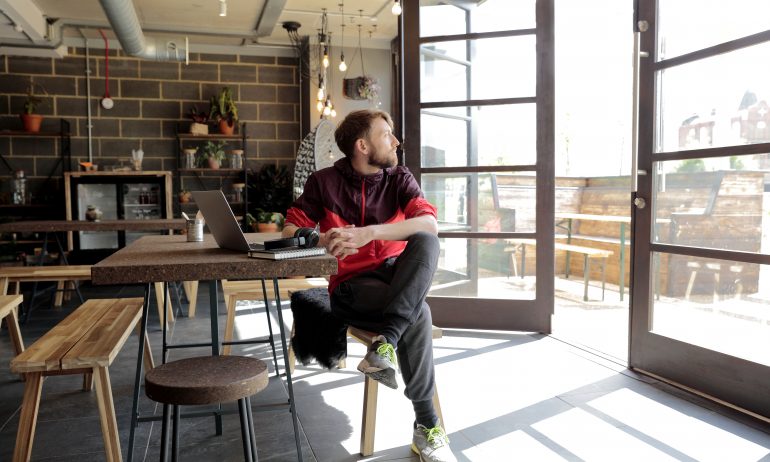 Many or all of the products featured here are from our partners who compensate us. This influences which products we write about and where and how the product appears on a page. However, this does not influence our evaluations. Our opinions are our own. Here is a list of our partners and here's how we make money.
Many people use net worth — the number you get when you subtract your debts from your assets — to measure wealth. But what number do you have to reach to become a high net worth individual, and what exactly does that status mean? Here's what to know.
What is a high net worth individual?
Most experts agree that a high net worth individual — or HNWI — is someone who has between $1 million and $5 million in liquid assets.
However, there's no official definition. Financial institutions and businesses often set different thresholds for high net worth. Jovan Johnson, a certified financial planner and owner of Piece of Wealth Planning in Atlanta, considers a $500,000 net worth high, or an income above $400,000.
"Once you pass that you enter not only a higher tax bracket, but there's many other complexities that come with that," Johnson says.
What assets count toward a high net worth?
Typically, high net worth is calculated using only liquid assets. These assets include money in a savings account, certificate of deposit, stocks, bonds or anything that can be quickly and easily converted into cash. Tangible assets — including personal residences, jewelry and collectibles — generally aren't factored into the equation.
"On the stock market, you're getting value in real time, where a piece of art would take a long time to actually be vetted and valued or appraised at a certain price," says Sara Lovell, a CFP and co-owner of 21 West Wealth Management in Irvine, California.
How does having a high net worth impact your financial life?
High net worth unlocks exclusive opportunities. Some banks and other financial institutions require a minimum account balance to qualify for special products or services, such as private banking and wealth management.
Another advantage for HNWIs is simply having more money to save and invest, Johnson says. But that also creates complexity.
"Usually, when you're a high net worth individual, it comes along with needing a little bit more advanced technique when it comes to estate planning as well as tax planning and investments," Lovell says.
Preserving wealth, minimizing taxes and easing the burden for the loved ones who will receive their assets after their death are top-of-mind for many HNWIs. To manage these concerns, some seek help from a wealth advisor or other experts who can tailor strategies to their specific situations. Lovell says many of her high net worth clients have a "dedicated financial team" consisting of a certified public accountant, estate attorney and financial advisor.
How do you become a HNWI?
Most people don't have a net worth in the millions. To put it in perspective, the median American household net worth is $121,700, according to the most recent Survey of Consumer Finances from the Federal Reserve Board. That figure takes the value of residential property and other tangible assets into account, which HNW does not.
"You have the middle class, which over time become the high net worth, everyday millionaires. But typically that's in retirement," Johnson says. "During working years, it's very hard to reach that level to be considered high net worth."
High net worth can be achieved through high income, savings and investments, or gained through circumstances like an inheritance. Having minimal debt is usually a contributing factor as well.
How high is your net worth?
Net worth is traditionally calculated by subtracting all liabilities from all assets. High net worth is based only on liquid assets. Enter your values in the calculator below to find your number.