5 Hobbies That Make Money and How To Get Started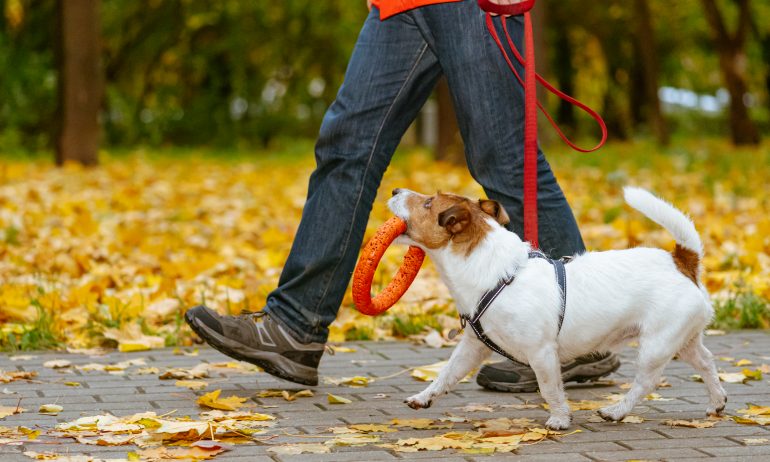 Many or all of the products featured here are from our partners who compensate us. This influences which products we write about and where and how the product appears on a page. However, this does not influence our evaluations. Our opinions are our own. Here is a list of our partners and here's how we make money.
Money-making hobbies range from walking dogs to blogging to creating and selling homemade goods.
Read about these profitable hobbies, as well as what you can expect to make.
Enjoy cruising around town? Give others a ride and make money by becoming an Uber or Lyft driver. Uber drivers make an estimated $5 to $20 an hour, and Lyft drivers earn about $5 to $25 an hour, according to SideHusl.com, a review site for money-making platforms. Note that earnings depend in part on when, where and how often you drive.
To become an Uber or Lyft driver, you must be the minimum age to drive in your area. You must also meet specific requirements related to your driver's license, insurance and vehicle. Learn about these exact requirements in our guide to becoming an Uber or Lyft driver.
If you enjoy driving but don't want people in your car, look into becoming a full-service Instacart shopper, which involves shopping for and delivering groceries. Uber Eats and Amazon Flex also offer opportunities to deliver food and other products to homes. Each of these gigs has its own set of requirements, though, so do your research before signing up.
Track all the money you make
See the ins and outs of your cash, cards, and bank accounts at a glance.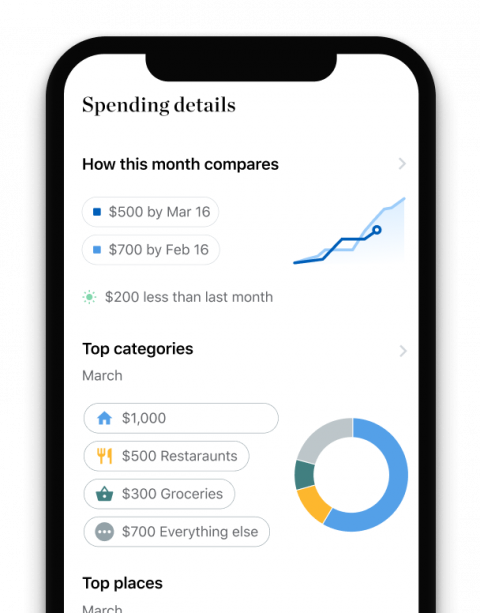 If your favorite hobbies involve belly rubs, smooches and long walks in the neighborhood, try Wag or Rover. These apps enable you to walk, dog-sit or board pups overnight for money.
Rover and Wag work in similar ways. They both require you to be at least 18 years old, pass a background check and meet other requirements. For both, you create a profile, set your own rates, and use the app to choose which gigs to take. (See our Rover vs. Wag comparison for more specific sign-up and payment information, as well as how the apps vary in the services they allow.)
On both apps, the amount you earn depends on what you charge, how much you receive in tips, and which types of services you provide. As you would guess, boarding typically pays more than walking a dog, for example. But both companies take a bite from your earnings. Rover charges a 20% service fee per booking, and Wag takes 40%.
If you have a blog that gets decent traffic, try making money from it. Blogging for money can take a few forms. One way is to host ads on your blog through a service like Google AdSense, which is free. Here's the gist, according to Google: If your website is approved, then you choose where on it you would like ads to appear. Then advertisers bid to place ads where you designated, with the winner's ads appearing in that spot. (People make money on YouTube through the same service.)
You earn some money when a reader clicks on one of these ads — but determining exactly how much you'll make is tricky. Explore our guide to Google AdSense to learn more about it.
You could also try writing sponsored content, meaning companies pay you to write about their products. Or, become an affiliate through the Amazon Associates program. That involves linking to an Amazon product from your content and earning a commission when one of your readers clicks through and buys that item. Learn more about how to make money on Amazon through your blog.
4. Posting to social media
Love posting to social media and building a following? On Instagram and TikTok, many users earn money through sponsored photos and videos. Say you regularly post about your at-home exercise regimen. You may agree to post about a retailer's resistance bands or sweatpants in exchange for cash or free products. (Sponsorships and affiliate marketing are also ways to make money from podcasts, in case that's one of your hobbies.)
Sponsors may reach out to you to set up this kind of arrangement; you could contact them; or, in some cases, you may consider working through a third-party agency.
The type of content you post, as well as your number of followers and their engagement, will likely impact sponsorship opportunities. Learn more about how to make money on Instagram or on TikTok.
There's a marketplace for just about everything. So if you're skilled in a hobby, consider trying to profit from it. For example, if you create jewelry or have an eye for thrifting quality clothes, try selling those items at a local flea market or yard sale, or on a neighborhood website such as Nextdoor or Facebook Marketplace.
Or look into an online market that could attract a wider range of buyers. Consider Etsy for crafts or Poshmark if you want to sell clothes online.
These websites charge fees that will cut into your profits. This guide to selling stuff online will help you think through the math and determine if your hobby can become a viable business.
What to consider before making money from your hobbies
Before taking any of the routes listed above, keep in mind that this work will likely affect your taxes. See our guide to self-employment taxes, which includes expenses you can deduct, and how to avoid penalties.
And as you aim to profit from your hobbies, consider whether you will continue to enjoy them through this new business lens. Let's say knitting helps you relax. Will it continue to do so if you're pricing, promoting and shipping your homemade wares through an online marketplace? And that blogging hobby: Will writing still be fun or cathartic if you're occasionally throwing in a sponsored post?
It may be hard to answer these questions until you give the money-making approach a shot. But it's worth reflecting on the potential trade-offs as you think about turning your hobby into a job.