No Credit vs. Bad Credit: Which Is Worse?
No credit means you don't have any credit record. Bad credit means you do and you've likely made some mistakes.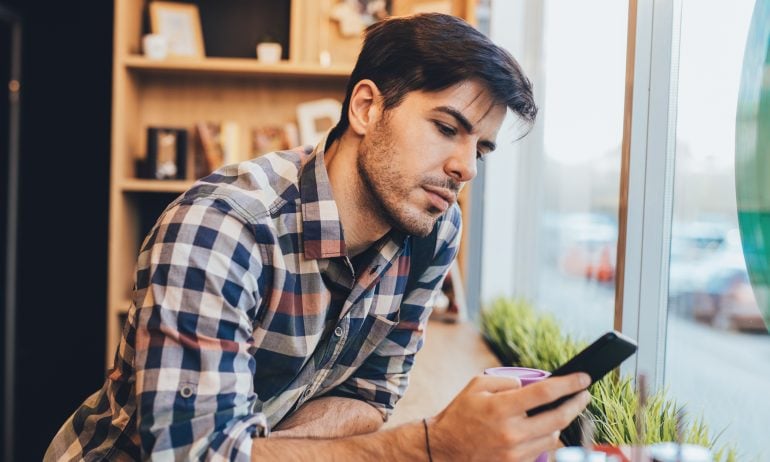 Many or all of the products featured here are from our partners who compensate us. This influences which products we write about and where and how the product appears on a page. However, this does not influence our evaluations. Our opinions are our own. Here is a list of our partners and here's how we make money.
If you have no credit, it means creditors don't have a good way to predict how likely you are to pay your bills as agreed.
It's not the same as bad credit, which means you have a credit history with major blemishes.
No credit vs. bad credit: What's the difference?
Even if you have a reliable income but you have no credit history, you will be seen as a something of a risk because you don't yet have a track record. And a lack of credit can result in:
Trouble finding a place to live.

Having to pay higher utility deposits.

Fewer options in case of emergency expenses.

Higher interest rates (or getting turned down) if you want to take out a loan.
A bad credit score — often defined as a score below 630 on a 300-850 scale — makes lenders reluctant to extend credit because you've made some major credit mistakes in the past.
Using more than 30% of your credit limit.

Letting an account go to collections.
If you have either no credit or bad credit, it's smart to focus on improving it. How you'll do that is different for each situation.
Get score change notifications
See your free score anytime, get notified when it changes, and build it with personalized insights.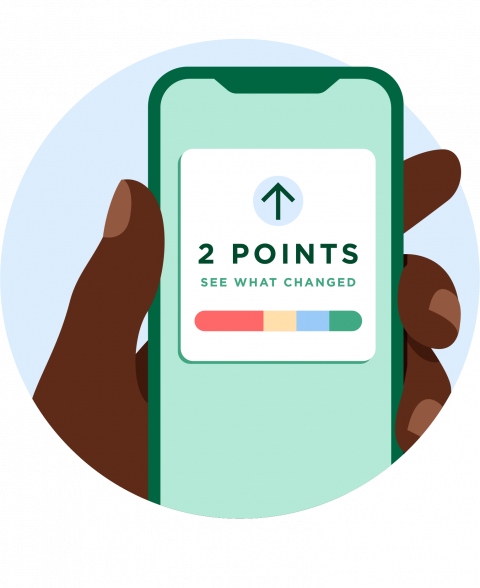 5 ways to turn no credit into good credit
If you have no credit score, the good news is you're starting with a clean slate. Your best options to start building toward a good credit score are:
Credit-builder loans can also help you establish credit and do not require upfront cash as secured cards do.

Authorized user status. Becoming an authorized user on someone else's credit card with a good payment record can help put you on the credit map. You are not responsible for payments, though, and its effect is limited.

Getting a co-signer. This is risky for the co-signer, because he or she is fully responsible for paying off the loan. Failure to pay on your part could hurt the co-signer's credit and jeopardize your relationship.
If you are starting with bad credit
If you have bad credit, you have a different problem with a similar solution.
Instead of trying to build credit, you are trying to rebuild it.
Unlike people with no credit, you have a credit report, and you'd be wise to know what it says. Here's what to do:
Use annualcreditreport.com to get a free copy of your reports from each of the three major credit reporting agencies. You are entitled to one per week from each bureau.

Check your reports for errors, particularly for addresses where you've never lived, accounts you don't recognize or payment amounts that seem off.

You can dispute errors online; you have to do it separately for each credit bureau, but it's worth the time and effort. Incorrect information can significantly damage your scores.
Most credit missteps fall off your credit report in about seven years. In the meantime, you can use some of the strategies for establishing credit, particularly credit-builder loans or secured credit cards, to help re-establish yourself. Recent, positive payment information can help offset mistakes in your past.