'Pay for Delete': Why It May Not Be a Good Idea
Pay for delete is when debt collectors remove collections accounts from your report in exchange for payment. It's not advised.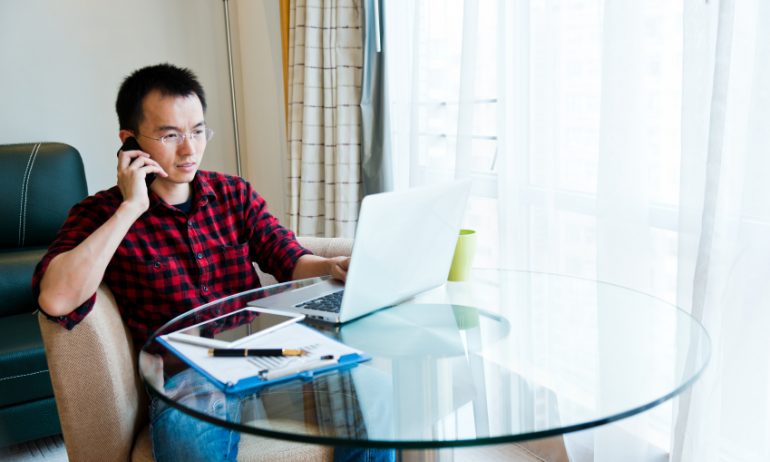 Many or all of the products featured here are from our partners who compensate us. This influences which products we write about and where and how the product appears on a page. However, this does not influence our evaluations. Our opinions are our own. Here is a list of our partners and here's how we make money.
"Pay for delete" is a practice in which debt collectors erase the collections account off your credit report in exchange for payment of the account.
The practice isn't totally aboveboard. If debt collectors report information to credit reporting agencies, they must provide accurate and complete information, so pay for delete can be a gray area.
Also, the latest credit scoring models are beginning to make the practice irrelevant.
Here's how pay for delete works and why it's likely not worth the hassle.
How 'pay for delete' works
Pay for delete starts with a call or a letter to the debt collector in which you propose a deal: You'll pay off the account, and the collector will wipe the account from your credit reports.
These agreements are rare, though. Credit reporting agencies strongly discourage any attempt to remove accurate information from their reports. That's because creditors are obligated by law to report accurate and complete information if they report to credit bureaus.
They can also choose, however, not to report information. This puts the practice in a murky ethical area that can erode the integrity of credit reporting.
Why 'pay for delete' is becoming outdated
Paid collections accounts are ignored with the latest credit scoring models, FICO 9 and VantageScore 3.0. While the account is still on your credit report, it's doing less damage than if you didn't pay the account.
This means that the new credit reporting formulas are practically doing the work of a 'pay for delete' agreement for you. You can save yourself the trouble of negotiating such an arrangement by resolving the collections accounts. You have a few options to pay off a debt in collections.
Here's a big catch: Most creditors are still using older versions of FICO. While FICO 8 ignores collections under $100, the version used by mortgage lenders still counts all collections accounts.
For now, most collections accounts can linger on your credit reports for up to seven years from the time the debt originally became delinquent, or more than 30 days past due. If you pay off an account in collections, it will still appear on your credit reports as a paid collection.
And pay for delete won't remove the negative information reported by the original creditor, such as late payments.