VIP Voice Review: Online Surveys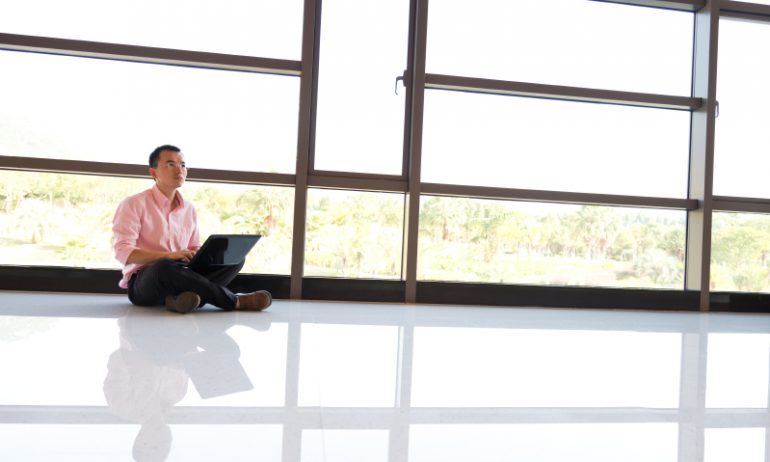 Many or all of the products featured here are from our partners who compensate us. This may influence which products we write about and where and how the product appears on a page. However, this does not influence our evaluations. Our opinions are our own. Here is a list of our partners and here's how we make money.
Among the websites where users can take surveys for money, VIP Voice stood out in NerdWallet's tests for its high completion rate and simple user experience. However, it also stood out for being the only one that didn't offer its users a guaranteed method for redeeming points.
VIP Voice is one of the few survey sites that offer its own surveys, as opposed to questionnaires from partner sites. For users, that usually means a simple and consistent experience that you often won't find on aggregator sites, which redirect you to third-party surveys.
If a survey is available, you'll be offered a range of points that are determined by the number of surveys you've already taken and whether you complete or get disqualified from a new one. Once you click into a survey, you may also receive a message informing you of the average amount of time it takes to complete.
In my experience, the surveys generally were easy to complete. At times, the surveys were even enjoyable because they focused on things I'm interested in, such as food, drinks and fashion.
Keep tabs on all your money
NerdWallet tracks all of your income streams and spending accounts — all in one place.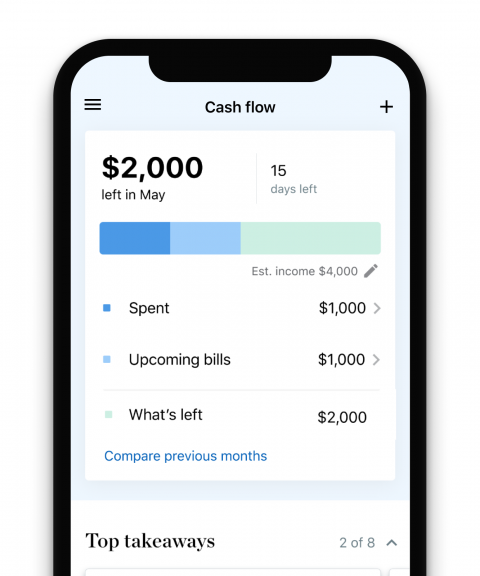 During the time that I tested the site (two hours and 15 minutes spread over five days), only 11 surveys were offered to me. That was on the low end compared with other sites I tested. However, I was able to complete six of them, which gave VIP Voice the highest success rate of any of the sites NerdWallet tested.
Whether or not you qualify for a survey is largely dependent on your demographic information, such as age, race and gender (in my case, a 20-something multiracial woman). So the number of surveys you can complete may differ.
In general, disqualifications occurred within just a few minutes of starting a survey. No explanations were offered. When VIP Voice's self-hosted surveys ran dry, there were usually partner surveys available.  According to the company, those surveys typically award 25 to 550 points. But partner surveys frequently failed to promise specific, or in some cases, any points, so I ended up skipping those after a couple of failed attempts to earn rewards.
I earned 1,775 points during my trial run on VIP Voice. So what's the cash value of those points? Due to the site's unusual reward system, it's difficult to say.
Here's how it works: There are five user levels — you start at zero and level up as you complete the surveys. Your level determines how many points you can earn per survey as well as the kinds of rewards you're eligible for. (I reached level four by the end of my experiment.)
To use your points, you have two options: bidding on items, like music downloads, gym equipment and Amazon gift cards, through auction-style site BidLand or using your points to enter sweepstakes through SweepLand. Each point is worth a single sweepstakes entry or auction bid. BidLand auctions each have a set amount of time for each item, and the highest bid (that is, whoever offers the most points for that item) wins. Unlike auction bids, sweepstakes entries are taken out of your account when it closes — regardless of whether you win.
In other words, there's no guarantee that you'll get what you want when you try to use your points. And there's no option to redeem your points directly for cash or gift cards.
At first glance, VIP Voice seems to offer a better survey-taking experience than most. But its hit-or-miss rewards system and lack of a cash option make it a risky choice, so it's best to explore other survey options.
In general, taking online surveys isn't an ideal way to earn fast cash -- there are many other ways to make money. Chances are you'll spend hours in front of a computer and have little to show for your effort. In some cases, you'll leave empty-handed. But the work is easy.
If you decide to give surveys a shot, consider setting up a separate email account to ensure your usual inbox doesn't get clogged. Take breaks to avoid survey overload and install anti-malware protection on your computer in case you come across some questionable sites.
Devon Delfino is a staff writer at NerdWallet, a personal finance website. Email: [email protected] Twitter: @devondelfino.