How Much Does the Abortion Pill Cost?
A medication abortion can cost up to $800, but it frequently costs less and is accessible online with a prescription.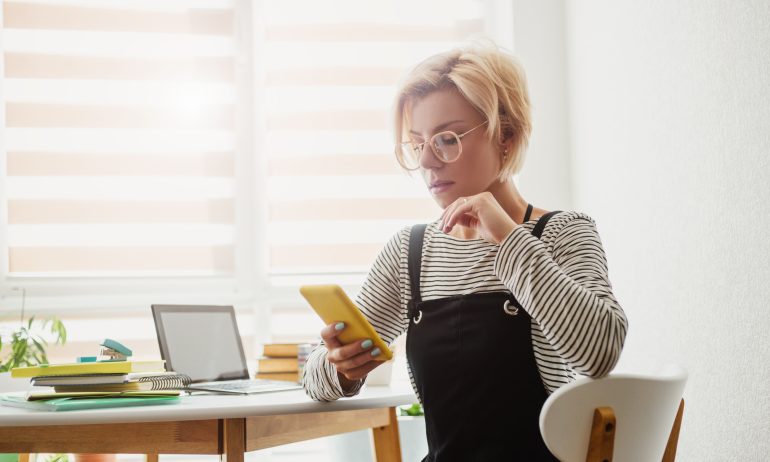 Many or all of the products featured here are from our partners who compensate us. This influences which products we write about and where and how the product appears on a page. However, this does not influence our evaluations. Our opinions are our own. Here is a list of our partners and here's how we make money.
Updated on April 20, 2023 with the most recent information and statistics.
The abortion pill — shorthand for a medication abortion — can cost upwards of $800, according to Planned Parenthood. Some insurance plans cover the cost of medication abortion, which is actually two pills taken separately.
Since the Supreme Court overturned Roe v. Wade in June 2022, access to abortions in the United States has been severely restricted. Approved by the FDA and available through mail, medication abortions now represent more than half of all U.S. abortions, according to the Guttmacher Institute, a non-governmental research and policy organization.
How much is the abortion pill?
The abortion pill can cost as much as $800, but often costs less, depending on a myriad of factors including where you live and whether your insurance covers certain health care.
At Planned Parenthood, medication abortions cost an average of $580. Meanwhile, GoodRX, a health care and telemedicine company, states that the abortion pill costs an average of $500.
How does the abortion pill work?
A medication abortion is straightforward and noninvasive, and it can be completed at home. You take two FDA-approved medications: first mifepristone, and then misoprostol. Mifepristone stops the pregnancy from progressing, and misoprostol triggers bleeding to flush out the contents of the uterus.
Most people experience cramping and bleeding between one and four hours after taking misoprostol but can resume most normal activities in a few days.
Is Plan B an abortion pill?
No, Plan B is not an abortion pill. The abortion "pill" — again, which refers to two pills — ends a pregnancy. Plan B prevents a pregnancy from starting. It can prevent the ovary from releasing an egg, or stop sperm from attaching to an egg. If both of those things have already occurred, Plan B may keep a fertilized egg from implanting in the uterus.
And unlike the abortion pill, you can get Plan B at a drugstore or pharmacy without a prescription. You can buy Plan B regardless of your gender, and you don't have to show your ID.
Where can I get an abortion pill?
You can get the abortion pill at a number of reproductive health care providers, like Planned Parenthood. There are also companies and organizations offering online access. However, a prescription is required, and access to medication abortion (and surgical abortion) is now restricted in many states.
Depending on where you live and whether abortion is legal in your state, these resources may be of help in obtaining medication abortion:
Abortion Finder, an online directory of abortion care providers across the country.

Carafem, a company that provides abortion care and procedures for early-term pregnancies