Can You Get Life Insurance If You're Overweight?
Insurers are more lenient than you think. Many overweight people can still qualify for good life insurance rates.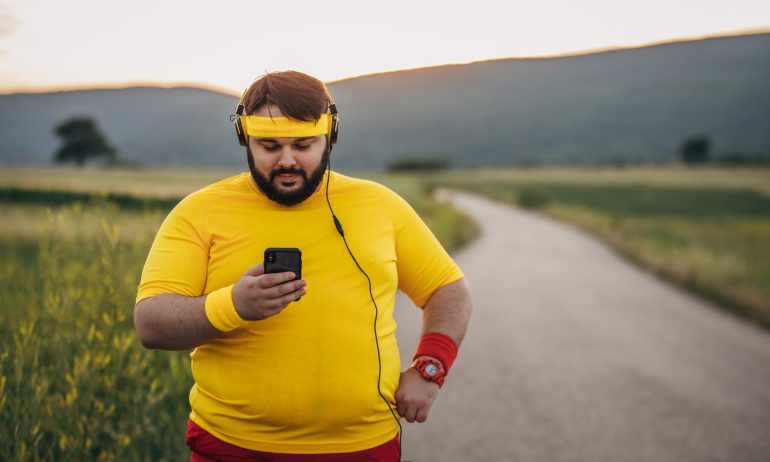 Many or all of the products featured here are from our partners who compensate us. This influences which products we write about and where and how the product appears on a page. However, this does not influence our evaluations. Our opinions are our own. Here is a list of our partners and here's how we make money.
The average American man is 5 feet 9 inches tall and weighs 196 pounds, according to the Centers for Disease Control and Prevention. That qualifies as "overweight" on the CDC's body mass index charts. And if he puts on a mere 7 pounds, he'll be officially "obese."
But even at 203 pounds, a 5-foot-9 man is not too heavy to find life insurance — far from it. He'll easily be able to find many life insurers that will sell him a policy.
What it takes to be declined
NerdWallet looked at the weight maximums for some of the nation's biggest insurers to find the point where someone is considered too fat to buy life insurance. Each company has its own cutoff points, but we found that generally men and women of average weight would have to pack on more than 100 pounds before they would be unable to buy life insurance.
It's only when the 5-foot-9 man hits about 329 pounds that he would be declined for life insurance by some carriers.
The average woman in the U.S. is 5 feet 4 inches tall and weighs 169 pounds — also officially overweight by CDC standards. Based on NerdWallet research, the average woman, depending on her overall health, could still qualify for the best rates at some companies.
She would have to reach 283 pounds before she would be turned down for life insurance by some companies.
How height and weight affect life insurance
Each life insurance company has its own "build chart," which lists heights and the maximum allowable weights for each price class. Each 1-inch height increment has a different weight maximum. Agents use these charts to help figure out which rate their client will receive.
Even people considered overweight can qualify for very good life insurance rates, assuming there are no other health problems to bump up the price. So don't be alarmed by the CDC's judgy BMI classifications: Men and women of average height and weight can still get "preferred" rates at many companies, despite being officially overweight.
You generally have to be extremely obese to be too fat to buy life insurance and face declines from multiple companies.
You could still get covered if you had access to group life insurance at work. Your health or weight aren't considered when the employer pays for the coverage. This "free" insurance, though, is usually limited to one to two times your salary.
Find the right life insurance plan for you
Make sure you and your loved ones are covered - compare customized life insurance quotes from our partners.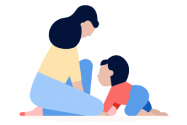 For individual coverage, extra pounds will lead to higher premiums. The reason is people who are too heavy tend to have lower life expectancy, based on insurance underwriting calculations.
NerdWallet looked at rates available through our life insurance comparison tool, and averaged the lowest four quotes. Here's how it played out:
Men: Average prices for a 20-year, $500,000 term life policy assuming a 35-year-old, 5-foot-9 man at various weights:
Women: Average prices for a 20-year, $500,000 term life policy for a 35-year-old, 5-foot-4 woman at various weights.
How does the life insurer know your weight?
Life insurance applications ask for height and weight, and those numbers will be verified when you take your life insurance medical exam. But don't plan to go on a crash diet to lose 20 pounds just before the exam to get a better price.
Life insurers can pull applicants' medical records to look at previous weights, along with past and current medical conditions. How your weight is trending is more important than your weight at a single point.
Get more smart money moves – straight to your inbox
Sign up and we'll send you Nerdy articles about the money topics that matter most to you along with other ways to help you get more from your money.