Does Medicare Cover Cataract Surgery?
Medicare covers cataract surgery, but there may be coverage restrictions or coinsurance.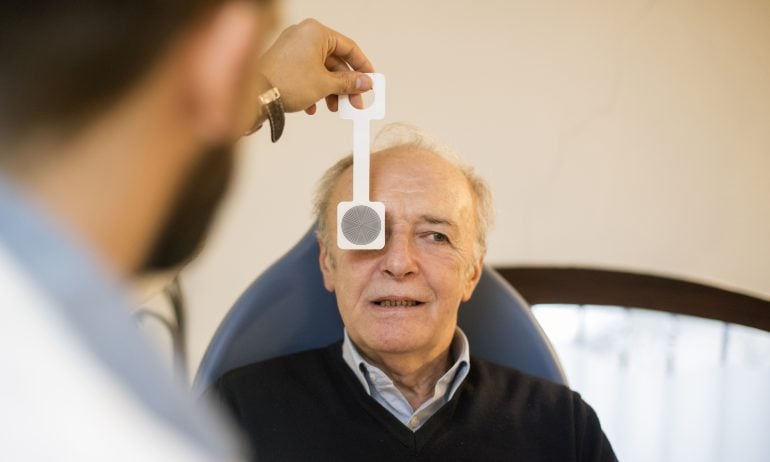 Many or all of the products featured here are from our partners who compensate us. This influences which products we write about and where and how the product appears on a page. However, this does not influence our evaluations. Our opinions are our own. Here is a list of our partners and here's how we make money.
Medicare covers medically necessary cataract surgery.

Cataract surgery costs less at a stand-alone surgical center.

Medicare doesn't cover newer technology lenses that correct astigmatism and other conditions.
Medicare does cover cataract surgery, which corrects an eye condition found in many Americans age 65 or older. The Medicare Part B deductible and coinsurance apply, and there are coverage limitations on the type of intraocular lens that is implanted and on recently developed surgical techniques.
Cataracts cause the lens of the eye to become cloudy, leading to blurred vision, difficulty seeing at night and sensitivity to light, among other things. Cataract surgery involves removing the lens and (usually) replacing it with an artificial lens. It's safe and improves the vision of 9 out of 10 patients, according to the National Eye Institute

National Eye Institute.

Cataracts

. Accessed Apr 28, 2023.

.
Shopping for Medicare plans? We have you covered.
Best for member satisfaction

MEDICARE SUPPLEMENT, or Medigap, is private health insurance that covers "gaps" in traditional Medicare coverage. Compare options from our Medigap roundup.

Best for Medigap plan options

Best for premium discounts

Star ratings from CMS and on a 5-★ scale.
Does Original Medicare cover cataract surgery?
With Original Medicare, Medicare Part B (medical insurance) covers 80% of the cost of medically necessary cataract surgery after the Part B deductible is met. The surgery must be performed using traditional surgical techniques or lasers. If hospitalization is required — and that's unusual — Medicare Part A (hospital insurance) pays.
The role of Medicare Supplement Insurance
If you have Original Medicare, a Medicare Supplement Insurance (or Medigap) plan may cover certain out-of-pocket costs, such as your Medicare Part B coinsurance, lowering your overall costs for cataract surgery.
Does Medicare Advantage cover cataract surgery?
Medicare Advantage covers everything that Original Medicare covers (with a few exceptions), and it does cover cataract surgery. As with many other medical services, a Medicare Advantage plan may offer lower out-of-pocket costs for cataract surgery. But Medicare Advantage may also limit available providers to those within its network. Copays, coinsurance and deductibles vary by plan, so contact yours for details.
How much does cataract surgery cost with Medicare?
The cost factors that patients are best able to control are their choice of Medicare plan and any supplemental coverage, and where the surgery is performed. With or without Medicare coverage, cataract surgery costs a lot more at a hospital outpatient facility than at a stand-alone surgical center, also called an ambulatory surgical center.
Under Medicare's 2023 payment structure, the national average for allowed charges for cataract surgery in outpatient hospital units is $2,120 for the facility fee and $544 for the doctor fee for surgery on one eye. Of the $2,664 total, Medicare pays $2,131 and the patient coinsurance is $532.
Costs are significantly lower for cataract surgery at stand-alone surgery centers due to the difference in facility fees. The doctor fee is paid at the same level, $544, but the facility fee is $1,062, half the price for the hospital outpatient procedure. Of the $1,606 total, Medicare pays $1,284 and the coinsurance is $320.
Additional costs may apply; patients with complex cases might require more than one doctor, for example. To reduce the chances of a surprise bill, request information from doctors, facilities and Medicare before the procedure.
Do you accept reimbursement from Original Medicare or my Medicare Advantage plan?

What is the doctor fee for the procedure?

Will the procedure be performed in a stand-alone surgery center or a hospital outpatient facility?

What other costs should I expect after surgery?
Looking for Unbiased Medicare Advice?
Chapter saves people over $1,000/year on their Medicare plans. You can reach them at (855)480-7438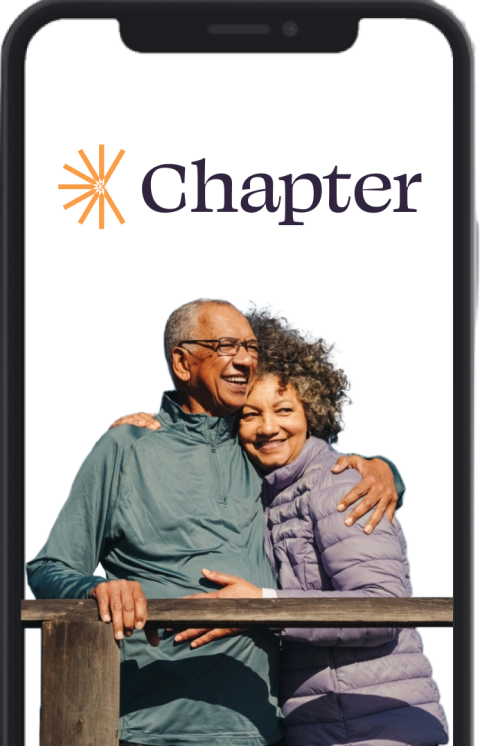 Does Medicare cover other costs that come with cataract surgery?
Original Medicare doesn't cover eyeglasses or contact lenses in most circumstances. But if you need them after cataract surgery, Medicare Part B pays for one pair of eyeglasses with basic frames or one set of contact lenses.
The coinsurance for corrective lenses after each cataract surgery is 20% after you meet the Part B deductible. You'll pay more for more expensive frames. Your supplier of corrective lenses must be enrolled in Medicare.
What coverage exclusions might apply?
Medicare covers traditional and laser cataract surgery, but hasn't yet begun paying for New Technology Intraocular Lenses, or NTIOLs. For example, some toric lenses, designed to correct astigmatism, may not be fully covered. Discuss with your eye doctor whether it makes sense for you to pay more for the potentially greater improvement in vision.
Are there alternatives to cataract surgery?
Some patients may do well, at least in the early stages of cataracts, by taking measures to improve their cloudy vision without surgery. Brighter lights, anti-glare sunglasses, a magnifying lens for close activities and updated prescription lenses can help. But when recommended by doctors, surgery is a safe and effective long-term solution.
Can cataracts be prevented?
Medical experts believe that some strategies may help prevent cataracts or slow the progression

Mayo Clinic.

Cataracts

. Accessed Apr 28, 2023.

:
Curb alcohol. Drinking to excess can raise the risk of cataracts.

Get regular eye exams. Detecting cataracts early can help people take preventive or other steps sooner.

Take care of overall health. People with other health problems, like diabetes, should follow their doctor's orders for self care.

Eat healthy foods. Getting a variety of vitamins and nutrients from a regular diet can help keep eyes healthy.

Wear sunglasses. Choose shades that block ultraviolet B, or UVB, light, which may speed cataract development.
Looking for Unbiased Medicare Advice?
Chapter saves people over $1,000/year on their Medicare plans. You can reach them at (855)480-7438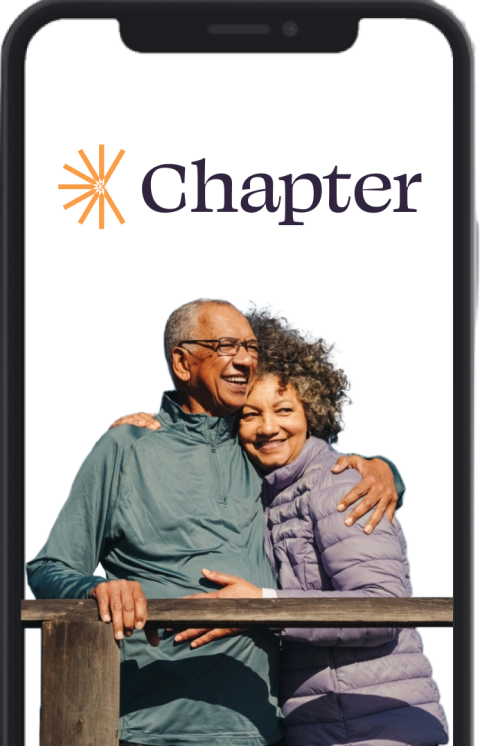 Medicare covers a lot of things — but not everything. Find out where Medicare stands in the following areas:
Frequently asked questions
Is cataract surgery fully covered by Medicare?
What type of lens does Medicare cover for cataract surgery?
How bad do cataracts have to be to qualify for surgery?
Get more smart money moves – straight to your inbox
Sign up and we'll send you Nerdy articles about the money topics that matter most to you along with other ways to help you get more from your money.