What Is Medigap Plan F? What You Need to Know
Medigap Plan F is the most comprehensive Medigap plan, but it's not available for new enrollees. Plan G could be an alternative.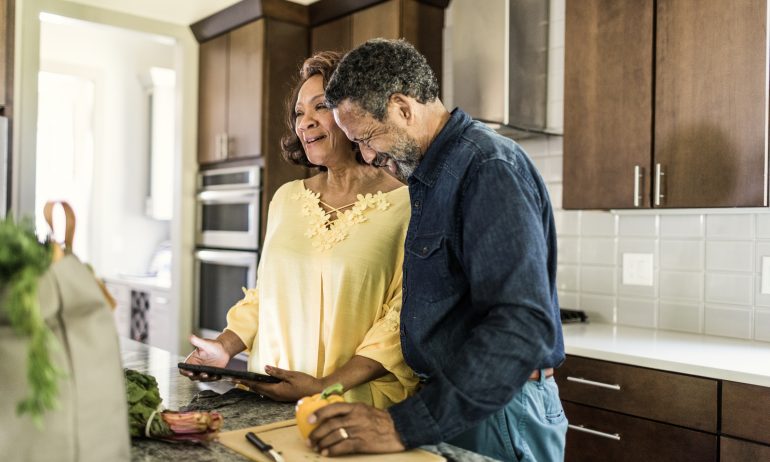 Many or all of the products featured here are from our partners who compensate us. This influences which products we write about and where and how the product appears on a page. However, this does not influence our evaluations. Our opinions are our own. Here is a list of our partners and here's how we make money.
Plan F offers the most coverage of any Medigap plan, but unless you were eligible for Medicare by Dec. 31, 2019, you can't purchase Plan F. Even if you're eligible, it can be significantly more expensive than its Medigap alternatives, so you may spend more than the additional coverage you'd get. If you're not eligible to buy Plan F, you can purchase other Medigap plans with nearly as much coverage.
Medicare pays its share of the approved amount for covered health care costs and services. Then, the Medigap policy pays its share. (You'll pay a separate monthly premium for Medigap benefits.)
Medigap plans are only for Original Medicare members, not for Medicare Advantage beneficiaries.
Here's the catch for most new enrollees: If you're newly eligible for Medicare after Jan. 1, 2020, you can't purchase a Medigap Plan F policy. After that date, new policies aren't allowed to pay for the Medicare Part B deductible, one of the features of Plan F (and of Medigap Plan C, which was also retired at the end of 2019).
If you were already covered by Plan F before Jan. 1, 2020, you can keep your plan. And if you were eligible for Medicare before that date but haven't yet enrolled, you may be able to buy a Plan F policy. But check the monthly premiums — you may be paying a lot more now for Plan F than you will for its alternative, Medigap Plan G plus the Part B deductible.
What Medigap Plan F covers
Here's what Medigap Plan F covers, according to Medicare.gov:
Part A coinsurance and hospital costs up to an additional 365 days after Medicare benefits are used up.

Part A hospice care coinsurance or copayment.

Part B coinsurance or copayment.

Part B deductible. (Since 2020, new Medicare members can't buy any plan that covers the Part B deductible. However, this coverage is available for Medicare beneficiaries currently enrolled in Medigap Plan C and Plan F.)

Part B excess charges (if a provider is permitted to charge more than Medicare's approved amount and does so).

Skilled nursing facility care coinsurance.

Blood transfusion (first three pints).

Emergency health care services for the first 60 days when traveling outside the U.S.
Plan F is also available as a high-deductible plan in some states, in which case coverage kicks in only after you meet a deductible of $2,700 in 2023.
What Medigap Plan F doesn't cover
Medigap Plan F offers the most comprehensive coverage of any Medigap plan. There isn't a Medigap plan that covers more than Plan F, but you should know that Medigap plans don't cover everything.
Medigap Plan F doesn't cover the following, nor do any Medigap plans sold to new Medicare members:
Looking for Unbiased Medicare Advice?
Chapter saves people over $1,000/year on their Medicare plans. You can reach them at (855)480-7438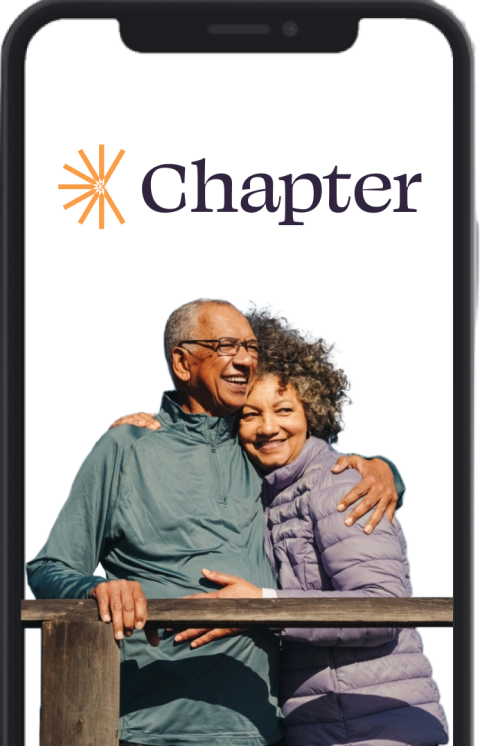 Medigap Plan F alternatives
If you're not eligible for Medigap Plan F but want a similar option, Plan G is the closest alternative. Medigap Plan G covers everything in Plan F except for the Medicare Part B deductible, since plans sold to new members can't include that coverage.
Medigap plans are standard in every state except Massachusetts, Minnesota and Wisconsin, which have their own policies. Plans are regulated by the government, but they're sold by private insurers, and it's the insurers who set the prices.
To find out what Medigap Plan G or any of the other plans would cost you, visit Medicare.gov.
This period happens only once. It starts once you're 65 and enrolled in Medicare Part B, and lasts for six months. (If you're still working after 65 and covered by a group employer plan that is deemed creditable coverage, your six-month period starts after you've ended active employment or no longer have that insurance.)
Medigap policies are cheapest and easiest to get during this open enrollment period because insurance companies aren't allowed to factor your health or medical history into your price. After the period ends, the prices may go up or you may be denied coverage due to your health status or medical history.
If you have additional questions about Medicare, visit 
Medicare.gov
or call 800-MEDICARE (800-633-4227, TTY 877-486-2048).
Get details on Medicare Supplement Insurance options

Lower premiums, but higher copays

Lowest premiums — partial coverage

No longer for sale to new Medicare members
Get more smart money moves – straight to your inbox
Sign up and we'll send you Nerdy articles about the money topics that matter most to you along with other ways to help you get more from your money.