Life Settlements: How to Sell Your Life Insurance Policy
Life settlements offer you a way to sell a life insurance policy you no longer need. Here's how they work.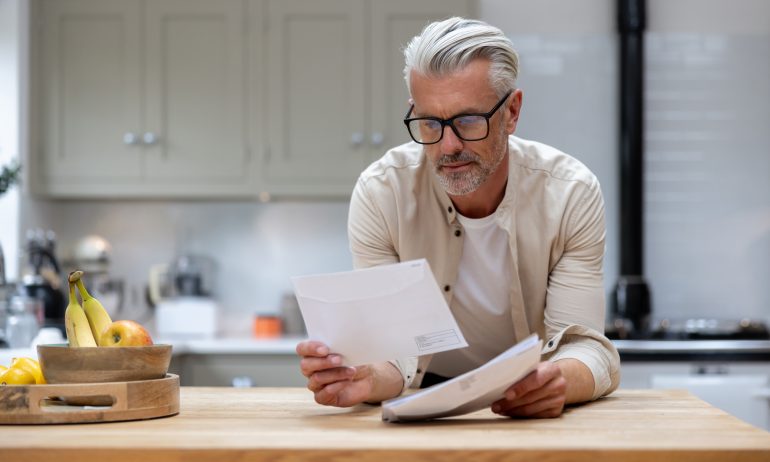 Many or all of the products featured here are from our partners who compensate us. This influences which products we write about and where and how the product appears on a page. However, this does not influence our evaluations. Our opinions are our own. Here is a list of our partners and here's how we make money.
Buying life insurance is a long-term financial commitment. But if you're unable to pay the premiums or no longer need coverage, you may be able to sell your policy in a life settlement.
Key terms in this article
Who buys and sells life insurance policies?
Sellers in life settlements are usually over 65, but younger people may qualify if they have certain medical conditions, according to the Life Insurance Settlement Association (LISA). Universal life insurance policies and death benefit amounts over $100,000 tend to be in demand the most, although you might also be able to sell term life and smaller life insurance policies.
Life settlements are often pooled together and owned by institutional investors, like banks or insurance companies, although some are owned by individuals.
A similar transaction, called a viatical settlement, is only for those with a terminal illness who expect to live another 24 months or less. And "surrendering" a policy is also another action, in which you contact the insurer to end a policy and receive a portion of the cash value (if there is any).
How life settlements work
Life settlement transactions can be handled by a life settlement broker or directly with a provider. The main differences, according to LISA, are

Life Insurance Settlement Association.

FAQ

. Accessed Aug 15, 2023.

:
Brokers solicit multiple bids on a policy to get the best sale price. Most sales are handled by brokers.

Providers are purchasers of life settlements. You could sell directly to a provider and bypass a broker.
Once you find a life settlement broker or provider, here's the process for selling your life insurance policy:
Provide the details of your life insurance policy, along with medical records.

If you're using a broker, they will shop the policy to potential buyers. Buyers will calculate your life expectancy based on your medical records.

If you receive an offer, you can sell your policy.

You will make the buyer the new policy owner, and the buyer will start paying your premiums. It's possible the buyer could resell the policy to someone else who will pay the premiums.

Then, you will occasionally have to check in with the buyer to confirm you're still alive. For example, the buyer might periodically send you a postcard that you need to sign and return. This is something you can discuss with your broker or buyer before selling.

When you die, the owner receives your death benefit.
How much will I get from a life settlement?
How much you'll get if you sell your life insurance policy depends on your life expectancy, the life insurance face amount and how much the buyer expects to pay in premiums while you're alive. The offer is generally more than the cash surrender value of your policy, but less than the death benefit your beneficiaries would receive if you didn't sell the policy and kept it in force until you died.
When you receive more money from the life settlement than you paid in premiums, you may owe income or capital gains tax on the difference.
A qualified life settlement broker can receive quotes from multiple providers. This helps you get the best offer. You can also obtain quotes directly from multiple providers if you elect to not use a broker.
Potential pitfalls of life settlements
Selling your life insurance policy is a way to make money, but there are some drawbacks:
It can be tough to determine whether you're getting a good price for a life settlement.

The sales commissions involved can eat up as much as 30% of a life settlement, according to the Financial Industry Regulatory Authority.

You'll likely have to pay taxes on at least some of the money you receive from a life settlement, while the death benefit of a life insurance policy is tax-free to your beneficiaries in most cases.

If family members still rely on you financially, they'll be without the safety net of the life insurance death benefit when you die.

If you use public assistance, a life settlement could make you ineligible.
If you're terminally ill with a life expectancy of less than two years, you may be eligible for a viatical settlement, which could provide a higher amount. In addition, viatical settlements typically aren't taxable.
What to ask before you sell your life insurance policy
It's possible to get a good deal on a life settlement, but before you sell your life insurance policy for cash, consider:
Do I still need the coverage? If you can afford the premiums and you have beneficiaries who rely on you financially, you're better off keeping the policy.
Are there other ways to pay my premium? When life insurance premiums become unmanageable, there are alternatives, such as taking loans from your policy or reducing your death benefit in exchange for lower premiums.
Can I trust the broker and buyer? Look for a broker who is licensed through your state insurance department, and ask how much of your personal information the buyer will access. Don't work with a broker or buyer who rushes you into a decision.
Find the right life insurance plan for you
Make sure you and your loved ones are covered - compare customized life insurance quotes from our partners.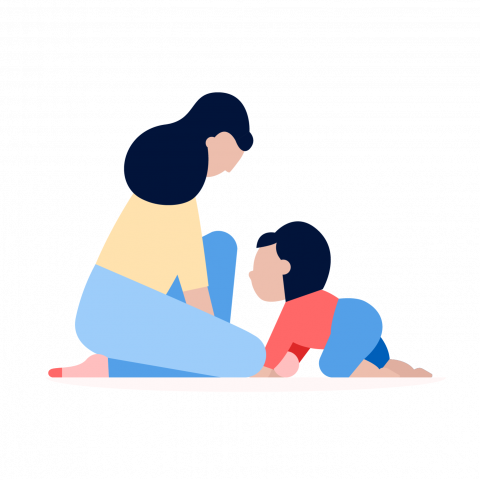 How to sell your life insurance policy safely
Follow these tips to make sure you get the best deal for your life insurance policy:
Don't respond to life settlement solicitations. Find a life settlement broker through your financial advisor or life insurance agent, who might even be licensed to do life settlements.

Get multiple offers. A life settlement broker can shop your policy around. That way you have a better understanding of what your policy is worth.

Note that you don't have to sell your policy just because you receive a bid.
Frequently asked questions
Can I sell my life insurance policy?
How do I sell my life insurance policy?
What are alternatives to life settlements?
Get more smart money moves – straight to your inbox
Sign up and we'll send you Nerdy articles about the money topics that matter most to you along with other ways to help you get more from your money.