Annuities: What They Are and How They Work
Annuities can provide a stream of payments later in return for an investment now, but they have special features.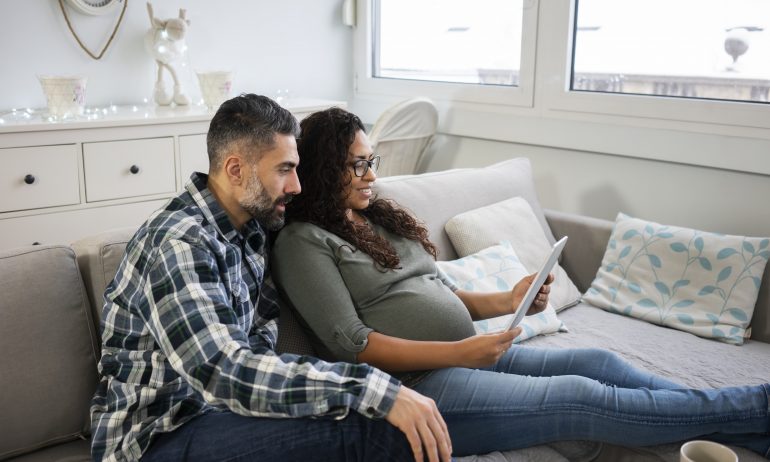 Many or all of the products featured here are from our partners who compensate us. This may influence which products we write about and where and how the product appears on a page. However, this does not influence our evaluations. Our opinions are our own. Here is a list of our partners and here's how we make money.
---
The investing information provided on this page is for educational purposes only. NerdWallet does not offer advisory or brokerage services, nor does it recommend or advise investors to buy or sell particular stocks or securities.
Annuities are financial products that could help provide steady income in retirement. But an annuity can be a complex creature. Here's an overview of how annuities work, their pros and cons, and how annuities compare with IRAs.
An annuity is a long-term financial contract that can provide you with a stream of payments later in return for an investment now. Annuities can help with retirement income, estate planning or tax deferral.
There are three main arguments for buying an annuity:
The amount of your annuity payment depends on factors such as how much you invest, how long you receive payments and how much your investment grows before you start getting payments.
Typically, the longer you wait to receive payments, the more time your investment has to grow, and the larger your payouts might be.
Generally, the longer you choose to receive payments, the smaller each check will be.
Inflation could make what seems like a lot of money now feel like a small amount later. A payout of $1,000 per month probably goes further today than it will 15 years from now.
Annuities can be complex, but here's an overview of some characteristics to know.
Typically, there are two stages to annuity investments.
There are several kinds of annuities. Here are some common ones.
Annuities are tax-deferred instruments, which means that typically, you pay tax on the income and/or earnings in the account only when you take money out.
Generally, if you buy an annuity with pre-tax dollars, like through your 401(k) or , the payments you later receive from the annuity are taxed at (not , which are usually lower). Annuities funded with pre-tax money are called qualified annuities.
If you buy an annuity through a or Roth 401(k), the income may be completely tax-free.
If you buy an annuity with money you already paid taxes on, then generally only the part of the account that is gains or earnings is taxed when you withdraw money from your annuity.
Yes. All investments have risks. For annuities, two primary risks are:
Guaranteed payments are appealing if you'll be paying a large fixed expense like a mortgage in retirement or if you worry about running out of money when you get older.
Be aware of the fees often associated with annuities.
Annuities are one of many tools for funding retirement. But, as detailed above, they have their own pros and cons compared with other popular vehicles, such as IRAs. Here's how annuities compare with traditional individual retirement accounts in some key areas.