What Is a Beneficiary? Meaning, Types and How to Name
A beneficiary receives some or all of your money, property and other assets when you pass away.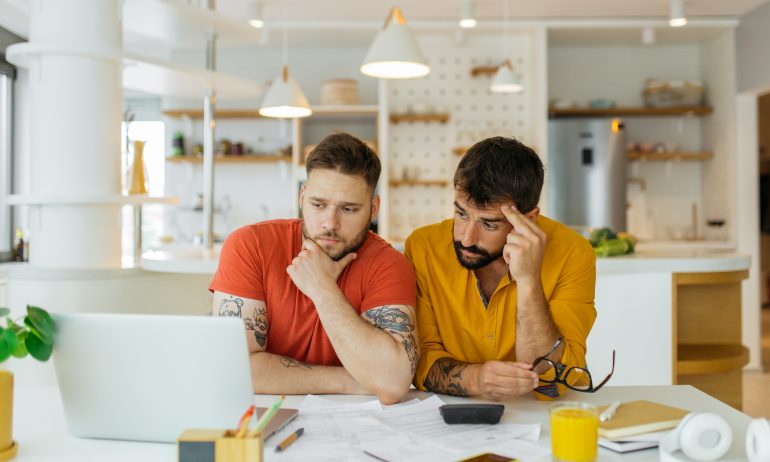 Many or all of the products featured here are from our partners who compensate us. This influences which products we write about and where and how the product appears on a page. However, this does not influence our evaluations. Our opinions are our own. Here is a list of our partners and here's how we make money.
---
The investing information provided on this page is for educational purposes only. NerdWallet does not offer advisory or brokerage services, nor does it recommend or advise investors to buy or sell particular stocks, securities or other investments.
A beneficiary is a person or entity that receives a deceased person's assets. Beneficiaries can be people, charities or your estate. It's common to designate beneficiaries on life insurance policies, and in your will you can name beneficiaries for the retirement and investment accounts, property or other assets.
Naming a beneficiary is an essential part of estate planning; if you don't name one, your loved ones could go through a time-consuming process called probate to determine where your assets go.
For example, you might designate your brother as the beneficiary of your life insurance policy, designate your sister as the beneficiary of your 401(k) and make a friend the beneficiary of your brokerage account.
As the benefactor — the person who owns the assets — you can specify how your assets should be distributed, including requiring a beneficiary to reach adulthood before receiving property.
How do you choose a beneficiary?
Here are a few tips on how to choose a beneficiary.
You can choose one beneficiary or split your assets among multiple beneficiaries. Most policies will require you to select a primary and a secondary beneficiary. Primary beneficiaries tend to be someone who would suffer financially in the event of your death, such as a spouse.

Your state of residence or insurance provider may restrict whom you can name as a beneficiary for life insurance. In some states, you may be required to list your spouse as your primary beneficiary and allocate at least 50% of the benefit to them; in some places, you'll need your spouse's written permission to name someone else.

You can designate a trust as a beneficiary. A trust is a separate legal entity that gives you greater control over the distribution of your assets and can help you navigate tricky estate situations, such as naming a minor or dependent as the beneficiary.

You can name a charity or nonprofit organization as a beneficiary to receive all or part of your assets.
How to designate a beneficiary
Beneficiaries should be designated for all of your important assets. These include life and other insurance policies, retirement and investment accounts, property and other goods in your estate.
Most of these accounts allow you to name a beneficiary when you open the account, but you can still fill out a form online or in person to designate or change beneficiaries at any time. Contact your insurance provider or financial institution to request the necessary forms.
It's a good idea to provide as much information as possible to avoid future confusion or legal conflict. Include your beneficiaries' Social Security numbers and full names, especially if you have a complicated family situation, such as an ex-spouse or adopted children.
You can name your beneficiaries in your will for property and the rest of your assets.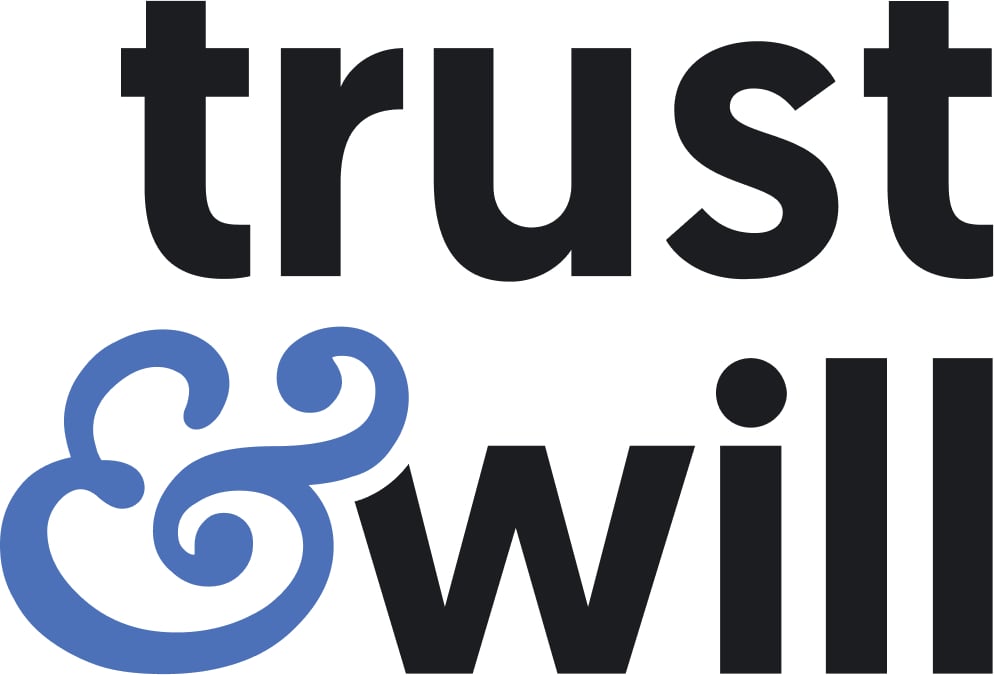 Best for:
Ease of use.
Cost:
One-time fee of $159 per individual or $259 for couples. $19 annual membership fee thereafter.

Best for:
Users who want an all-inclusive experience.
Cost:
$99 per year for Starter plan. $139 per year for Plus plan. $209 per year for All Access plan.

Best for:
State-specific legal advice.
Cost:
$89 for Basic will plan. $99 for Comprehensive will plan. $249 for Estate Plan Bundle.
A primary beneficiary is your first choice: the first person who will receive the death benefit from your life insurance or the main recipient of the assets in your will.
A contingent beneficiary — sometimes called an alternate or secondary beneficiary — will receive your assets or account benefits if your primary beneficiary is deceased or cannot be located. You can name multiple contingent beneficiaries and specify what they'll each receive. 
A revocable beneficiary can be changed without the beneficiary's permission if the policy owner (the benefactor) is still alive. 
Irrevocable beneficiaries
An irrevocable beneficiary can't be changed without written permission from the beneficiary. If there are multiple, all parties need to consent to any changes. Irrevocable beneficiaries may be named as part of a divorce settlement or other special circumstance.
Can a will override beneficiary designations?
In most cases, a beneficiary designation overrides a will. So if you change your will but don't update your life insurance policy and other beneficiary designation to match, the assets will still go to the original beneficiary.
Can kids be beneficiaries?
A child younger than 18 can be named as a beneficiary, but there may be some legal limitations. If the child is still a minor when you die, the assets may go to their legal guardian until they come of age. In some cases, this can make the payout process more complicated or delay the child's access.
It may be helpful to set up a trust, which can serve as the beneficiary in the child's place. The terms you set in the trust can outline how your assets will be distributed over time.
If you have a lifelong dependent, like a child with special needs, you can set up a special needs trust, which can ensure their financial security without disqualifying them from government assistance. With that legal structure, your child may be able to receive the benefits they need.
Can I change my beneficiary?
Generally, you can change your beneficiaries at any time. It's good to review your will after a significant life event, like a marriage, divorce, death of a loved one or the addition of children or grandchildren.
Here's how to make changes, depending on the account:
On a life insurance policy, you can change your beneficiaries by contacting your insurance provider. You may have to fill out a form to confirm your change. Your policy may state whether you named a beneficiary revocable or irrevocable. You will need your beneficiary's consent to change their status if irrevocable.

With a financial account like a retirement or investment account, contact the financial institution. If you receive benefits through your employer, you'll likely have the opportunity to revisit your policy choices during the annual enrollment period.

In your will, you can make a beneficiary change by adding a codicil, which is a legal document that modifies your will. Laws vary depending on your state, but you'll generally need two witnesses to certify a codicil. If you're making major changes, it's best to create a new will and destroy the old one. 
What happens if I don't choose a beneficiary?
If you don't name a beneficiary, the benefit payment from your insurance might be delayed until the company or state court determines where it should go. Most life insurance policies have a default payment order and may end up paying out to your estate.
If this happens, your loved ones may have to go through probate, which is the legal process of distributing your property after you die. This process can be lengthy and costly, so it's best to avoid it by making your wishes as straightforward as possible.
Get more smart money moves – straight to your inbox
Sign up and we'll send you Nerdy articles about the money topics that matter most to you along with other ways to help you get more from your money.