Guardianship: What It Is and How It Works
A guardian makes decisions for those who can't, usually minor children or incapacitated adults.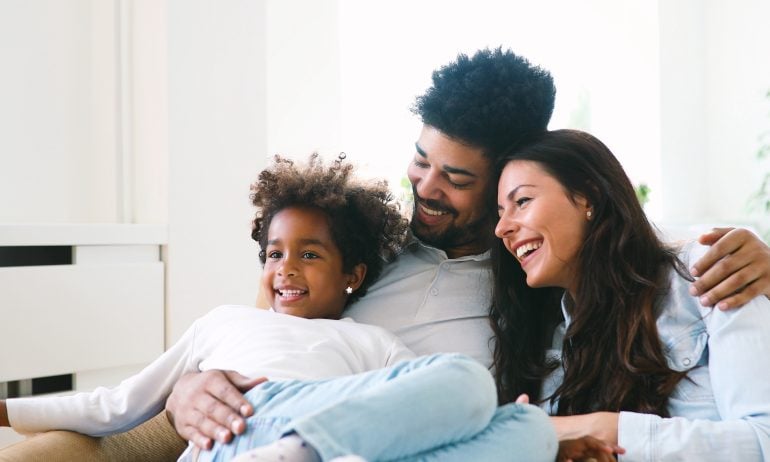 Many or all of the products featured here are from our partners who compensate us. This influences which products we write about and where and how the product appears on a page. However, this does not influence our evaluations. Our opinions are our own. Here is a list of our partners and here's how we make money.
---
The investing information provided on this page is for educational purposes only. NerdWallet does not offer advisory or brokerage services, nor does it recommend or advise investors to buy or sell particular stocks, securities or other investments.
Guardianship is an important step in estate planning because it can help protect the vulnerable people in your life in the event that you die or become incapacitated.
Guardianship is a court-approved legal designation that allows a guardian to make decisions for a person who is unable to act independently. It is commonly used to care for minor children, though guardianship can sometimes apply to adults facing disability, incapacity or similar circumstances. 
If you have minor children, for example, you'll need to designate a guardian for them in your will. That person is someone you'd like to become legally responsible for the children in the event of your death. If both parents die without naming a guardian, a state court may have to appoint one.
If you have a health condition that could affect your ability to make decisions in the future, you may also want to consider naming a guardian for yourself. Adult guardianship is also known as conservatorship in some states, though the terms may differ legally in others.
Guardianship vs. conservatorship
The main difference between conservatorship and guardianship is age. Guardianship typically applies to minor children, but conservatorship generally applies to adults (though definitions vary among states). Conservatorship usually primarily concerns finances; guardianship usually primarily concerns medical and personal care.
Pros and cons of guardianship
All-inclusive. Guardianship can give a person the right to make financial, medical and personal decisions for someone else.

Singular. Having a designated guardian can simplify decisions and reduce conflict.
Restrictive. Guardianship can remove significant rights from a person and may be difficult to overturn.

Indefinite length. Guardianship lasts as long as the person is in need, which could be until a child reaches adulthood — or it could last decades or a lifetime if a person is incapacitated.
A guardian's primary responsibility is to make decisions that are in the best interests of another person and that person's assets. The decisions a guardian can make on behalf of another person vary by situation and state but may include any of the following:
Consent to medical treatment.

Release of confidential information.

Consent to educational and counseling services.

Determination of where to reside. 

Whether and when to file lawsuits.
How does guardianship work? 
Guardianship can apply to a person — such as a minor child or an incapacitated adult — or to someone's assets (but it is not the same as being an executor of a person's will).
If you die without a will, called dying intestate, a state court may have to decide guardianship of your children. In many states, guardianship is automatically assigned to next of kin, such as grandparents, aunts and uncles or adult children. 
However, in some states, such as North Carolina, anyone can ask the court to appoint them as a guardian; in Georgia, if the child is over a certain age (usually 14), they may be able to choose their own guardian

North Carolina Judicial Branch.

Guardianship

. Accessed Feb 16, 2023.

.
Adults with certain health conditions may want to name a guardian for themselves in case they lose the ability to make their own decisions. However, legal guardianship removes many rights, so you may want to consider other options first.
You can name a guardian by drafting a Declaration of Guardian document. If you become incapacitated, there may be a court hearing to confirm the guardian you've chosen.
Guardianship of an estate
An estate or financial guardian only manages a person's assets. This role usually comes into play when a minor inherits property or other assets that must be supervised until the child reaches adulthood.
An estate guardian can be the same person as a personal guardian, or the two can be different people.
Alternatives to guardianship
Guardianship can permanently remove a person's rights, so typically it is a last resort. There are other ways to give people limited powers in certain circumstances.
These alternatives allow someone to make decisions in the best interest of a minor or incapacitated person without assuming complete legal guardianship. 
Tax implications of guardianship
Being a legal guardian can affect your taxes. 
Legal guardians may need to file IRS Form 56 to notify the agency of the guardianship. 

Guardians usually can claim the people they're caring for as dependents, which means they may be eligible for certain tax breaks, such as the child tax credit. However, if the guardian is a child, the child must have provided no more than half of their own financial support and must have lived with you for more than half of the year. For this credit, the dependent can be up to 24 years old if they're a full-time student.

Guardians that don't qualify for the child tax credit may still be able to claim a $500 tax credit for a qualifying adult dependent. Typically these are adults who rely financially on you or are permanently disabled.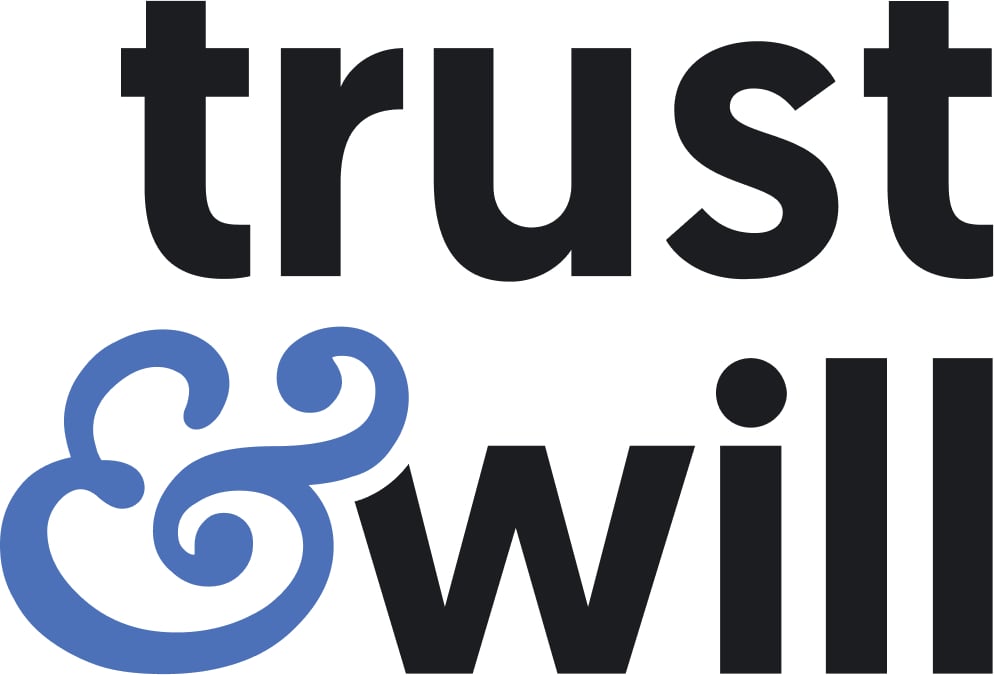 Best for:
Ease of use.
Cost:
One-time fee of $159 per individual or $259 for couples. $19 annual membership fee thereafter.

Best for:
Users who want an all-inclusive experience.
Cost:
$99 per year for Starter plan. $139 per year for Plus plan. $209 per year for All Access plan.

Best for:
State-specific legal advice.
Cost:
$89 for Basic will plan. $99 for Comprehensive will plan. $249 for Estate Plan Bundle.
Frequently asked questions
How do I name a guardian?
Who can file for guardianship?
Who becomes my kids' guardian if no one is named?
Get more smart money moves – straight to your inbox
Sign up and we'll send you Nerdy articles about the money topics that matter most to you along with other ways to help you get more from your money.