Pension Plan vs. 401(k): Types, Pros & Cons
A pension is a retirement-savings plan, typically employer-funded, that gives you regular payments in retirement.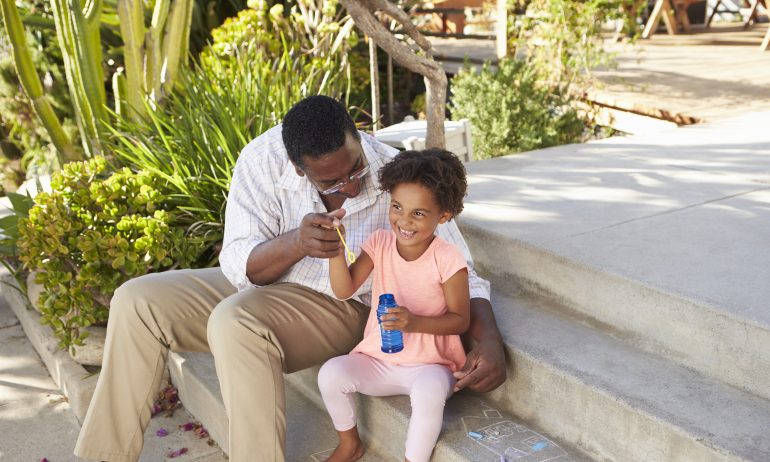 Many or all of the products featured here are from our partners who compensate us. This may influence which products we write about and where and how the product appears on a page. However, this does not influence our evaluations. Our opinions are our own. Here is a list of our partners and here's how we make money.
---
The investing information provided on this page is for educational purposes only. NerdWallet does not offer advisory or brokerage services, nor does it recommend or advise investors to buy or sell particular stocks or securities.
For some people, a pension is a route to retirement, but often it's not the only way to get there. Here's what pensions are, how they work and options if you don't have access to a pension plan — or if the payouts will be too small to live off of in retirement.
A pension plan is a retirement-savings plan typically funded by an employer. Money goes into the pension on behalf of the employee while the employee works for the organization. The employee receives regular payments in retirement. Pensions differ from 401(k)s, though both are employer-sponsored retirement plans.
Technically Social Security is a pension program, but when people talk about pensions, they tend to mean those with a company.
Pensions are usually defined benefit plans, where the amount you receive in retirement depends on years worked and earnings over time. In general, employers offer a pension plan as a perk to attract talent.
Here are some of their main features:
There are upsides and downsides to each, so what's "better" depends on your circumstances and what's important to you.
A defined contribution plan such as a 401(k) lets employees (and sometimes employers) contribute to an investment account. A defined benefit plan, on the other hand, promises employees a set benefit at retirement and puts the responsibility of providing that benefit — including the investment risk — on the employer.
Another difference lies in who controls the investments available within the plan. Employees with a pension generally have little or no say in how their money is managed, and if they leave the company, they likely can't roll over the funds into a 401(k) or an IRA. Employees with a 401(k) can choose from a roster of available investments, and upon leaving are able to roll over their money into an IRA or a 401(k) at their new job.
If that's the case, opening an might be a good option. You can also roll over a 401(k) from an old job into an IRA ().
An IRA is a tax-deferred or tax-free retirement savings account that many financial institutions offer. You can invest in stocks, bonds and other assets. How much your IRA earns and whether you lose money depends on how you invest. You can withdraw your money any time, but you may face a 10% penalty and a tax bill if you do it before age 59 1/2, unless you qualify for an exception.