5 Steps to Retirement Planning in 2021: An Introduction & How-to Guide
In five short steps, we'll teach you how to build, grow and manage your retirement money.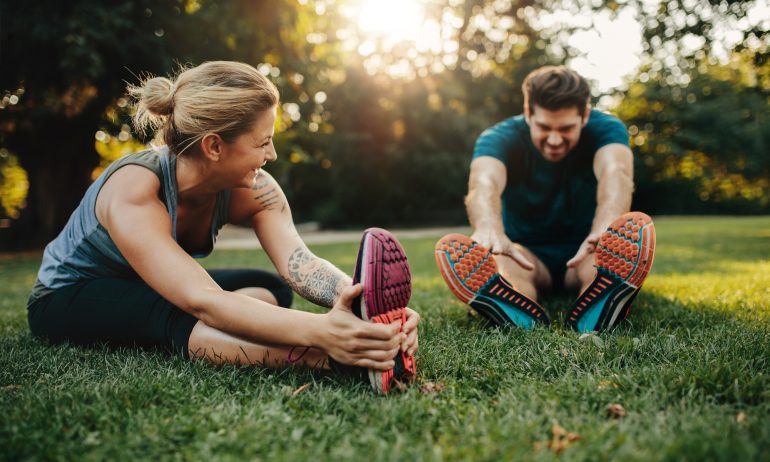 Many or all of the products featured here are from our partners who compensate us. This may influence which products we write about and where and how the product appears on a page. However, this does not influence our evaluations. Our opinions are our own. Here is a list of our partners and here's how we make money.
---
The investing information provided on this page is for educational purposes only. NerdWallet does not offer advisory or brokerage services, nor does it recommend or advise investors to buy or sell particular stocks or securities.
 comes down to when you want to retire and when you'll have enough money saved to replace the income you receive from working.
» MORE: What makes sense for you? 
Retirement planning has several steps, with the end goal of having enough money to quit working and do whatever you want. Our aim with this retirement planning guide is to help you achieve that goal.
When should you start retirement planning? In a word, now. In three words, in your 20s. The earlier you start planning, the more time your money has to grow.
That said, it's never too late to start retirement planning. Even if you haven't so much as considered retirement, don't feel like your ship has sailed. Every dollar you can save now will be much appreciated later. Strategically invest and you won't be playing catch-up for long.
The amount of money you need to retire is a function of your current income and expenses, and how you think those expenses will change in retirement.
Retirement is probably not your only savings goal. Lots of people have financial goals they feel are more pressing, such as paying down credit card or student loan debt or building up an emergency fund.
Generally, you should aim to save for retirement at the same time you're building your emergency fund — especially if you have an employer retirement plan that matches any portion of your contributions.
A cornerstone of retirement planning is determining not only how much to save, but also where to save it.
There is no single best retirement plan, but there is likely a best retirement plan — or combination of retirement accounts — for you. In general, the best plans provide tax advantages, and, if available, an additional savings incentive, such as matching contributions. That's why, in many cases, a 401(k) with an employer match is the best place to start for many people.
If you don't have access to a workplace plan (or the one you're offered doesn't come with a match), or you're already contributing to a 401(k) and you're looking for the best options for additional retirement savings, you may want to consider an . This is a plan you . An IRA is hardly a consolation prize.
Here are seven types of retirement plans that might work for you. Click the links to read more about how each one works.
Retirement accounts provide access to a range of investments, including stocks, bonds and mutual funds.  depends on how long you have until you need the money and how comfortable you are with risk.