Does Refinancing Start Your Auto Loan Over?
Auto loan refinancing ends your current vehicle loan and starts a new one, usually with a different lender.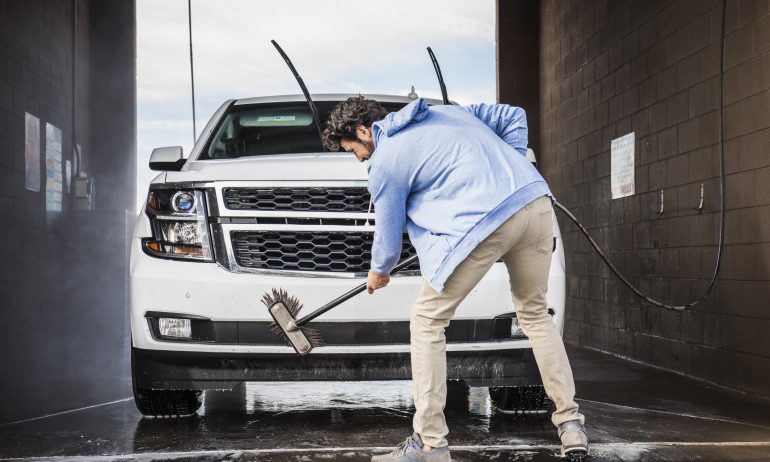 Many or all of the products featured here are from our partners who compensate us. This may influence which products we write about and where and how the product appears on a page. However, this does not influence our evaluations. Our opinions are our own. Here is a list of our partners and here's how we make money.
Refinancing starts your auto loan over. When you , you choose a new loan that has a different rate and term; that new loan replaces your current loan.
Refinance terms offered by lenders most commonly are from two to seven years. Although refinancing starts your loan over, you can choose a new loan term that is shorter, longer or similar to what was remaining on your original loan. Keep in mind that longer loans tend to carry higher rates.
Most lenders have requirements for . Typically, you won't be able to refinance your original auto loan until it has been open for at least two to three months, allowing time for the title of your vehicle to transfer from the manufacturer or previous owner to your current lender.
Some lenders may require that you have at least a certain amount of time remaining on your loan as well. To see a benefit from refinancing, you should have at least two years remaining on an auto loan. More interest is paid in the beginning of a loan term, so there is less potential for savings if you refinance too late in the term.
Refinancing a car loan is typically a fast process, with some lenders able to approve and fund the loan on the day you apply.
You may benefit from auto loan refinancing in these situations:
Refinancing is an opportunity to start over with your loan, so take the time to apply with several . Once you have all of your offers, you can use our to compare and find the loan that will benefit you the most.