What Your Car Color Reveals About the Real You
The colors we choose tell the world something about us.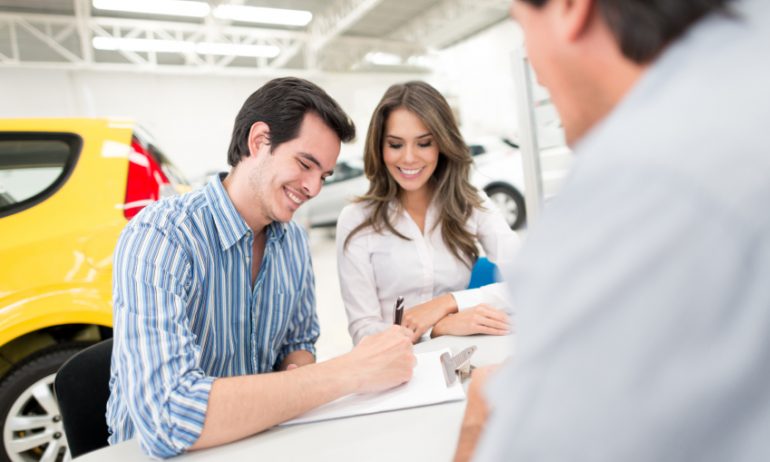 Many or all of the products featured here are from our partners who compensate us. This influences which products we write about and where and how the product appears on a page. However, this does not influence our evaluations. Our opinions are our own. Here is a list of our partners and here's how we make money.
After all the tough choices associated with buying a new car, choosing a color can feel like the cherry on top. But what most people don't realize is that your choice can also be a peek into your subconscious.
Today's drivers particularly love white, as it's been the No. 1 paint choice for years. Together, the palette of black, silver, gray and white makes up 75% of new cars on the road, according to PPG Automotive Coatings' 2015 survey. Less common are beiges and reds at 8% each, followed closely by 7% blue and a measly 1% green.
Why such neutral hues? Certainly not for lack of trying on the automakers' part, as the 2016 Mini Cooper comes with 12 color options, including "Volcanic Orange."
Some point to America's technology craze, thanking our laptops for the silver fascination and Apple for the white takeover. Others point to the better trade-in value of more classic colors.
"Unlike black, white or silver, bright colors or colors tied to current trends tend to look dated sooner. ... That can sometimes lead to lower resale value as fewer used-car shoppers are looking for bright colors like orange and yellow," says Brian Moody, executive editor of Autotrader.
When Autolist crunched the numbers on 3.5 million cars, it too found that white is the most popular color — but it dug deeper to find price variations among colors based on car types and models. For instance, it discovered that red commands the best price for convertibles, while black gets top dollar among pickups.
While modern trends and resale value definitely play a role in paint popularity, there's still a lot of room for fun and self-expression with the choice. Even within the top colors, different hues can reveal various likes, dislikes and habits of the car owner.
"The colors we choose tell the world something about us," says Kate Smith, president of Sensational Color, a color consultation company. "The color of our car we drive, the cell phone we carry and the home we live in all reveal something about our personality."
We break down what each of the most consistently popular car colors, according to PPG.com, may reveal about their drivers: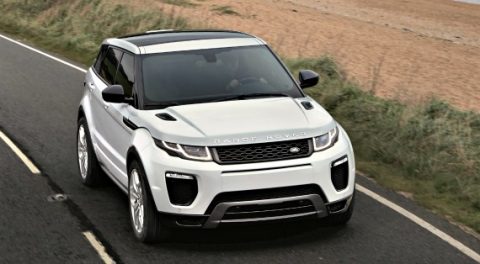 White has been a top pick since the late '90s, a time period also associated with the popularity of Apple products. White puts a fresh face to the world and embodies a modern, sleek look.
"You can handle a million details and are often asked to take on more than is expected of others," Smith says of those who choose white. "Others see you as diligent, hardworking and someone whom they can depend on."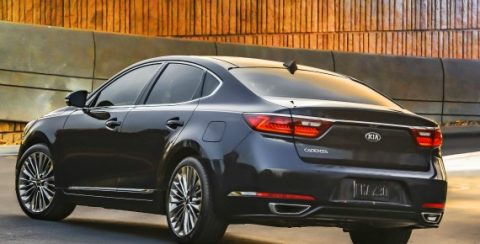 People who choose black cars want to portray confidence and sophistication, and often love being in control, Smith says. It can also signify a driver who is defined and strong — or at least wants to be perceived that way.
"The slick, shiny nature of well-executed black paint can lend a classy or upscale vibe even to less-expensive cars," Moody adds.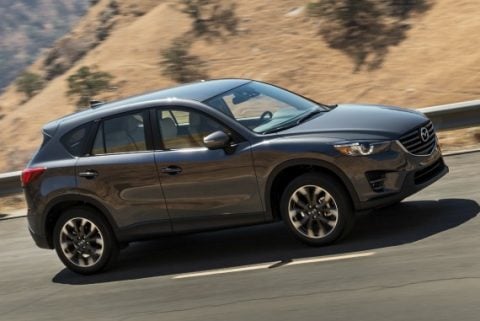 Gray car owners are relaxed but have impeccable taste. Typically mature, dignified people — and never flashy — they're also peaceful people who compromise easily, according to a 2014 study by RepoKar Public Auto Auction. Gray is proudly different than silver: more calming, less shiny.
"New ideas inspire you, but you are wise enough to know which ones are worth following and which ones aren't," Smith says. "You have a quiet strength that others find appealing."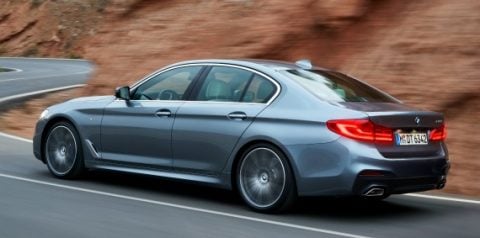 Silver cars have more of a metallic shine then their gray cousins, similar to laptops and stainless steel kitchen appliances — meaning these drivers are tuned in to modern styling. Silver lovers tend to be business-savvy, upbeat and energetic individuals, according to several sources. And, luckily for their owners' busy lifestyles, silver cars are top-notch for camouflaging grime and scratches.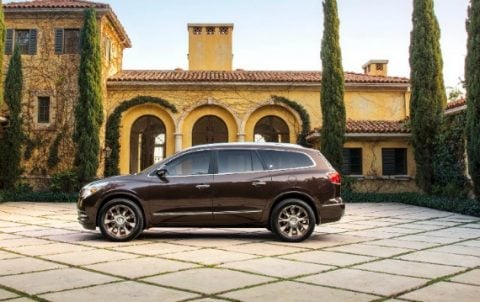 People who own a brown or beige car are typically down-to-earth, according to Color-meanings.com. These owners are easygoing and fiscally responsible, not to be enticed by bright colors or flashy gadgets. They prioritize reliability and comfort.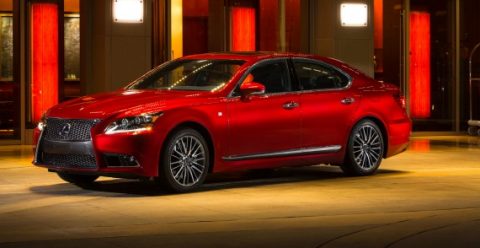 If you own a red car, Smith says, you're likely a magnetic person. "You love attention, which for you isn't hard to get," she says. "Your energetic personality attracts others, and your drive to achieve your goals makes them stick around because it motivates them to do the same."
Red car owners tackle challenges head on but can be restless and aggressive at times. Some people think red cars attract more speeding tickets due to their hot-rod appearance, but there's no hard data to support this.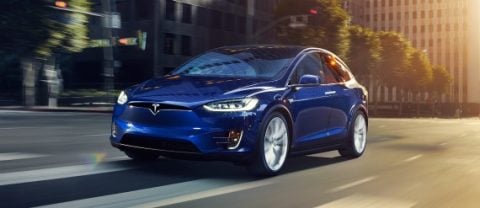 Owners of blue cars are calm and collected, Smith says. Drivers of light-blue and medium-blue cars are friendly, trustworthy and dependable. The darker the blue gets, the more confident and authoritative the driver tends to be.
Blue may also be the best up-and-coming pick for resale value. Jane Harrington, color styling manager at PPG, says she thinks blue will supplant white as the most popular car color in the U.S., having seen it pop up consistently in recent auto shows.
Get more smart money moves – straight to your inbox
Sign up and we'll send you Nerdy articles about the money topics that matter most to you along with other ways to help you get more from your money.