Personal Loan Calculator for Home Improvements
Calculating your payments on a home improvement loan can show you how they will fit into your budget.
Last updated on Nov 19, 2021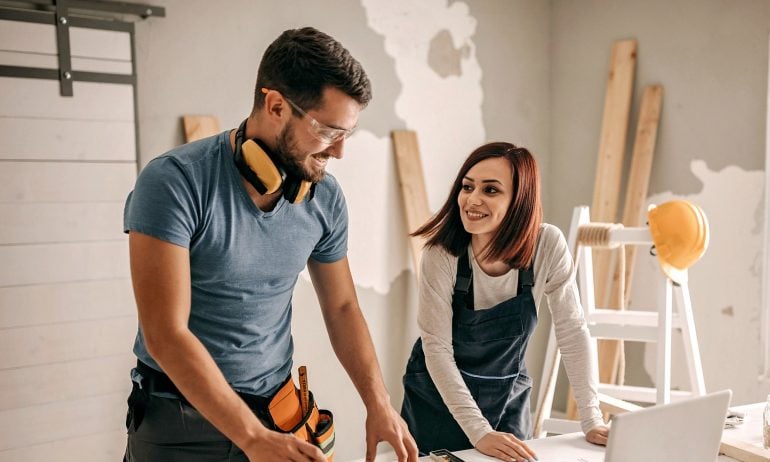 Many or all of the products featured here are from our partners who compensate us. This may influence which products we write about and where and how the product appears on a page. However, this does not influence our evaluations. Our opinions are our own. Here is a list of our partners and here's how we make money.
Once you have an estimate for your home improvement project's cost, the next step is deciding how to pay for it. If you're considering a home improvement loan, use this personal loan calculator to estimate the total interest and monthly payments, based on the loan term and interest rate you select.
Understanding your home improvement loan calculator results
Here's what the calculator will show you.
Monthly payment: What you can expect to pay each month. A longer term can lower your monthly payments, but it will also increase the total interest.
Estimated total interest: The total amount of interest you'll pay over the lifetime of the loan. Your interest rate is based primarily on things like your credit, income and debts. The loan's amount, term and purpose can also affect the rate.
Total amount repaid: The amount of money you'll have repaid at the end of the loan. This number depends on the amount you borrow and your interest rate.
Home improvement loan calculator
Personal loans from our partners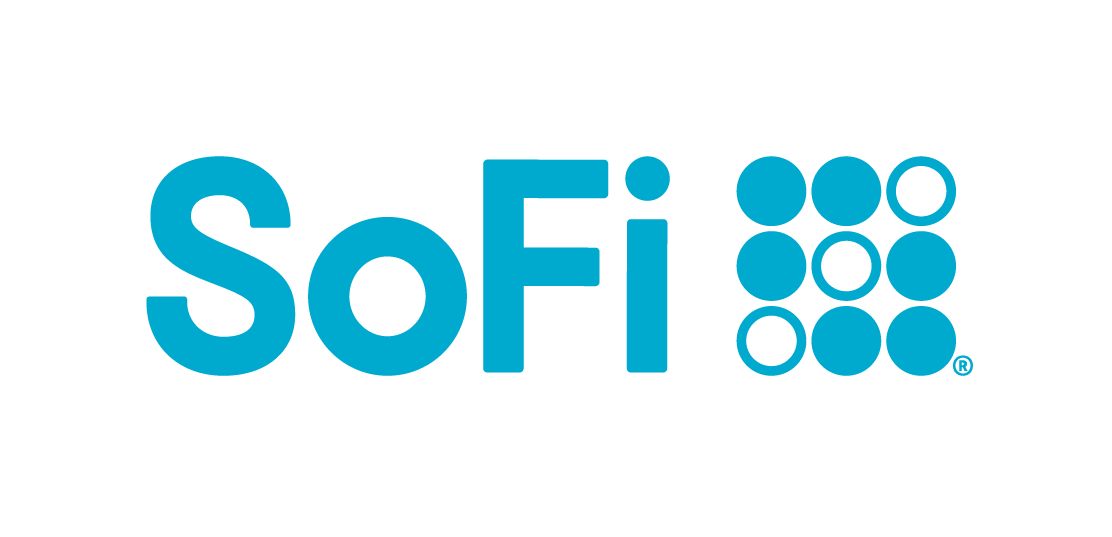 Financing options for your home improvement project
How you pay for a remodel or repair depends on factors like your equity, credit profile, income, savings and how quickly you want to get started.
Explore all your options to find the best way to pay for your project.
Personal loans offer fast funding for homeowners who want to get started quickly. Most lenders say they can fund a loan in less than a week, and some say they can deposit the funds in your account the same day you apply.
Rates on unsecured loans tend to be higher than home equity loans and lines of credit, which require you to use your home as collateral. Borrowers with good or excellent credit and a low debt-to-income ratio qualify for the lowest personal loan rates.
The shorter repayment periods on personal loans (one to 12 years) compared with home equity financing (often 10 or more years) means your monthly payments may be larger, but your debt will be cleared sooner.
How to pre-qualify for a personal loan
Most online lenders let you pre-qualify to see your potential interest rates and loan terms, without affecting your credit score.
NerdWallet recommends comparing loans to find the lowest rate and best loan features — like fast funding and long repayment terms — for your project. You can pre-qualify through NerdWallet to see personalized rates from multiple lenders that partner with us.
Ready to renovate? Get started now by pre-qualifying for a personal loan
Just answer a few questions to get personalized results from our lending partners.
With a home equity loan, you can typically borrow between 80% and 85% of your home's value, minus what's owed on mortgages, and make payments over five to 15 years.
A home equity loan may work if you have at least 15% or 20% equity in your home and if you need all the money at once to cover your project. Like a personal loan, you get the funds in a lump sum and repay it in fixed installments.
Home equity lines of credit
A home equity line of credit, or HELOC, lets you tap into your home's equity as you need it. A HELOC may be an option if you're unsure how much your home improvement project will cost, or if you plan to pay for it in stages.
You can typically get a line of credit worth up to 85% of your home's value, minus what's owed on mortgages.
A cash-out refinance may work if you have equity in your home and if current mortgage rates are lower than what you're paying. The new home loan is for a larger amount than the existing one, and you net the difference in cash.
Cash-out refinancing may be better for larger, long-term projects because of the closing costs and lengthy underwriting and appraisal processes it requires.
Credit cards often have high interest rates that make them an expensive way to pay for a large-scale renovation. But used strategically, a credit card can help you build credit, get rewards or finance the project interest-free.
Reward and store cards can get you cash back on some of your purchases and help you build credit at the same time. If you plan to go to the same hardware store for the majority of the project, for example, you can use a store card to earn rewards. Pay the card off in full each month to avoid letting interest outweigh the perks.
0% introductory APR credit cards waive interest charges for a period of about 12 to 18 months. These cards may be a low-cost way to fund smaller home improvements, but only if you know you can pay off the card's balance in full before the introductory offer expires.
More about borrowing for home improvements
Get more smart money moves – straight to your inbox
Sign up and we'll send you Nerdy articles about the money topics that matter most to you along with other ways to help you get more from your money.