How to Pre-Qualify for a Personal Loan
Pre-qualification gives you a preview of the potential terms of your personal loan. Learn how to pre-qualify.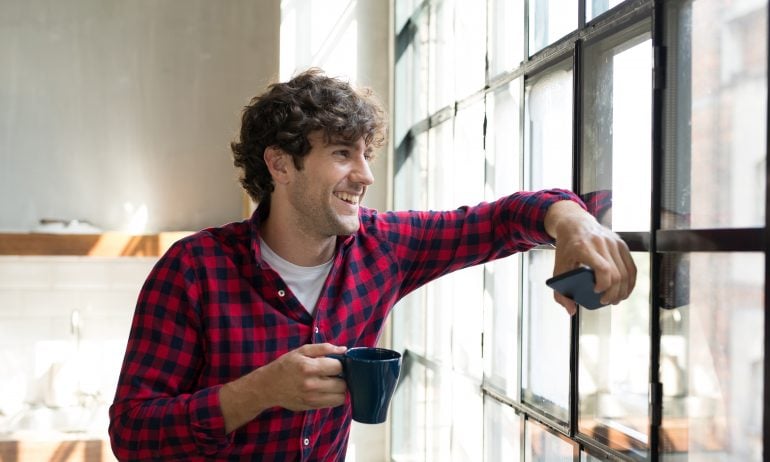 Many or all of the products featured here are from our partners who compensate us. This influences which products we write about and where and how the product appears on a page. However, this does not influence our evaluations. Our opinions are our own. Here is a list of our partners and here's how we make money.
Pre-qualifying for a personal loan shows your likelihood of approval without affecting your credit score.

You can get pre-qualified offers from multiple lenders to compare rates and terms.

Use pre-qualified offers to determine whether the monthly loan payments will fit your budget.
Pre-qualifying for a personal loan is a first step in the loan approval process. It gives lenders an idea of your creditworthiness and it gives you a preview of the loan you might receive.
Getting pre-qualified, however, doesn't guarantee you a loan. Lenders will verify your information before final approval.
Not all lenders offer pre-qualification, but many banks, credit unions and online lenders do. The feature can be a big help when you're shopping for a personal loan.
Here are the steps to pre-qualify for a personal loan, plus tips to boost your approval odds.
5 steps to pre-qualify for a personal loan
1. Fill out the pre-qualification form
Many lenders let you pre-qualify for a personal loan on their website by filling out a form. You'll be asked to provide the following:
Personal details, like your name, date of birth and Social Security number.

Contact details such as your address and phone number.

Your annual income and details about your employment.

Other financial information, such as whether you have savings, retirement or investment accounts.
Your desired loan amount and loan purpose.
Because rates and terms vary, NerdWallet recommends pre-qualifying with multiple lenders to compare offers.
Personal loans from our partners
2. Undergo a soft credit check
Pre-qualifying for a personal loan should not affect your credit score.
Once you submit the pre-qualification form, the lender will do a soft credit check to determine your creditworthiness. A soft check doesn't show up on the credit reports that a lender would see when you formally apply, so it won't hurt your chances of getting approved.
If you get an offer through pre-qualification, the lender will invite you to submit a full application.
Some lenders use the terms "pre-qualify" and "preapprove" interchangeably, but they can have different meanings. When you pre-qualify, look for statements that indicate your credit score will not be affected because that's a big benefit of personal loan pre-qualification.
3. Find out if you've pre-qualified for a loan
Once you submit your pre-qualification form, you should see potential loan terms within minutes.
Pre-qualified offers will usually include the amount you qualify for, the annual percentage rate, total interest costs and your estimated monthly payments.
Technically, the lender can change the offer after you submit a formal application. Reduce your chances of a changed offer by providing detailed, accurate information during pre-qualification.
Personal loans from our partners