Enrolling in Autopay for your Student Loans Will Save You Money
When you enroll in autopay you'll get a 0.25 percentage point reduction in your interest rate.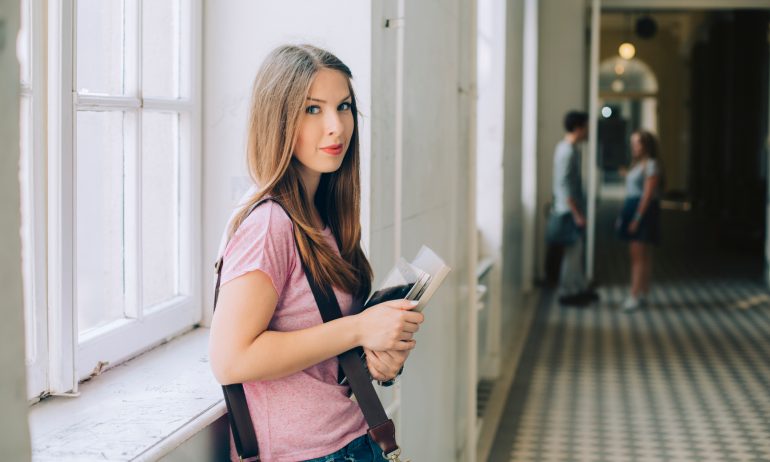 Many or all of the products featured here are from our partners who compensate us. This influences which products we write about and where and how the product appears on a page. However, this does not influence our evaluations. Our opinions are our own. Here is a list of our partners and here's how we make money.
You don't usually think of your student loan lender as a source to save you money. But by signing up for automatic payments today, you could land a discount and put money back in your pocket.
If you sign up for auto-debit, which most federal and private student-loan lenders offer, you'll get a 0.25 percentage point reduction in your interest rate and have your bill amount drawn directly from your bank account every month. This nets you savings and prevents you from missing payments, as long as you ensure your bank account can handle the amount being removed.
And if you choose to invest those savings, you could grow your money even more.
Here's what those savings might look like: A typical borrower who graduated in 2019 owes $28,950 in student loans, according to the latest data from the Institute for College Access and Success. If this borrower had a 5% loan APR and that was reduced by 0.25 percentage point to 4.75%, she could save about $423 over the course of a standard 10-year loan period (approximately $42 per year).
Borrowers with higher loan balances stand to save even more. Graduate students, for example, had a median debt of $71,000 in 2015-16, according to the most recent data available from the National Center for Education Statistics. Those with lower balances won't gain as much in savings, but they will earn a bit back plus the chance to set their payments and forget them.
Get accurate refinance options in just 2 minutes with Credible
Compare pre-qualified rates from multiple lenders with no impact to your credit score.
Note: The above APR reflects a sample interest rate that could be held by borrowers with federal or private loans; some amounts, such as monthly payment figures, have been rounded for use in this table.
If you're thinking, "Forty-two bucks a year? Who cares?" consider what you could save — and make — by not paying that extra interest.
With an additional $42 per year you could:
Pad your Roth IRA. Say you make an initial deposit of $500, then contribute your $42 savings annually. At a 7% fixed rate of return, you could grow your balance to $1,512 in 10 years.

Pay off some high-interest debt faster, such as a credit card or personal loan.
Reduce your student loan principal by $42 by instructing your lender to apply the amount this way.

Donate to your favorite charity or political action organization and possibly get a tax break.

Add to your emergency savings to feel even more prepared for that "rainy day."
Another interest-saving tactic
If you're looking to shave even more off your interest rates, consider student loan refinancing, in which your current loans are replaced with a new, private loan that has a lower interest rate. Refinance lenders generally look for candidates with a steady income, good credit and a few years of work experience, or a co-signer with those qualifications. Use a refinancing calculator to see how much you might be able to save.
Private loan borrowers are the best candidates to lower their interest rate through refinancing, as they won't give up certain protections and programs that federal loan borrowers have, such as income-driven repayment plans or federal student loan forgiveness.
If you're looking to save money on your loan payments, enrolling in auto-pay is probably a no-brainer. Refinancing will require more consideration, including how the decision might affect you in the future when you might want those federal protections.
Student loans from our partners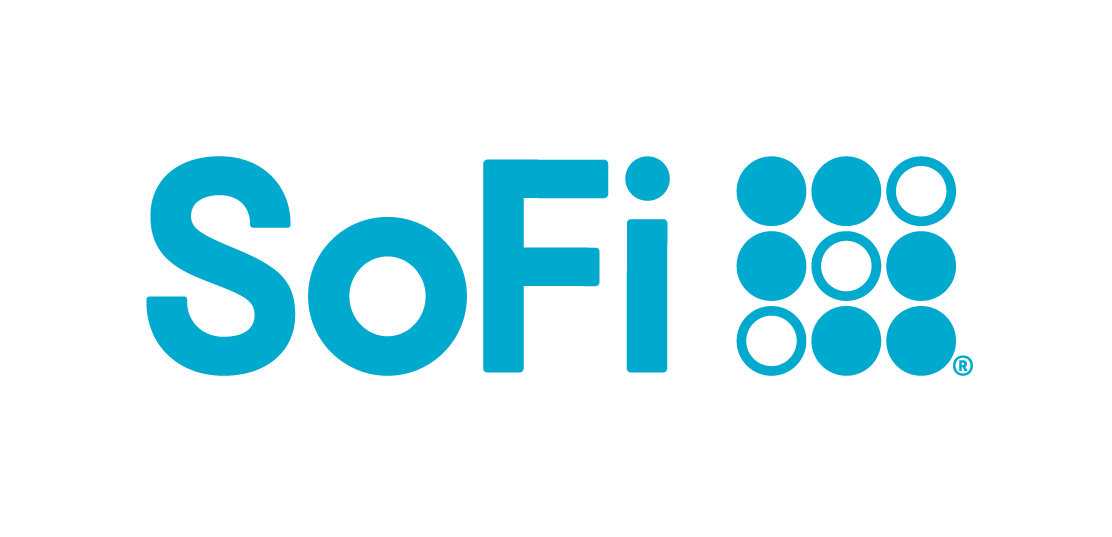 Spot your saving opportunities
See your spending breakdown to show your top spending trends and where you can cut back.