Many or all of the products featured here are from our partners who compensate us. This influences which products we write about and where and how the product appears on a page. However, this does not influence our evaluations. Our opinions are our own. Here is a list of our partners and here's how we make money.
The average medical school debt for the class of 2019 is $201,490, according to the most recent data from the Association of American Medical Colleges.
Those figures include medical school loans, as well as debt from undergraduate studies and other higher education. The total represents a 2.5% increase from the averaged med student debt of $196,520 in the class of 2018.
With a $201,490 student loan balance, you'd owe $2,288 a month on the standard, 10-year federal repayment plan, assuming a 6.25% average interest rate.
Average medical school debt
Seventy-three percent of med school graduates have debt, according to the AAMC. Their balances tend to be larger than other graduate degree holders. Here's how medical school debt stacks up against other types of school debt:
Average Student Loan Amounts by Debt Type
$19,928: Associate Degree Nursing (ADN)

$23,711: Bachelor of Science in Nursing (BSN)

$47,321: Master of Science in Nursing (MSN)
What's the median medical school debt?
The median medical school loan balance — where half of graduates owe less and half owe more — is a better measure of the typical doctor's debt burden than the average medical school debt. In 2019, that figure was $200,000, which didn't change year-over-year.
Unsurprisingly, most of doctors' college debt is from medical school. The median medical school debt, not including loans from premedical education, was also $200,000 among 2019 graduates with medical school loans. The median debt for premedical loans was $25,000.
Newly minted doctors who attended private medical schools tend to have more student debt than those who attended public ones, according to AAMC's data. The median student loan balance was $215,005 among graduates with debt from a private medical school, compared to $193,186 among medical graduates with debt from a public one.
How to pay off medical school debt
You may be facing six-figure medical student debt, but you likely have the income — or income potential — to manage it. Below are a few tips to help you get started. Check out our guide to paying off medical school debt for more strategies.
Switch repayment plans. If you can't afford to make full monthly payments during residency, switch to a federal income-driven repayment plan to reduce the monthly amount you owe.

Seek forgiveness. If you're planning a career in public health or in an underserved area, consider a medical school loan forgiveness program. There are several state and federal programs that will pay or forgive a portion of your debt in exchange for your commitment to work for a certain type of employer or in a specific location for a period of time.

Reduce your interest rate. Refinancing medical school loans can save you money and help you be debt-free faster. Refinanced loans aren't eligible for federal repayment plans or forgiveness programs.
Student loans from our partners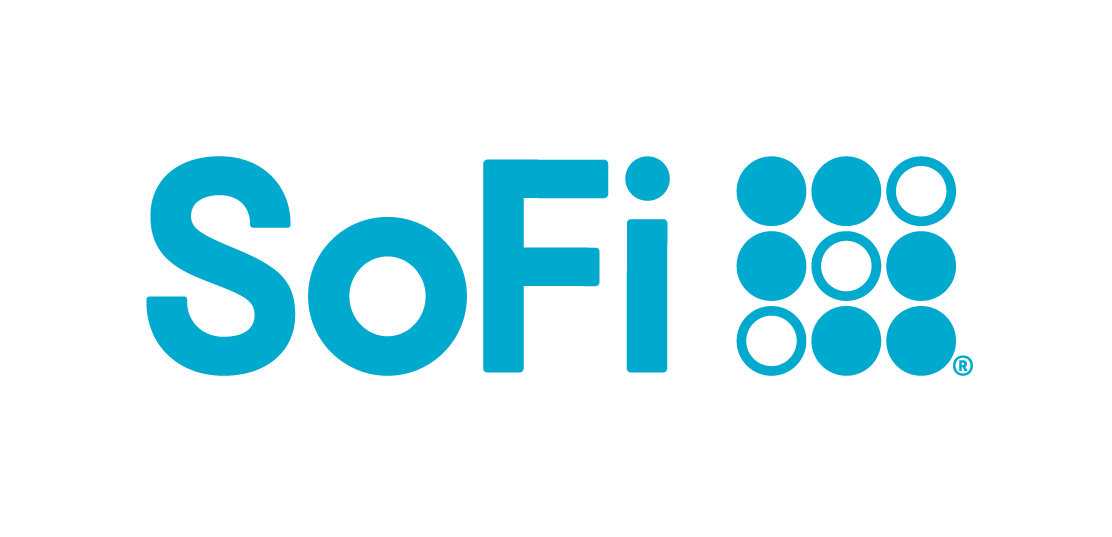 Spot your saving opportunities
See your spending breakdown to show your top spending trends and where you can cut back.