When Do Student Loan Payments Resume?
Federal student loan bills resumed in October, but it's not too late to fine-tune your payment plan.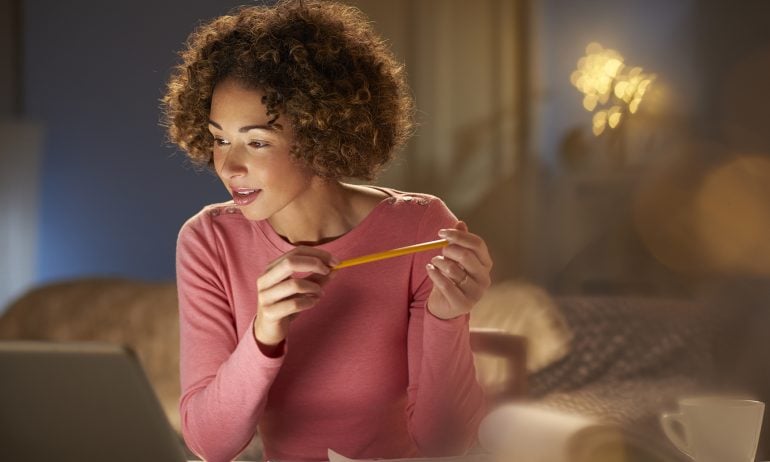 Many or all of the products featured here are from our partners who compensate us. This influences which products we write about and where and how the product appears on a page. However, this does not influence our evaluations. Our opinions are our own. Here is a list of our partners and here's how we make money.
After three and a half years, the federal student loan payment pause is over.
Student loan balances began accruing interest again on Sept. 1, and bills resumed in October. To find the exact due date of your monthly bill, call your student loan servicer or check your account online.
Get accurate refinance options in just 2 minutes with Credible
Compare pre-qualified rates from multiple lenders with no impact to your credit score.
If you missed your October bill, you have a safety net: the 12-month student loan "on-ramp". Between Oct. 1, 2023 and Sept. 30, 2024, borrowers who don't make payments won't default. But interest will still build during the on-ramp, increasing the amount they owe overall.
"During this period, if you can pay your monthly bills, you should," President Joe Biden said in a June press conference, after the Supreme Court blocked his plan to cancel up to $20,000 in student debt per borrower. "But if you cannot, if you miss payments, this on-ramp temporarily removes the threat of default or having your credit harmed, which can hurt borrowers for years to come."
Even if you're starting late, there's still time to get your student loan payments squared away. Here's what you need to know.
When are federal student loans due?
Federal student loans began accruing interest on Sept. 1.
Unless you graduated recently and are currently in your loan grace period, the first round of monthly payments after the pandemic pause was due in October.
Your monthly payment amount and due date depends on your loan terms. You can find that information on your monthly bill, by contacting your loan servicer or logging into your servicer account online.
Get the scoop on student loans
Stay up to date on how student loan forgiveness and repayment may affect your finances.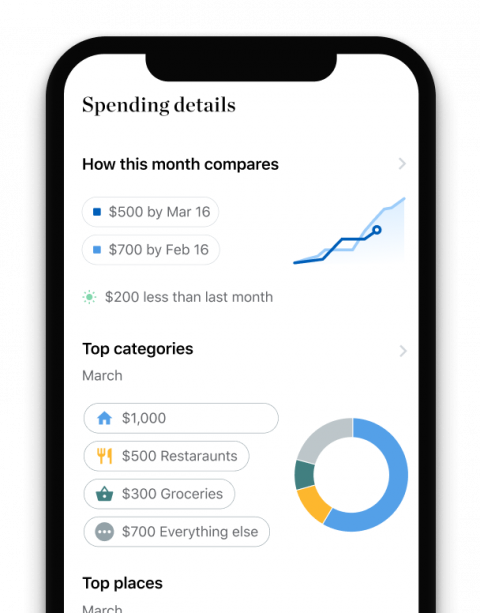 What did the payment pause do?
The interest-free student loan payment pause, known as forbearance, began as an emergency pandemic measure in response to the COVID-19 pandemic in March 2020 under then-President Donald Trump. It was eventually extended nine times over the course of three and a half years.
During the pause, federal student loan borrowers were allowed to skip payments. Loans on autopay were stopped, and collection activities on defaulted loans also paused. Interest did not accrue.
Get accurate refinance options in just 2 minutes with Credible
Compare pre-qualified rates from multiple lenders with no impact to your credit score.
Start planning for repayment now
Repayment is already underway, but it's not too late to make a plan. Here are some steps you should take now to prepare for repayment:
Locate your student loan servicer. The company that manages your student loans may have changed since forbearance began. Find your servicer by logging into StudentAid.gov. 

Contact your servicer. Log in to your servicer's website or give them a call. Update your contact information. Ask how much you might owe when payments resume, how much your monthly bills could be and what payment plans are available to you. Sign up for automatic payments; by doing so, you could qualify for a 0.25 percentage point interest rate discount 

Consider an income-driven repayment plan. Your servicer can help you sign up for an IDR plan, or you can apply online. These plans lower your monthly bills to a set portion of your discretionary income. Your payment could be as low as $0 per month, and it's a good idea to apply early so that your payments reflect the lower amount when repayment begins. 
On June 30, Biden announced the launch of a new IDR plan — called SAVE — which replaced the Revised Pay As You Earn (REPAYE) plan. Eligible borrowers could save a significant amount of money by signing up for SAVE. You can use the federal loan payment simulator to find out which plan would give you the lowest payment and apply for SAVE online.
If your loans were in default before forbearance began, enroll in the temporary Fresh Start program to get them back into good standing.
Will my loans get cancelled?
Separately, if you've been repaying your federal student loans for at least 20 or 25 years, you could qualify to get your remaining loans forgiven under a one-time program called the IDR account adjustment. This forgiveness is automatic for most longtime student loan borrowers.
Student loans from our partners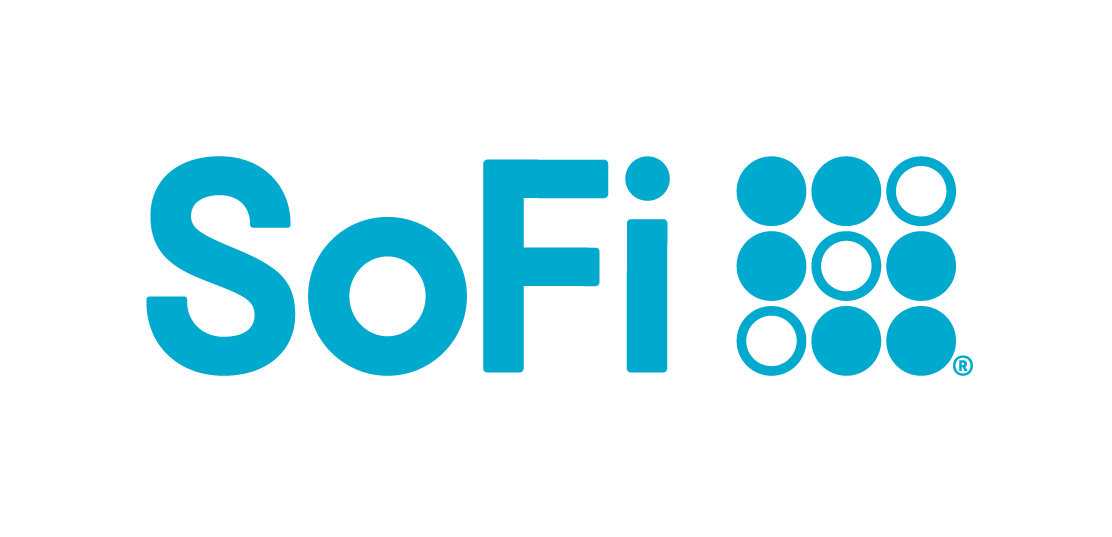 Student loans from our partners