Many or all of the products featured here are from our partners who compensate us. This influences which products we write about and where and how the product appears on a page. However, this does not influence our evaluations. Our opinions are our own. Here is a list of our partners and here's how we make money.
The graduated repayment plan for student loans lowers monthly payments — potentially to as little as the interest accruing on your loans — and then increases the amount you pay every two years.
Graduated repayment at a glance
Repayment length: 10 years.

Payment amounts: Increase every two years, but can't be more than triple any previous payment.

Other qualifications: Must have federal student loans.
Is graduated repayment right for you?
Graduated repayment may make sense if you want smaller payments but earn too much money for an income-driven repayment (IDR) plan. Otherwise, income-driven repayment is a better option because of its payment caps and loan forgiveness after 20 or 25 years of payments.
There are four types of IDR plans available:
Don't have graduate loans.

Have high earning potential.

Are married with two incomes.

Have low earning potential.

Have FFELP student loans.

Want to reduce payments slightly.
Any repayment plan that lowers your payments, even temporarily, will likely result in you paying more interest overall. If you can afford standard repayment for student loans, it's best to stick with that plan instead of graduated repayment.
Payments under the graduated repayment plan for student loans
Graduated repayment amounts can start small, then rise substantially. For example, let's say you have a $35,000 student loan with an interest rate of 4%. Under the graduated repayment plan:
Your first payments would be $198.

Your last payments would be $595.

You'd pay $44,390 in total.
Plug your own loan information into the Education Department's Loan Simulator to get an idea of how your payments under graduated repayment would compare to other student loan repayment plans.
How to switch to the graduated repayment plan
Contact your federal student loan servicer to change to the graduated repayment plan for student loans. You can change repayment plans at any time. When you do, any interest you owe will be capitalized, or added to your balance. This will further increase the amount you repay.
Should you refinance student loans?
If you're switching to graduated repayment because you make too much money for an income-driven repayment plan, consider refinancing your student loans instead. Refinancing could lower your payments without increasing the amount you repay overall, if you qualify for a lower interest rate.
Refinancing federal student loans is risky. You'll lose access to income-driven repayment, loan forgiveness and other federal loan-specific benefits. Make sure you're comfortable giving up those options before you refinance.
Student loans from our partners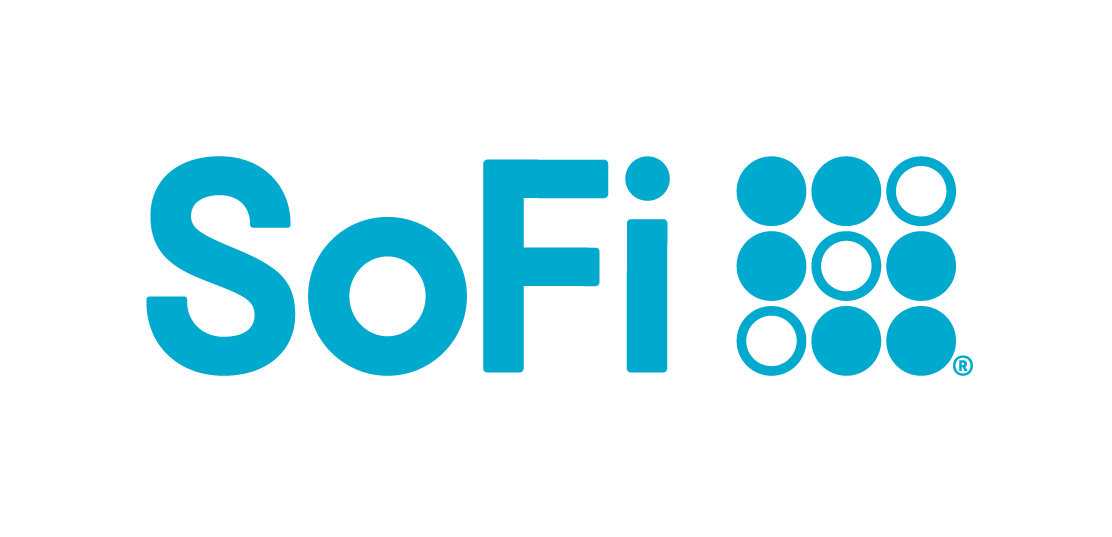 Spot your saving opportunities
See your spending breakdown to show your top spending trends and where you can cut back.