How Much Does an MBA Cost?
The average cost of an MBA in 2022 was $225,605, but MBA tuition and fees can vary by school and program type, among other factors.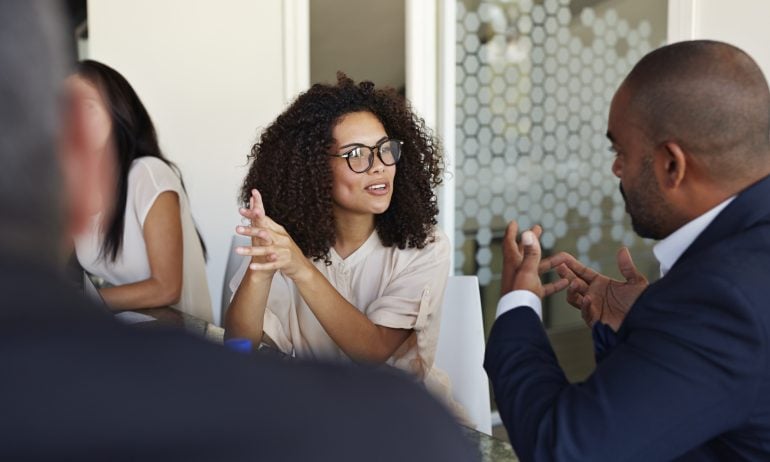 Many or all of the products featured here are from our partners who compensate us. This influences which products we write about and where and how the product appears on a page. However, this does not influence our evaluations. Our opinions are our own. Here is a list of our partners and here's how we make money.
The average cost of an MBA in the U.S. is $225,605, according to a 2022 report by BusinessBecause, an online publication that researches business schools. 
Tuition and fees, health care, living expenses, textbooks and other program materials are some of the biggest factors that make up the total cost of a graduate business degree. The cost of an MBA also varies by school, program type (one-year, two-year and executive) and enrollment status (part-time vs. full-time) among other determinants.
With tuition on the rise, it's important to understand the full cost of an MBA and your options to minimize these costs and maximize your return on such a large investment.
The cost of one-year, two-year and executive MBA programs
Business schools can offer different types of programs that align with students' career goals.
The most popular graduate business degree is the two-year MBA, according to the Graduate Management Admission Council, or GMAC, an association of graduate business schools. Two-year MBA students typically leave their jobs to attend the program full-time for 20 months. This is compared to one-year programs that are accelerated, consolidating two years into 10 to 12 months. 
The cost of a one-year MBA could be significantly lower than a two-year MBA. For example, 2022-2023 tuition for the University of Notre Dame Mendoza College of Business two-year MBA is $122,000. Enrolling in Mendoza's one-year MBA would cost $85,400 in tuition.
Some schools also offer an executive MBA degree for those with more substantial work experience. These programs are usually offered part-time, so students can continue working. But they are still taught over roughly two years. In many cases, an executive MBA can cost about the same as a traditional two-year, full-time MBA. Tuition for the Mendoza College of Business Executive MBA program, class of 2024, is $148,000.
A school may also offer part-time enrollment. University of California, Berkeley Haas School of Business offers an evening and weekend program in an online/on-campus hybrid model. Though the estimated cost is similar to its full-time program — $151,200 for part-time enrollment and $157,684 for out-of-state full-time enrollment — a part-time program allows you to work and potentially use part of your salary to cover tuition costs. 
Average cost of an MBA for top schools
Below is the 2022 tuition cost of a two-year MBA for some of the most competitive business schools, according to BusinessBecause.
University of Pennsylvania — The Wharton School

New York University — Stern School of Business

Massachusetts Institute of Technology — Sloan School of Management

Yale School of Management

University of Chicago — Booth School of Business

Dartmouth College — Tuck School of Business

Stanford Graduate School of Business

Cornell University — SC Johnson College of Business

Northwestern University — Kellogg School of Management

Source: BusinessBecause Cost of MBA Report 2022
How much does an online MBA cost?
An online MBA can be more affordable than an on-campus MBA, but many online graduate business degrees cost the same as an in-person degree. 
The most affordable online programs tend to be 100% online and without many of the costs associated with lecture halls, room and board, and other large overhead. Schools with hybrid models that require some level of in-person learning can come with a heftier price tag.
Here are 2022 tuition and fees for some of the top online MBA programs, according to the Princeton Review.
Indiana University — Kelley School of Business

The University of North Carolina at Chapel Hill — Kenan-Flagler Business School

University of Southern California — Marshall School of Business

Rice University — Jones Graduate School of Business

Carnegie Mellon University — Tepper School of Business

University of Florida — Hough Graduate School of Business

University of Denver — Daniels College of Business

University of Nebraska (Lincoln) College of Business

Santa Clara University — Leavey School of Business

Jack Welch Management Institute

Source: Princeton Review 2022 Online MBA Student Survey
Is the cost of an MBA worth it?
As with any large investment, determining whether an MBA is worth the cost depends on your expected return. Your MBA salary is one of many considerations that should factor into your decision. The median starting MBA salary is $40,000 more than the median starting salary for a bachelor's degree, according to a 2022 survey by GMAC, but keep in mind that different careers have different earnings potential.
How you pay for your MBA is just as important as how much you expect to earn once you graduate. Though you'll likely have to take out MBA student loans, the amount that you borrow, along with the interest rate you're charged, can eat into the value of your MBA. Try your best to exhaust your free money options — like scholarships, grants and other money that you don't have to pay back — to minimize the amount that you borrow. 
Student loans from our partners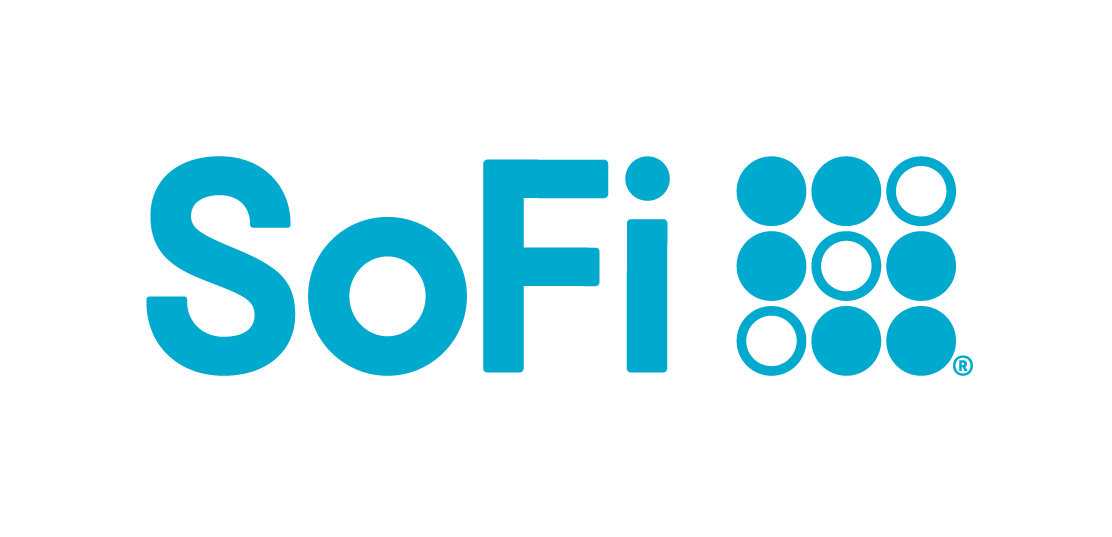 Spot your saving opportunities
See your spending breakdown to show your top spending trends and where you can cut back.