Student Debt Cancellation: Where We Stand
Borrowers earning under $125,000 for individuals and $250,000 for families will get up to $20,000 in cancellation.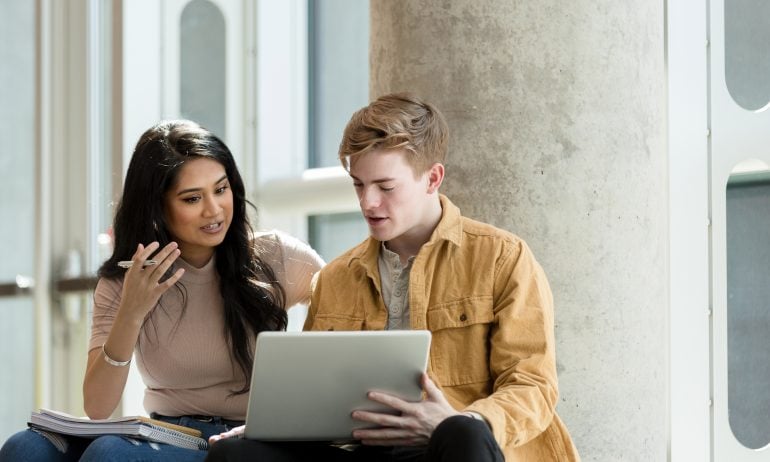 Many or all of the products featured here are from our partners who compensate us. This may influence which products we write about and where and how the product appears on a page. However, this does not influence our evaluations. Our opinions are our own. Here is a list of our partners and here's how we make money.
Borrowers who earn less than $125,000 and filed taxes as individuals or earn less than $250,000 and filed married jointly will see up to $20,000 in federal student loan cancellation. Those who received a Pell Grant as part of their aid package will get $20,000 and those who didn't will get $10,000.
Through executive order, the forgiveness plan could wipe out student loan debt for up to 20 million borrowers. Barring legal challenges, applications for cancellation are expected to open in October. Some borrowers whose income information already rests with the Department of Education could see cancellation occur automatically.
What Biden has done for borrowers so far
Forbearance: The White House has extended the broad, zero-interest pause on loan payments begun under President Donald Trump. Federal student loan forbearance now is scheduled to end Dec. 31.
Other targeted loan forgiveness: The Department of Education also has revised existing loan forgiveness programs and estimates that $34 billion in loans has been canceled for roughly 1.7 million borrowers since the beginning of Biden's term.
A new income-driven repayment plan: The new IDR plan will change how payments are calculated and how much income is counted. For most borrowers who enroll, monthly payments should be cut by half or more.
Relief on defaulted loans: The White House on Aug. 18 announced a program to wipe the slate clean for more than 7 million borrowers who have defaulted on their student loans, which brings severe consequences including possible seizure of tax refunds and Social Security checks and long-lasting impacts on credit. The Fresh Start program addresses most of the consequences of default by removing the penalties and making the rehabilitation process cheap and easy for borrowers who choose to rehabilitate their loans and move forward with a payment plan.
Get the scoop on student loans
Stay up to date on how student loan forgiveness and repayment may affect your finances.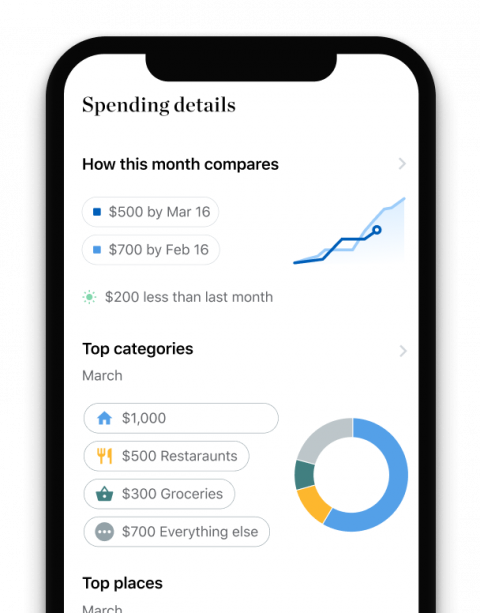 Does the forgiveness plan do enough?
Members of Congress had urged Biden to cancel $50,000 in debt per borrower. Others deride any cancellation at all as a handout and inherently unfair.
Popular arguments for student debt cancellation
Student debt has caused borrowers to delay their lives. From starting businesses and buying homes to getting married and having children, student debt is preventing borrowers from making significant financial decisions, proponents of debt cancellation say.

Not all borrowers have degrees that boost earnings. Those with debt and no degree are four times as likely to default compared to those with a degree, according to  Brookings. About 41.8% of those who entered college in 2011-12 took on student loans, National Center for Education Statistics data shows. But six years later, only 59% had completed their bachelor's degree. Borrowers without degrees don't benefit from the increase in lifetime earnings that tend to correlate with college completion.

Student debt cancellation could reduce the racial wealth gap. Proponents point to data that shows a lack of generational wealth drives many Black and Hispanic families to lean more heavily on student loans to afford college. The inequities continue after graduation: Black and Hispanic graduates typically earn less than other graduates and are thus more likely to default on their loans.
Popular arguments against student debt cancellation
Student debt cancellation is inherently unfair. Critics argue those who didn't go to college or those who already paid off their student loans would not benefit from student debt cancellation. Critics say cancellation would benefit only the 13% of the population who attend college, and argue cancellation is unnecessary because those with college educations tend to earn more.

One-time cancellation doesn't solve tomorrow's student debt problem. If all student debt were eliminated, overall debt would return to the current level by 2035, according to July 2021 estimates by the Committee for a Responsible Federal Budget, a right-center public policy organization. If $10,000 in debt per borrower were eliminated, overall debt would rise to current levels by 2025.
Other plans we're watching: financial aid, student debt
Policy proposals in the works
Proposed regulations to prevent interest capitalization and improve forgiveness
Revised income-driven repayment
More cost and performance transparency from colleges
Reconsideration for PSLF applications
Streamlined student loan services
Student loan servicer changes
A fresh start for student loan borrowers in default
Income-driven repayment fixes
Keep track of these dates
July: Loans serviced by FedLoan Servicing began transferring to MOHELA.
July 1: New interest rates are in effect on federal student loans for the 2022-23 school year.
Sept. 1: Delinquent and defaulted student loan borrowers will be brought back to good standing.
October: Expect applications for cancellation to open at the Department of Education.
Oct. 1: Opening date for 2023-24 FAFSA.
Oct. 31: Expiration date for the Public Service Loan Forgiveness waiver.
Dec. 31: Expiration date for the federal student loan payment pause. Most borrowers will need to confirm their auto-debit status in order to stay on auto-debit after Jan. 1, 2023.
Feb. 28, 2023: Last day to self-certify income for income-driven repayment. To self-report, complete the IDR application, but in Step 2 (income information) select, "I'll report my own income information."
Unpaid interest will not capitalize during the payment pause and through March 1, 2023. If your grace period ends between March 13, 2020 and March 1, 2023, your interest will not be added to your balance immediately.

Earliest month borrowers would need to recertify for income-driven repayment. If your account still shows your recertification date set before March 2023, it will be pushed out by one year.
June 30, 2023: Deadline for the 2022-23 FAFSA.
October 2023: Window for debt cancellation applications closes one year after it begins.
Get the scoop on student loans
Stay up to date on how student loan forgiveness and repayment may affect your finances.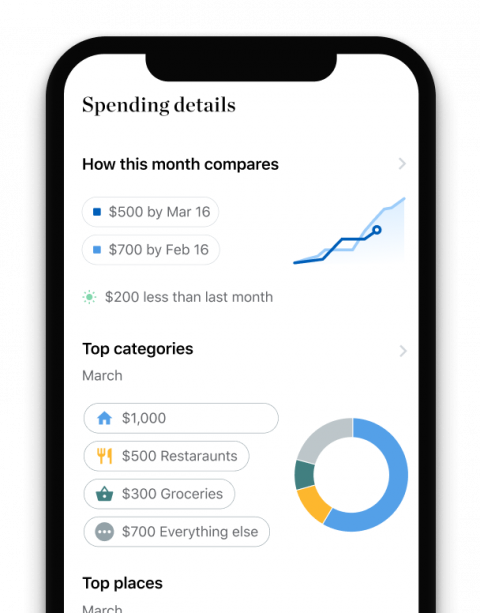 Spot your saving opportunities
See your spending breakdown to show your top spending trends and where you can cut back.