Many or all of the products featured here are from our partners who compensate us. This influences which products we write about and where and how the product appears on a page. However, this does not influence our evaluations. Our opinions are our own. Here is a list of our partners and here's how we make money.
Get accurate refinance options in just 2 minutes with Credible
Compare pre-qualified rates from multiple lenders with no impact to your credit score.
A grace period for student loans is a stretch of time, after you've graduated or left school, when you're not required to make payments. Most student loans have a six-month grace period.
The federal student loan forbearance paused payments since March 2020 and will continue perhaps through June 2023, with no interest accruing during that period. If you graduated during that time, your six-month grace period may have overlapped with the forbearance wholly or in part. The forbearance will not extend or delay your grace period.
Here's what to know about grace periods and how to make the best use of this time to pay off student loans.
How long is the grace period for student loans?
The length of a student loan's grace period varies by loan type. Here's how long you'll have before repayment starts for different loans:
Federal direct subsidized and unsubsidized loans: Six months.

Federal Stafford subsidized and unsubsidized loans: Six months.

Federal direct PLUS loans for graduate students: Six months.

Federal direct PLUS loans for parents: Six months, if requested on the loan application.

Federal Perkins loans: Nine months.

Private loans: Varies by lender. Some offer a post-graduation grace period of six months, while others require payment as soon as the loan is disbursed. Check your loan agreement or ask your lender if you're not sure.
When does the student loan grace period start?
For federal student loans, and most private loans, grace periods start when you fall below half-time enrollment. That can happen when you graduate, withdraw, take a gap year or drop classes. Schools have different definitions for half-time enrollment, so check with your financial aid office if you change your class schedule.
If you re-enroll at least half-time before your student loan grace period ends, you'll receive its entire length in the future. For example, say you start grad school full time five months after graduating. When you finish your graduate program, you'd still have the full six-month grace period for your undergraduate loans.
Does interest accrue during the grace period?
Federal student loans are not accruing interest currently because of the payment forbearance.
But interest will typically accrue during your grace period unless you have federal direct subsidized loans — just like it did while you were enrolled in school. If that interest capitalizes, you'll have a bigger balance when your loan enters repayment.
If you have subsidized loans, interest will start accruing on those loans once they enter repayment.
Can you pay student loans during the grace period?
The student loan grace period may be a welcome breather if you're looking for a job or moving. But if you can, taking this opportunity to prevent interest charges from ballooning could help you pay your loans off early. Try these options:
Make monthly payments as though there's no grace period
This will help you budget around student loan payments from the start, preventing an unhappy surprise when your bill eventually comes due. Federal student loan exit counseling, which happens around graduation, will show how much you owe per month. If you're not sure, contact your student loan servicer or private lender.
Even if you choose to start paying back the loan early, you're not committed to making payments each month during your grace period. You're on the hook for the bill only when your repayment term officially starts.
Pay off interest before it capitalizes
Can't afford a full payment right now? Pay at least enough to cover the monthly interest that accrues. Or, before your grace period ends, pay off the accrued interest before it's added to your balance, or capitalized. You'll most likely receive an email or letter from your student loan servicer letting you know this is an option.
Find out what your loan payment will be
Find out who your student loan servicer is before your grace period ends — they're the company that will send you a bill, collect your payments and help you manage your repayment plan.
If you think you'll have trouble making your loan payment each month, you can modify your payment before you get your first bill. Ask your servicer about enrolling in an income-driven repayment plan. It caps your payments at a portion of your income and extends repayment.
If you want to repay your loan on an income-driven plan, apply at least two months before the end of your grace period so your application has time to process. If you apply too early, your loan servicer may ask you to reapply closer to the end of your grace period.
If you have private loans, discuss repayment options with your lender. Some may offer a grace period extension, and most will let you pause payments via forbearance if you can't afford payments.
Student loans from our partners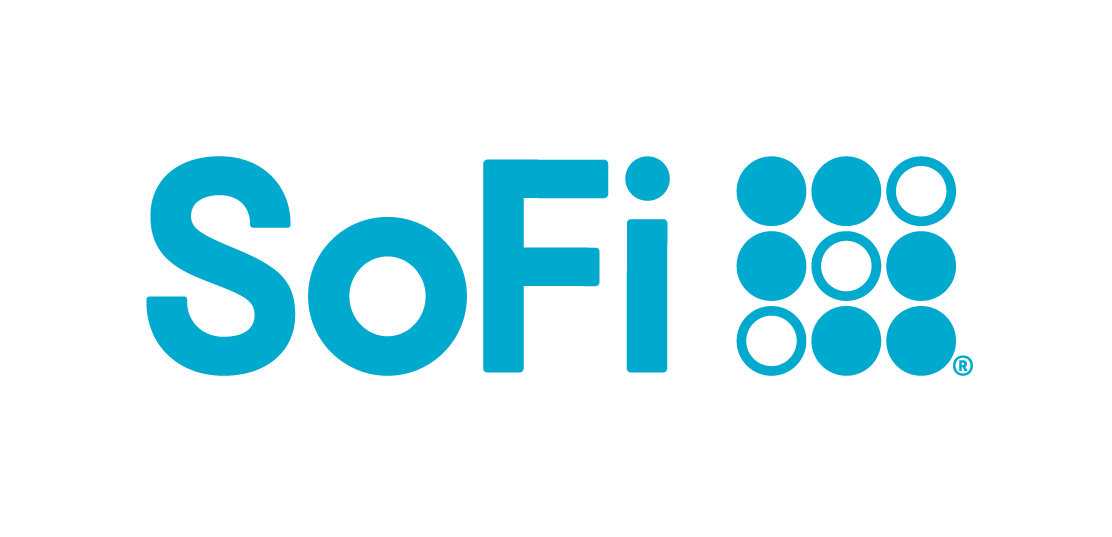 Spot your saving opportunities
See your spending breakdown to show your top spending trends and where you can cut back.