What Is a Community College?
Choosing and enrolling in a community college is a big decision. Here's what you need to know.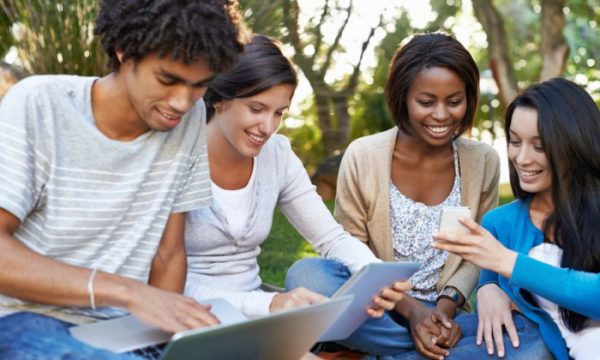 Many or all of the products featured here are from our partners who compensate us. This influences which products we write about and where and how the product appears on a page. However, this does not influence our evaluations. Our opinions are our own. Here is a list of our partners and here's how we make money.
Community colleges are two-year schools where students can earn associate degrees or certificates or get career training.
Community colleges are known as schools where university-bound students can knock out general education requirements on the cheap, but that's only part of what these local, mostly public, colleges offer. Many also have technical programs that train students for specific careers such as nursing and computer science.
Also called two-year or junior colleges, a community college may be a good option if you:
Want to earn general education credits before transferring to a four-year college or university

Want to learn technical skills, then go directly into the workforce

Need to take classes online, at night or on weekends
Typical program length: One to two years

Credentials offered: Certificates, associate degrees

Average cost of tuition and fees for in-district students: $3,800
Student loans from our partners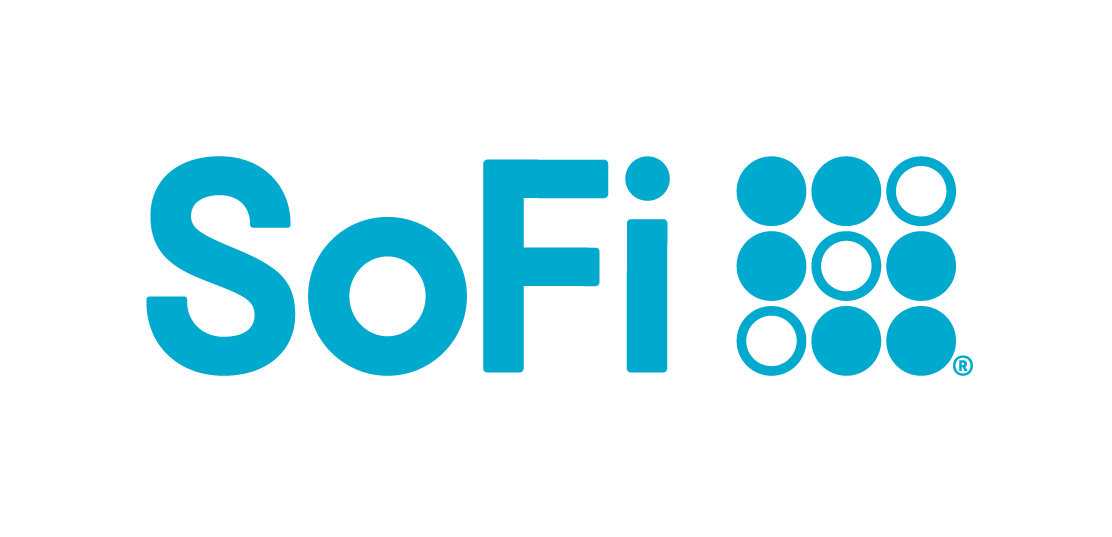 Options at community colleges
Career training. Students training for a specific career can take technical classes and earn a certificate or Associate of Applied Science (AAS) degree.
Transfer programs. Students planning to transfer to a four-year college or university can take their general academic requirements, such as English and math, at a community college. Many community colleges have articulation agreements with four-year colleges and universities that outline how specific credits transfer.
Most community colleges offer associate degrees, certificates and not-for-credit classes. Students don't have to earn an associate degree to transfer, but those who do may be more likely to earn their bachelor's degree. If you plan to earn an associate degree before transferring, talk to your school counselor about whether an Associate of Arts (AA) or Associate of Science (AS) degree is best for your goals.
Disadvantages of community colleges
Transferring can be inefficient. Fewer than a third of students who plan to transfer move on to four-year colleges and universities within six years, according to a study by Inside Higher Ed. When students transfer, they can lose credits because their courses don't transfer correctly or they took classes in community college that they didn't need for a bachelor's degree program.
Money is tight. Community colleges receive $8,800 less on each enrolled student compared with four-year colleges and universities, according to analysis from the Center for American Progress. This can translate to fewer faculty members, advisors and resources for students.
Benefits of community colleges
Affordability. Community college tuition tends to be more affordable than four-year colleges and universities. Average tuition and fees are $3,800 for the year for public two-year schools for in-district students, compared with $10,740 for public four-year schools for in-state students and $38,070 for private four-year schools, according to the College Board.
However, keep in mind that a school's sticker price might not be the amount you'll actually owe. Use schools' net price calculators to estimate your out-of-pocket costs after financial aid.
Tuition-free programs. A growing number of states including California, Oregon, Rhode Island and Tennessee offer tuition-free community college. Each program has different qualifications, requirements and limits.
Open admissions policies. Many community colleges have open admissions policies, which means there aren't strict qualifications to get in. You'll typically need to send your high school transcript as part of the process. Students can often enroll anytime — even right up to or after the first day of class.
How to enroll in community college
Compare schools. Community colleges can have different tuition costs for in-district students, in-state students and out-of-state students. You'll typically pay the lowest tuition if you attend an in-district community college, but it's still a good idea to research and compare a few different options. Use the Department of Education's College Scorecard to compare schools' graduation rates, average yearly cost and salaries after students leave.
Apply for financial aid. Complete the Free Application for Federal Student Aid, known as the FAFSA, to be eligible for federal grants, work-study and student loans. If you have to take out student loans for community college, exhaust federal loan options before taking out private student loans, because federal loans have more flexible repayment options.

Take reading and math placement tests. You may be able to skip placement tests depending on your ACT or SAT score.

Meet with your advisor and register for classes. If you're planning to transfer, talk to your advisor about your goals. You'll want to make sure you take credits that will transfer to the college or university you'll attend next. If you're training for a specific career, make sure you're working toward the credential you'll need to go into the workforce after completing the program.
Get pre-qualified in just 3 minutes with Credible
Check multiple student loan lenders to get accurate, pre-qualified rates with no impact to your credit score.
Spot your saving opportunities
See your spending breakdown to show your top spending trends and where you can cut back.