Do You Need to Register for the Selective Service to Receive Financial Aid?
You no longer need to register for the Selective Service to submit the FAFSA.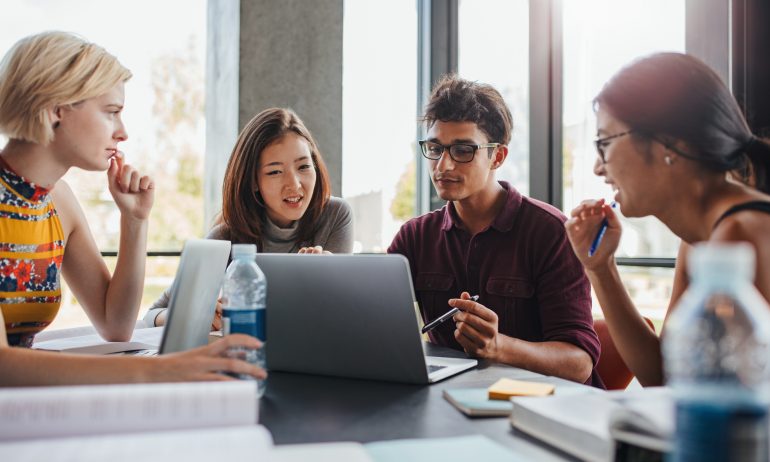 Many or all of the products featured here are from our partners who compensate us. This influences which products we write about and where and how the product appears on a page. However, this does not influence our evaluations. Our opinions are our own. Here is a list of our partners and here's how we make money.
When will the new FAFSA be available?
The redesigned FAFSA is expected to launch in December 2023 for the 2024-25 academic year — a delay from the typical Oct. 1 release date. You can still submit the 2023-24 FAFSA until June 30, 2024. Stay tuned for more updates on the new
FAFSA deadline
.
Student loans from our partners

You no longer need to register for the Selective Service to access federal financial aid for college. The Selective Service is a government agency that registers men for military drafting in the event of a national emergency. The Free Application for Federal Student Aid, or FAFSA, used to require Selective Service registration to be eligible for aid. However, this changed for the 2021-22 award year. The rule was eliminated as a part of the FAFSA Simplification Act of 2020.
Do you still have to register for the Selective Service?
Although Selective Service registration is no longer required to receive federal financial aid, it is still required for almost all males (according to their sex assigned at birth) ages 18-25. You must register within 30 days of turning 18 if you're a U.S. citizen or within 30 days of entering the country as an immigrant.
If you don't register with the Selective Service, you won't be eligible for federal job training or a federal job. You can also face a felony charge, a fine of up to $250,000 and jail time of up to five years.
Changes coming to the FAFSA
The FAFSA Simplification Act of 2020 is bringing changes to future FAFSA applications. Beginning with the 2021-22 award year, having a drug conviction while receiving federal financial aid will no longer prevent you from receiving aid for college.
Also, starting with the 2023-24 FAFSA, questions about Selective Service registration and drug convictions will no longer be on the form.
Get pre-qualified in just 3 minutes with Credible
Check multiple student loan lenders to get accurate, pre-qualified rates with no impact to your credit score.
Spot your saving opportunities
See your spending breakdown to show your top spending trends and where you can cut back.