With Recession Looming, Should You Go Back to School for an MBA?
An MBA degree can increase your employability and earnings potential — even in a recession — but it's not the only path to success.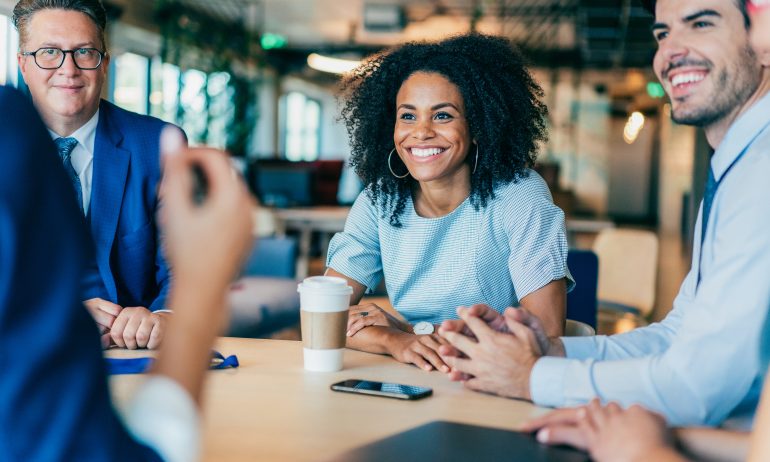 Many or all of the products featured here are from our partners who compensate us. This influences which products we write about and where and how the product appears on a page. However, this does not influence our evaluations. Our opinions are our own. Here is a list of our partners and here's how we make money.
During the Great Recession, a record number of graduate management programs reported an increase in applications, according to the Graduate Management Admission Council, an association of graduate business schools.
And now, many economists say the writing is on the wall for another U.S. recession. Those considering a Master of Business Administration degree and its higher earning potential as a hedge against today's economic uncertainty may be on to something.
Inflation is still putting a strain on the economy. More than 94,000 U.S. tech workers have been laid off so far this year, on top of the more than 140,000 tech workers who lost jobs last year, according to Crunchbase News, a business publication.
To sweeten the deal, top business schools like Kellogg School of Management and Tuck School of Business are waiving GMAT and GRE exams for recently laid-off workers — increasing the incentive to go back to school.
But a looming recession doesn't make an MBA a no-brainer.
If you're wondering whether now is the time to head to business school, here are a few things to consider.
Student loans from our partners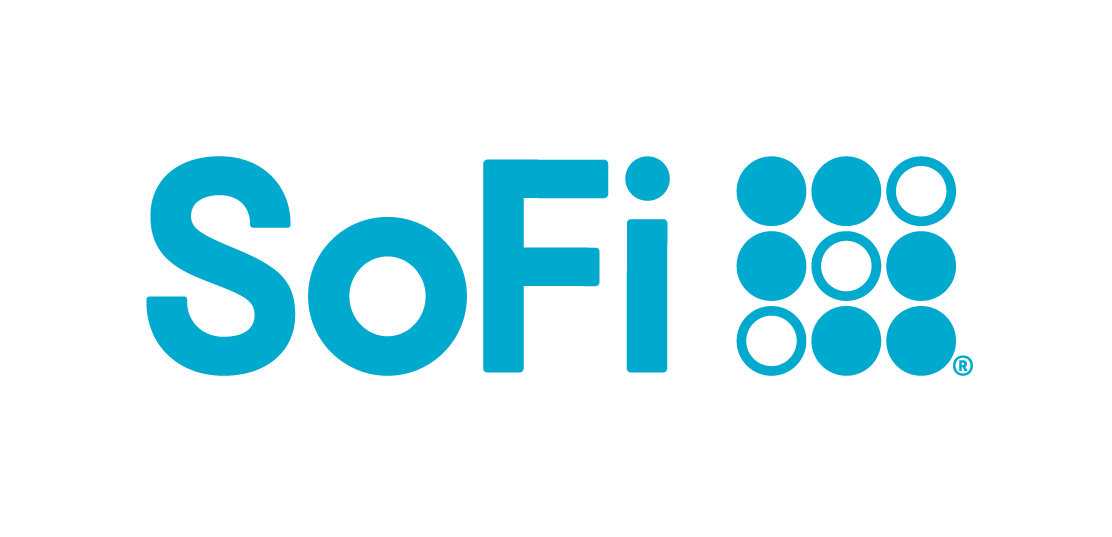 Employers are still interested in MBAs
The 2022 Corporate Recruiter survey from GMAC found 97% of recruiters expect demand for MBA hires to remain the same or increase at their organizations.
This reinforces what has been a generally positive trend over the last 15 years, says Maite Salazar, chief marketing officer of GMAC.
Even with the economic uncertainty brought on by the pandemic, hiring trends for MBAs remained stable from 2020 to 2022. Employers leaned into MBA hires for their leadership and problem-solving skills and their ability to scale up and expand globally, Salazar says.
The cost of an MBA is still a deterrent
Roughly 60% of global prospective MBA students say cost could moderately impact their decision to attend graduate business school or prevent them from going altogether, based on a 2021 GMAC survey.
In the U.S., the average cost of an MBA is $225,605, according to a 2022 report from BusinessBecause, a graduate management education website. This is a 3.7% increase from 2021, and the cost of tuition and fees has been trending upward globally.
Though scholarships, fellowships and grants are the best way to pay for an MBA, they likely won't cover the full cost. MBA student loans can cover any gap in expenses, but the more you borrow, the more interest payments will eat into the return on investment of your MBA degree.
On average, MBA graduates say it's worth it
Over 85% of graduates believe their investment in a graduate management degree was worth it, according to a 2022 GMAC survey of 3,600 MBA candidates at more than 700 business schools around the globe. Respondents completed their graduate business education between 2010 and 2021. Increased employability, greater earning power and a broader professional network were the biggest returns on investment for survey respondents.
Nearly two-thirds of graduate students advanced one job level after obtaining an MBA. Those who were in more junior roles pre-MBA saw even larger jumps in their careers, the survey found.
And 2022 GMAC data still shows that U.S. MBA starting salaries are $40,000 higher than starting salaries for those with a bachelor's degree alone — even though salary growth has remained flat over the past three years.
However, MBA outcomes can differ based on race, gender and other factors. For example, the GMAC study shows Black, Hispanic and Native American graduates were less likely to report career advancement than graduates who are white, Asian or of other race/ethnicity.
An MBA is not the only path to economic success
If your goal is to sharpen your business skills, there are alternatives to an MBA, such as business graduate certifications, professional certifications and mini-MBAs.
Business graduate certifications are credit-based programs offered by colleges or universities. They tend to focus on a specialized field and require fewer courses, so they can be a smaller time and financial investment than an MBA.
Professional certifications are offered by companies or national organizations and are typically sought out by those looking to be certified in a specific skill, role or software program. Some certifications can include a number of courses, while others involve passing an exam. Costs will vary by program.
A mini-MBA can come in many forms. Universities may offer a mini-MBA program that functions similarly to a business certificate program — you can earn credits that count toward an MBA degree in the future. Other organizations — like Abilitie, a leadership development company that offers a formal 12-week mini-MBA — have non-accredited programs focused on sharpening specific business skills.
A mini-MBA program can make MBA-level skills accessible to those who otherwise might not have the opportunity, says Luke Owings, vice president of product at Abilitie.
Mini-MBAs and other business certifications are not the same as an MBA degree. How employers value these programs can vary by company.
Get pre-qualified in just 3 minutes with Credible
Check multiple student loan lenders to get accurate, pre-qualified rates with no impact to your credit score.
Spot your saving opportunities
See your spending breakdown to show your top spending trends and where you can cut back.