What Is a Short Sale?
A short sale is a last-resort option for homeowners who want to avoid foreclosure.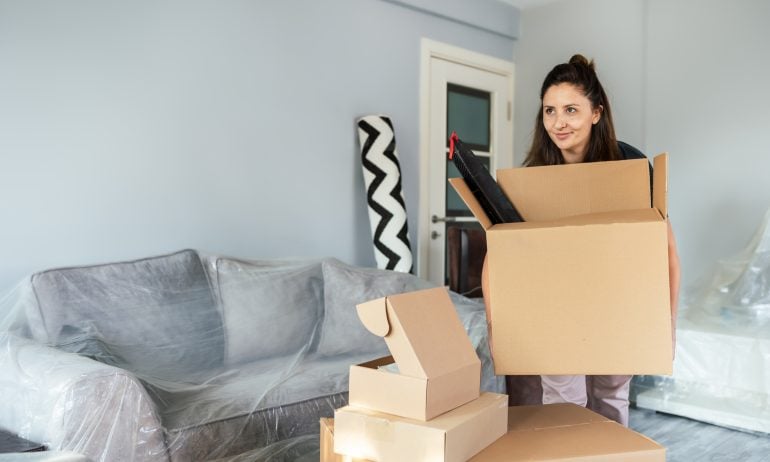 Many or all of the products featured here are from our partners who compensate us. This may influence which products we write about and where and how the product appears on a page. However, this does not influence our evaluations. Our opinions are our own. Here is a list of our partners and here's how we make money.
A short sale in real estate is the sale of a home at a lower price than what's owed on the mortgage.
The transaction requires the lender's approval and is a last resort to avoid foreclosure when a homeowner can no longer afford to make mortgage payments.
Short sales, sometimes called pre-foreclosure or distressed sales, were common after the housing market collapsed in 2008 and left many homeowners underwater on their mortgages. Today, they comprise a much smaller share of total home sales.
A short sale isn't the only alternative to foreclosure. If you're a homeowner worried about your ability to pay the mortgage, explore before considering a short sale.
As the homeowner, you'll need your lender's approval to do a short sale. You may be eligible if you:
Contact your lender or mortgage servicer as soon as possible if you think you might have trouble paying your mortgage. You may qualify for , staving off the need for a short sale.
If you don't qualify for a , then you may apply to do a short sale. Be prepared to provide financial documents, such as pay stubs and tax returns.
If your short sale is approved, work with a real estate agent who has experience with short sales. The agent will help you market the property and guide you through the process with the lender.
A homeowner initiates a short sale with the lender's approval. With , the lender repossesses the property after a borrower has defaulted on the mortgage.
A short sale has some advantages over foreclosure. As the homeowner, you:
Consider other options before a short sale if you think you might not be able to pay your mortgage.
Need assistance sorting through the options? A approved by the U.S. Department of Housing and Urban Development can help.
Be prepared to share your last mortgage statement and other financial documents, such as recent bank statements, credit card bills, tax returns and pay stubs. You can search for a counselor through the .
Short sales are more complicated than traditional home sales because more stakeholders are involved in the process. In addition to the homeowner and buyer and their real estate agents, stakeholders include the mortgage servicer and the "investor" — the company that owns the mortgage. (Lenders often sell home loans to other banks or entities, such as Fannie Mae or Freddie Mac.)
And in some instances, the transaction may involve other lenders holding , such as home equity loans on the property, as well as a private mortgage insurance company or a homeowners association that is owed money.
Here are the general steps for buying a short sale home:
Buying a short sale property isn't for everybody. Weigh the pros and cons of short sale transactions before you start shopping.