Pros and Cons of SBA Loans
There's a lot to like about SBA loans, but they also come with some drawbacks that are worth considering.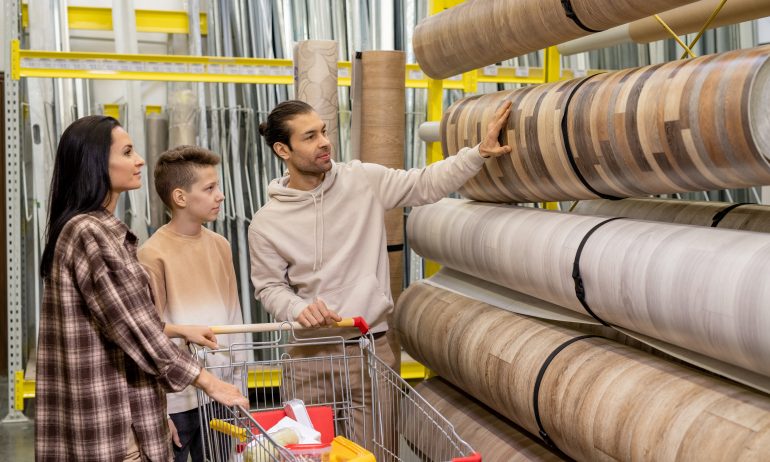 Many or all of the products featured here are from our partners who compensate us. This influences which products we write about and where and how the product appears on a page. However, this does not influence our evaluations. Our opinions are our own. Here is a list of our partners and here's how we make money.
Small Business Administration, or SBA, loans are a great option for many business owners. Backed by the federal government, these loans offer a combination of flexible terms and reasonable costs for business owners who meet the SBA's qualification criteria.
However, there are some drawbacks to SBA loans. Here's a roundup of some of the pros and cons of SBA loans.
More credit flexibility than some bank loans.

Wide range of loan amounts.

Set maximum interest rates.

Less competitive rates and terms than some bank loans.

Possible down payment requirement.

Must contact other lenders first.
Borrowers who don't qualify for SBA loans may want to consider online lenders for the funds they need.
Fund your dreams with a small-business loan
Find the business funding you need. Check out NerdWallet's picks for the best small-business loans and compare your options.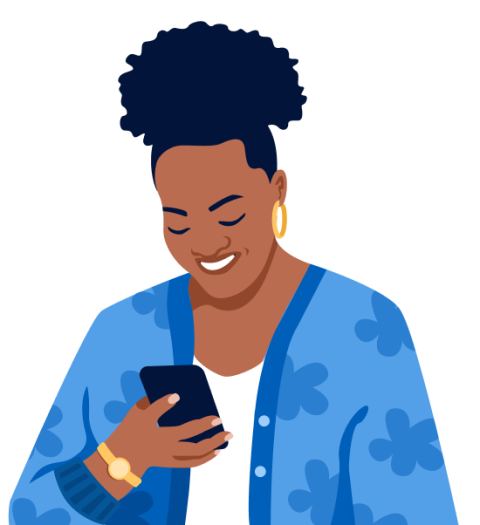 SBA loans are guaranteed by the Small Business Administration and offered through partner lenders such as traditional banks, community banks and credit unions. Programs for business funding include SBA 7(a) loans, SBA 504 loans and SBA Microloans.
Some common uses of SBA loans include:
Improvements to existing business property.

Purchasing equipment, supplies and other business items.

Establishing a new business.

Acquiring or expanding an existing business.

Maintaining working capital.

Refinancing some types of business debt.
Each loan program and lender has unique eligibility requirements, but here are some general qualifications for SBA loans:
The business is operated with the goal of making money.

The business is located and operated in the U.S. or its territories.

You've invested time and money in the business.

You can't find funding with other lenders.
Credit flexibility. While SBA lenders often require good credit, SBA loans can be easier to qualify for than some traditional bank loans. The Small Business Administration guarantees the loans, which helps to reduce the risk to lenders.

Long repayment terms. SBA loans can offer long repayment periods. For example, the maximum terms for equipment, working capital and inventory loans are 10 years. Real estate loan terms can be up to 25 years.

Wide range of loan amounts. SBA loan amounts can range in size from as small as $500 to as large as $5 million or more, depending on the program and your needs.

Set maximum interest rates. The SBA set limits on the interest rates lenders can charge. For the popular 7(a) loan program, variable loan rates are capped at 3% to 6.5% above the base interest rate and fixed rate loans are capped at 5% to 8% above the base interest rate. The prime rate and Libor rate are common base rates, but the SBA can pick an optional rate, too.

Continued support. Some SBA loans offer continued support after your loan funds. This can include local free or low-cost counseling and training, as well as online learning programs.
Less competitive rates and terms versus banks. Generally, the most competitive interest rates are available through traditional bank loans, though SBA loans do often offer lower costs than some online lenders.

Long approval times. SBA loans can take a long time to fund, up to two to three months. If you need a fast funding option, an online lender is worth considering.

Possible down payment requirement. Depending on the SBA loan program you select, a down payment may be required. For example, for the SBA-backed 504 loan requires a 10% borrower contribution.

Must contact other lenders first. An SBA loan can't be your first stop in seeking financing for your business. One of the eligibility requirements for an SBA loan is that you've exhausted options for funding from other lenders.
with Fundera by NerdWallet
Alternatives to SBA loans
Although a bank loan may be more difficult to qualify for, it will generally offer the most competitive rates and terms. However, banks often require that the loan be for an existing business, not to start a business.
Since the SBA asks that you seek funding from other lenders before applying for an SBA loan, it makes sense that you would talk to some traditional lenders first. Because traditional banks also offer SBA loans, you may be able to explore both bank loans and SBA loans with the same lender.
Online lenders are another option to consider if you've exhausted your options with bank and SBA lenders (though it's worth noting that many online lenders also offer SBA-backed loans).
Keep in mind that these loans often have higher interest rates than those of a traditional bank and potentially shorter repayment terms. However, you may find it easier to qualify for an online loan, with a few lenders setting minimum personal credit score requirements as low as 600. You may also get a fast decision, with approval and funding within a day or less for some lenders.