Toast's Online Ordering Platforms: How They Work, Alternatives
Create an online ordering page, join Toast's restaurant app and place QR codes at tables for in-store orders.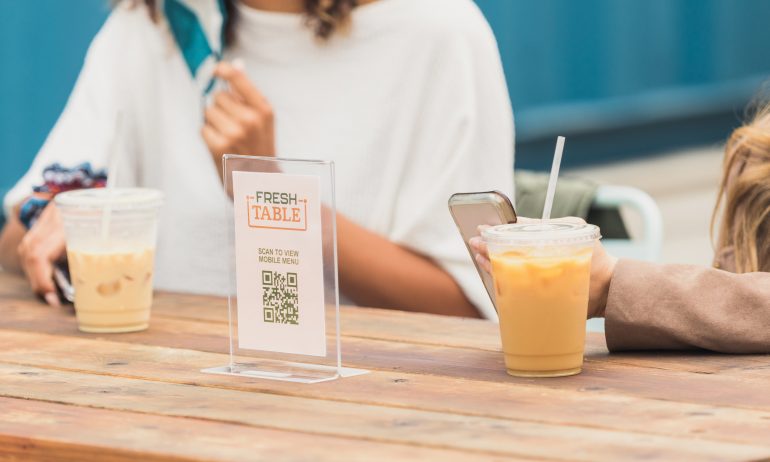 Many or all of the products featured here are from our partners who compensate us. This influences which products we write about and where and how the product appears on a page. However, this does not influence our evaluations. Our opinions are our own. Here is a list of our partners and here's how we make money.
Toast has three online ordering platforms for restaurants:
Online Ordering, where customers place takeout and delivery orders.

Order & Pay, where customers scan a QR code while in your restaurant to see your menu, place their orders and pay.

Toast TakeOut, a consumer app for takeout and delivery, similar to apps like Uber Eats, that aggregates participating Toast-powered restaurants.
These systems integrate with Toast's POS system, which makes it easy to update the menu and prices, and to track performance. If you already use Toast, these tools are an easy way to get customers to buy online. While Online Ordering and TakeOut deliver a familiar at-home ordering experience, Order & Pay is a relatively new way to interact with guests and may require some operational adjustments.
Find the right payment provider to meet your unique business needs.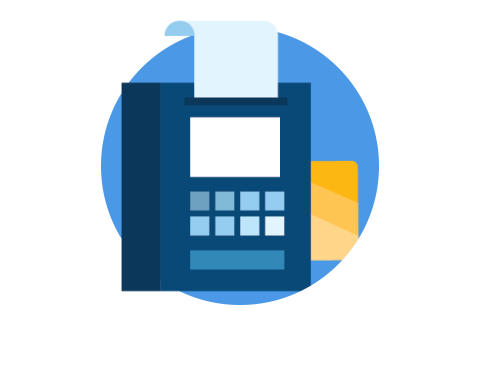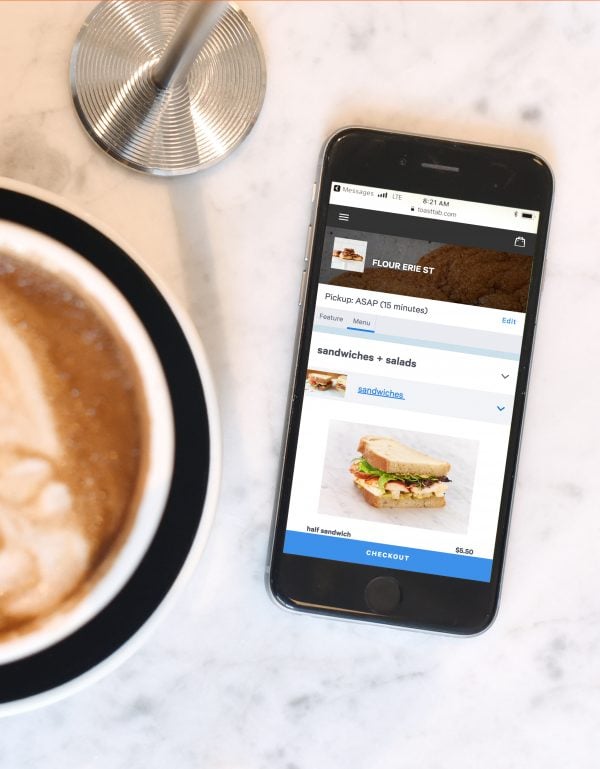 Summary: Online Ordering lets customers place orders for pickup or delivery. Note that this isn't a website builder; you'll need to look elsewhere if you want to create a website with your name on it. Instead, think of this product as an extension of your Toast POS that customers can access anywhere — a self-order kiosk in everyone's pocket.
How it works: Customers navigate to your ordering page, hosted by Toast, through a link you can post on your website or anywhere else. The ordering page syncs with your existing menu. After selecting their order, customers enter and submit their payment information. Using Online Ordering gives you access to Toast's delivery services, which tend to be cheaper than third-party marketplaces and can give you a higher level of control over the customer experience and relationship.
Uses Toast's delivery services, which can cost less than third-party delivery services.

Toast also integrates with Uber Eats, DoorDash, Grubhub and Chowly.

Syncs with Toast POS features, including menu updates.

Commission-free delivery options through Toast.

Gain customer contact information with orders.

Send customers order updates.

Does not include a website.

Quote-based pricing makes it difficult to quickly grasp value.
Summary: Order & Pay allows customers dining in your restaurant to use their phones to view your menu, place an order and pay.
How it works: Each table has a unique QR code a customer scans when they enter. This links each order to a table, ensuring that the correct order goes to the correct table. Each person in a party can place their own order, including add-ons, on their own phones and tie their name to the order. At the end of a meal, each person can pay for their check directly from their phone. Customers can send messages to staff, like a request for additional utensils.
Quote-based pricing for all plans.

Unique QR code for each table.

Each member of a party can place their own order and pay for their own tab.

Staff spend less time moving information from customer to computer.

Guests can place orders and pay as soon as they are ready instead of waiting for their server.

Self-service can lead to reduced labor costs.

Gain customer contact information with every order.

Quote-based pricing makes it difficult to quickly grasp value.

Guests who find technology difficult may need assistance.
Summary: Toast TakeOut is an app that's similar to DoorDash or Grubhub.
How it works: To join TakeOut, a restaurant must be a Toast customer. Customers can order takeout or delivery and Toast handles the delivery with its network of drivers. The company does not charge commissions and says restaurants can save compared to third-party delivery apps, where fees can be as high as 30% of the order. Customers can earn benefits through Toast's loyalty program, which could encourage repeat business.
Quote-based pricing for all plans.

Toast's loyalty program works with app orders.

Includes options for pickup and delivery.

No commissions means it potentially costs less to use than other delivery apps.

Integration with Toast POS makes it simple to update your menu and manage peak ordering hours.

The Toast TakeOut app is not as widely used as some competitors.
DoorDash, Grubhub and Uber Eats all integrate directly with Toast and provide takeout and delivery services, similar to Toast's Online Ordering. Each company offers two ways to get your menu in front of customers. You aren't limited to choosing just one: You may choose to participate in multiple ordering apps.
List directly on the app. While you likely will pay more compared to Toast's digital platforms, you'll gain access to a big audience on these popular apps.

Create your own custom order page. This option, which is most similar to Toast's Online Ordering, lets you customize an ordering page you can link to from your own website.
More comprehensive integrations
Toast integrates with companies that provide technical solutions that go beyond an ordering page:
With Popmenu, you can build an entire website that includes an ordering component.

Build your own app with SpeedETab.

GoParrot helps you create app, web and in-store ordering capabilities.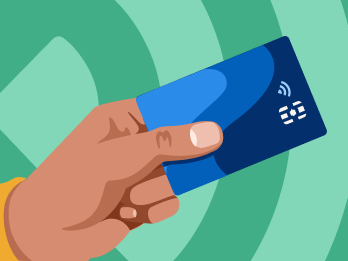 Accept payments, avoid surprises
Answer a few questions to match your business with our selected payment partners.
Find a payment provider tailored to your needs
Compare options
Compare features and pricing from our top payment picks.
Find a payment provider
Identify a payment provider that best suits your needs.
Open an account
Sign up with a provider directly on their website.