Cancel Your Travel Credit Card Due to Coronavirus? Ask for a Retention Offer First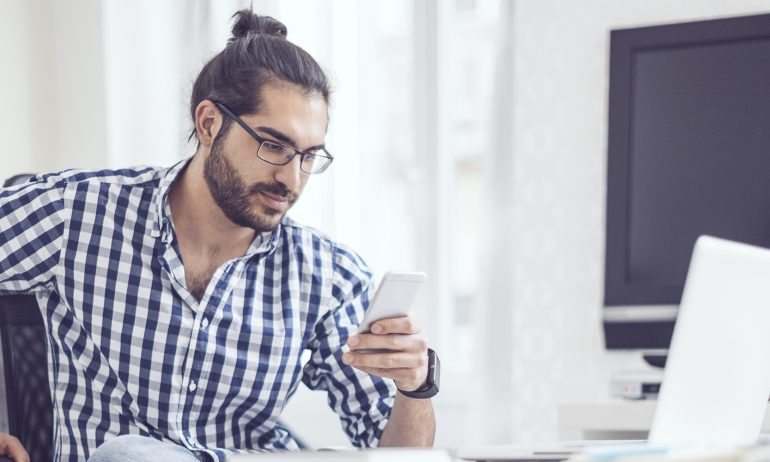 Many or all of the products featured here are from our partners who compensate us. This may influence which products we write about and where and how the product appears on a page. However, this does not influence our evaluations. Our opinions are our own. Here is a list of our partners and here's how we make money.
If you currently use a travel rewards credit card, or if you're a travel junkie with multiple cards, you may be wondering what to do when your upcoming annual fee kicks in.
Many great travel credit cards come with valuable perks like free checked bags, free airport lounge visits and annual travel credits, not to mention the valuable points and miles they earn. Since you're not traveling for leisure now (and probably won't be for the immediate future), does it make sense to keep these cards?
If you're thinking about giving the ax to any of them as a result of the COVID-19 pandemic, you may want to consider asking for a retention offer before you cancel your account.
A retention offer is something extra that a bank gives you in exchange for keeping your account open. Many people don't know they're possible.
How generous those offers are can vary greatly based on issuers, credit cards and even how much you've spent on the card in the past year. And sometimes you won't get any retention offer at all.
Here are some examples of common retention offers an issuer could make:
The first rule of thumb is that you probably won't get what you don't ask for. In most cases, you'll need to be proactive about asking your credit card issuer for a retention offer.
In the wake of coronavirus, customers of at least one credit card have gotten some extra credit toward their annual fee without asking. Some people who hold the and are due to pay their annual fee between April 1 and July 1, 2020, have been granted a one-time $100 credit to help offset their annual fee. (Chase on this card by $100.)
Calling the bank is the . But be aware of the potential for long hold times to reach a representative. Banks are swamped with coronavirus-related calls and have warned customers on their websites to expect extremely long waits. Still, some customers (myself included) have been able to get through on the phone easily. When I called to ask for retention offers, I got right through to AmEx and waited only 10 minutes for a Chase representative.
If you're on the fence about ditching your card, here are some things to keep in mind when you're considering a retention offer:
Your travel credit card (or cards) may not make sense for your budget and spending any longer. Whether or not you get a retention offer, make sure you understand the .