Why You Should Consider a 'Second City' Trip in 2023
Less interested in visiting a big city this year? Here are some good alternatives.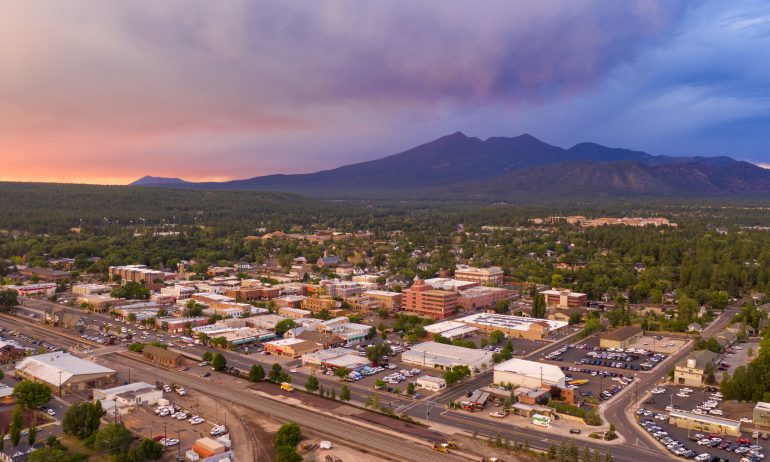 Many or all of the products featured here are from our partners who compensate us. This influences which products we write about and where and how the product appears on a page. However, this does not influence our evaluations. Our opinions are our own. Here is a list of our partners and here's how we make money.
As the world makes up for years of lost vacations, weddings and business trips, travel today often feels busier than ever. Security lines at major airports are painfully long. Reservations get booked up months in advance. And prices for everything from hotels, airfares and rental cars are higher than they were pre-pandemic.
In short, travel is expensive, crowded and kind of annoying right now. But you're probably set on traveling anyway. Yet if you're not sure where to travel, there are plenty of excellent options. Enter the "second city" trip.
Second city is a somewhat ambiguous term, but it's generally used to refer to the second-most populous city in a region, state or country. Some interpret it to extend out to the third, fourth or even 10th most populous cities in an area. In short: Skip the busy, high-priced, densely-populated metropolis for a smaller, less people-dense location.
Reasons to visit a second city this year
There are a few reasons to consider a second city trip:
The most obvious reason to skip the big cities this year (and possibly next) is simply to avoid the troves of people — for any reasons. It could be that you're still averse to attending events and gatherings given increased risk of getting and spreading COVID-19. But for increasingly more people, it's likely just that your idea of a relaxing vacation simply means avoiding lines and hoards of people in general.
You'll help reduce overcrowding
Your desire to avoid crowds helps the hospitality and tourism industry too.
Among U.S. airlines, the on-time arrivals rate hasn't been this bad since 2014, according to data from the Bureau of Transportation Statistics. In the first five months of 2022, more than 20% of flights originating from a U.S. airport were delayed, and more than 3% of flights were canceled completely. While sometimes maintenance issues or weather is to blame, that's largely due to overcrowding — too many bags to load, too many people to board, and a snowball effect of rebooking full flights when they're cancelled and spreading those people out amongst other, also mostly-full flights.
Airlines aren't the only aspect of the travel industry that's stretched to its limit. Companies that laid off workers over the course of the pandemic now have more customer demand, providing a predicament as they try to rehire former employees or quickly hire and train new ones. And while U.S. unemployment remains high, many businesses say they can't find enough workers, with tourism-adjacent industries, like restaurants, especially affected.
After more than a year of restrictions and lockdowns, the hundreds of restaurants on the Las Vegas Strip might be overwhelmed with the surge in travelers. But while flashy Vegas eateries get overrun, a sleepier, less-touristy nearby town that has been catering to locals throughout the past year likely won't feel as overburdened by your visit.
You might not have to fly
Whether you don't feel comfortable flying, or you just don't want to deal with the chaotic state of airports in major cities right now, second cities might make it so that you skip the major airport completely.
You might consider a road trip to a second city closer to home. If you live in Chicago, you might roadtrip to Milwaukee, Wisconsin to enjoy the western shore of Lake Michigan. Maybe you're one of the many people who moved to Bozeman, Montana during the pandemic. Head to Under Canvas Yellowstone on the west side of the park for a glamping experience.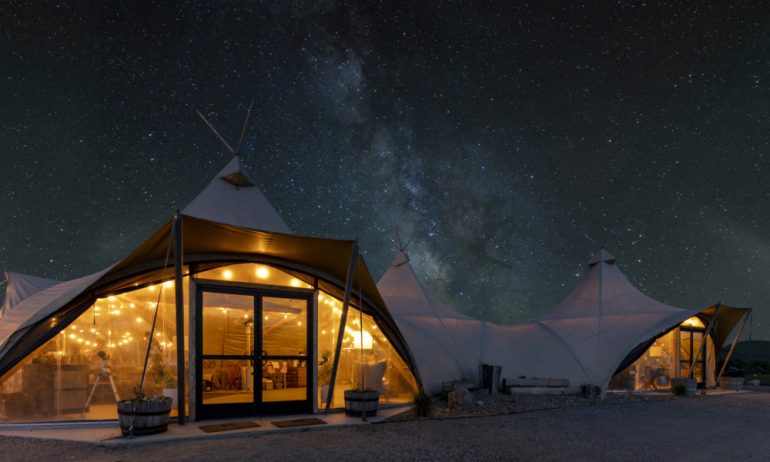 Or if you're heading someplace a bit farther away, maybe you fly in and out of the smaller, more peaceful airport in a second-city, upon which you can then continue on to the big city for the middle part of your trip.
For example, you might think you need to fly into Los Angeles International Airport for your Southern California adventure. But the airport is huge (and the crowds are even bigger) and it can feel chaotic. Even getting an Uber or Lyft can easily take an hour given that you need to hop on a shuttle just to get to the ride share pickup area.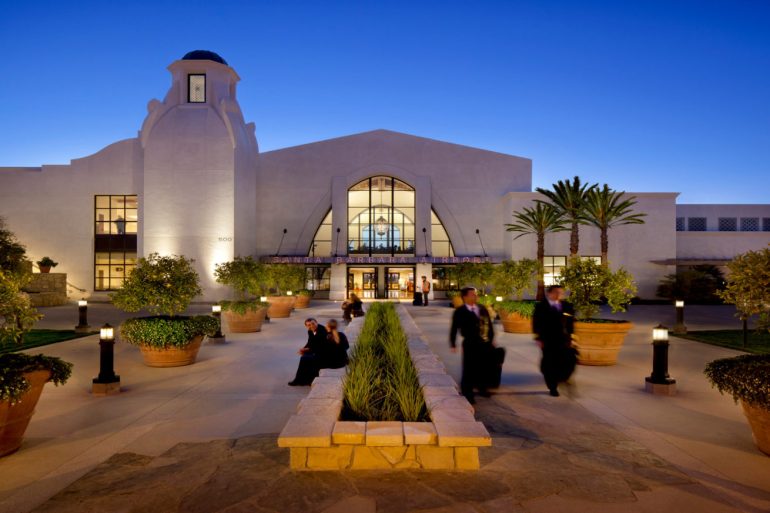 Instead, you might fly into Santa Barbara Airport if you'd rather be on the north side of Los Angeles, or Long Beach if you're spending more time south, such as in Orange County. Both airports are delightfully charming and destinations unto themselves. Santa Barbara Airport's Spanish Colonial Revival architecture hardly resembles an airport. It offers nonstops to about a dozen destinations, and officials say more routes are on the way.
To the south sits Long Beach Airport, a masterpiece of the modernistic Streamline Moderne style of the 'thirties. Both Southern California airports offer plentiful outdoor seating to soak up the California sunshine — something you won't find at many other airports.
You might be able to extend your trip — and take a 'workcation'
Some travelers might actually opt to visit both the major city and the second city. If you sat double-masked for six hours on the plane to fly across the country to San Francisco, you might as well maximize your trip by staying in Northern California for at least a few weeks — or even a month. Take your time; sip on Chardonnay in Sonoma or relax in the cabin after skiing in Lake Tahoe.
This is part of the trend of workcations, where you book accommodations for longer than usual, but still work eight hours in your (virtual) office. Because you can work remotely, you might be able to travel more days than usual while simultaneously working.
The best U.S. second cities to consider for 2023
Here are the three biggest cities in the U.S. — and a second city counterpart worth visiting: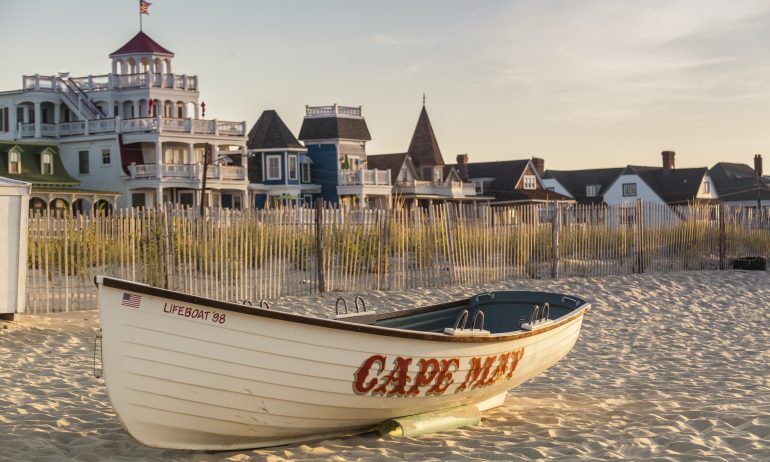 1. New York City: Cape May, New Jersey — It's a roughly three-hour drive to this charming beach city. With the ocean on one side and grand Victorian homes on the other, sprawl out on the beach with views on all sides. There's lodging for every budget, from oceanfront luxury accommodations to beachfront motels. Whether it's strolling down the beach or window-shopping, you'll get your steps in; walking is often the best way to explore this own.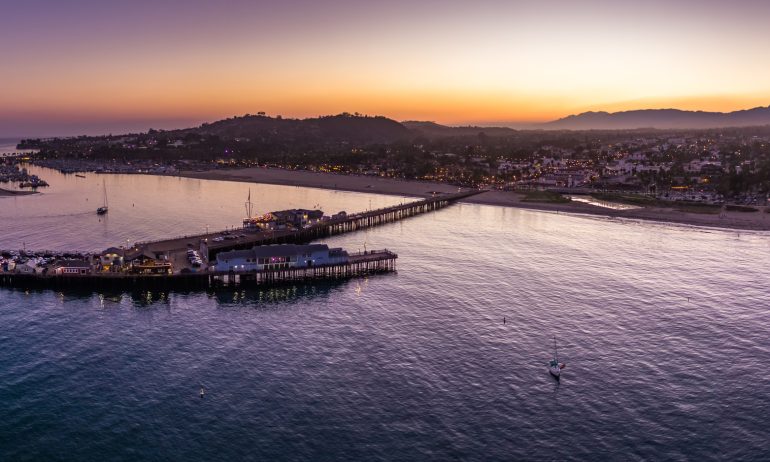 2. Los Angeles: Santa Barbara, California — In this beach city, there's truly something for everyone. You might head inland for exceptional wine tasting. Adventurers might surf or kayak out on the ocean. If you love the beach but don't want to be in the water, you won't miss the iconic Stearns Wharf. Even if shopping isn't usually your thing, you can't miss the shops and showrooms, restaurants, bars, and coffee shops that line State Street, the main artery in town.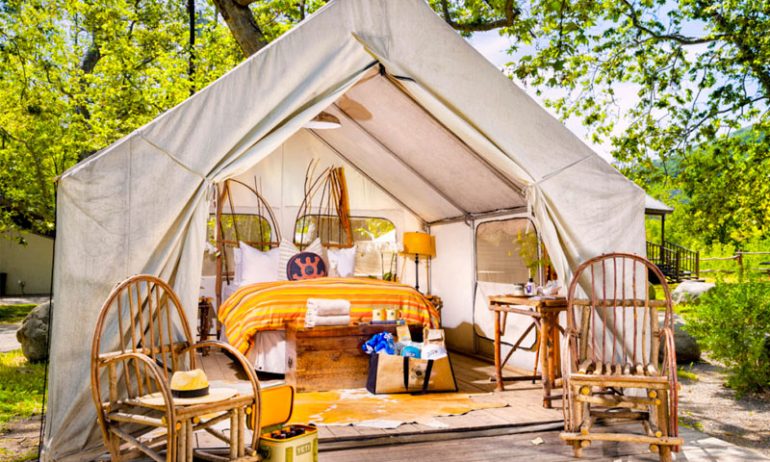 As far as lodging, Santa Barbara has plenty of options. The fanciest folk will want to stay in the plush, oceanfront rooms of the Mediterranean-style Ritz-Carlton Bacara, Santa Barbara. Those seeking more unique accommodations will head just one city north to Goleta. Serious campers might pitch their tent or park their RV at Ocean Mesa RV Resort by Sun Outdoors. If you prefer real walls but still have a knack for adventure, head to the RV resort's sister site, Sun Uncharted El Capitan Canyon for safari tents, adventure yurts and stunning, private canyons.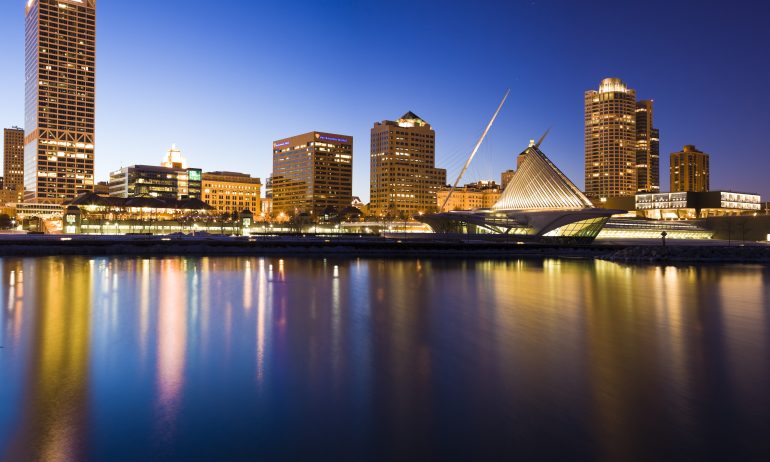 3. Chicago: Milwaukee, Wisconsin — Hopefully you like beer, as Milwaukee as plenty of brewery tours. If you're more of a coffee person, they've got that too. Local chain Colectivo Coffee is a delight, especially if you can sip your espresso at the lakefront location. It's also an excellent city to spend down hotel points, as most of the major hotel companies — Hilton, Hyatt and Marriott — each have multiple properties to pick from.
Other cities around the U.S. that are heavily traveled by other tourists could also provide an opportunity for a second city trip:
Atlanta: Head off the Georgia coast to St. Simons Island for whale watching or kayaking on the water. Landlubbers can go horseback riding or wander along the picturesque streets lined with moss-draped oak trees.

Dallas: Wine might not be your first thought when you hear "Texas," but head to Fredericksburg, part of Texas Hill Country and home to over 100 wineries.

Las Vegas: Whether you're trying to skip the strip completely, or you're looking for an escape for a day or two, experience instead Nevada's wild landscapes. Red Rock Canyon is only about a 20-minute drive from the Las Vegas Strip, yet it feels like it's another world away.
The best cities in the U.S. to visit next to the biggest
The travel industry is gearing up to serve second city vacationers. New airlines (and new routes on legacy carriers) have emerged with routes to smaller cities, and hotels are opening to house these travelers.
Travel isn't what it was before the pandemic, but that's not a bad thing. Get creative with the places you visit, and don't overlook the benefits of visiting the second cities.
---
How to maximize your rewards
Get more smart money moves – straight to your inbox
Sign up and we'll send you Nerdy articles about the money topics that matter most to you along with other ways to help you get more from your money.