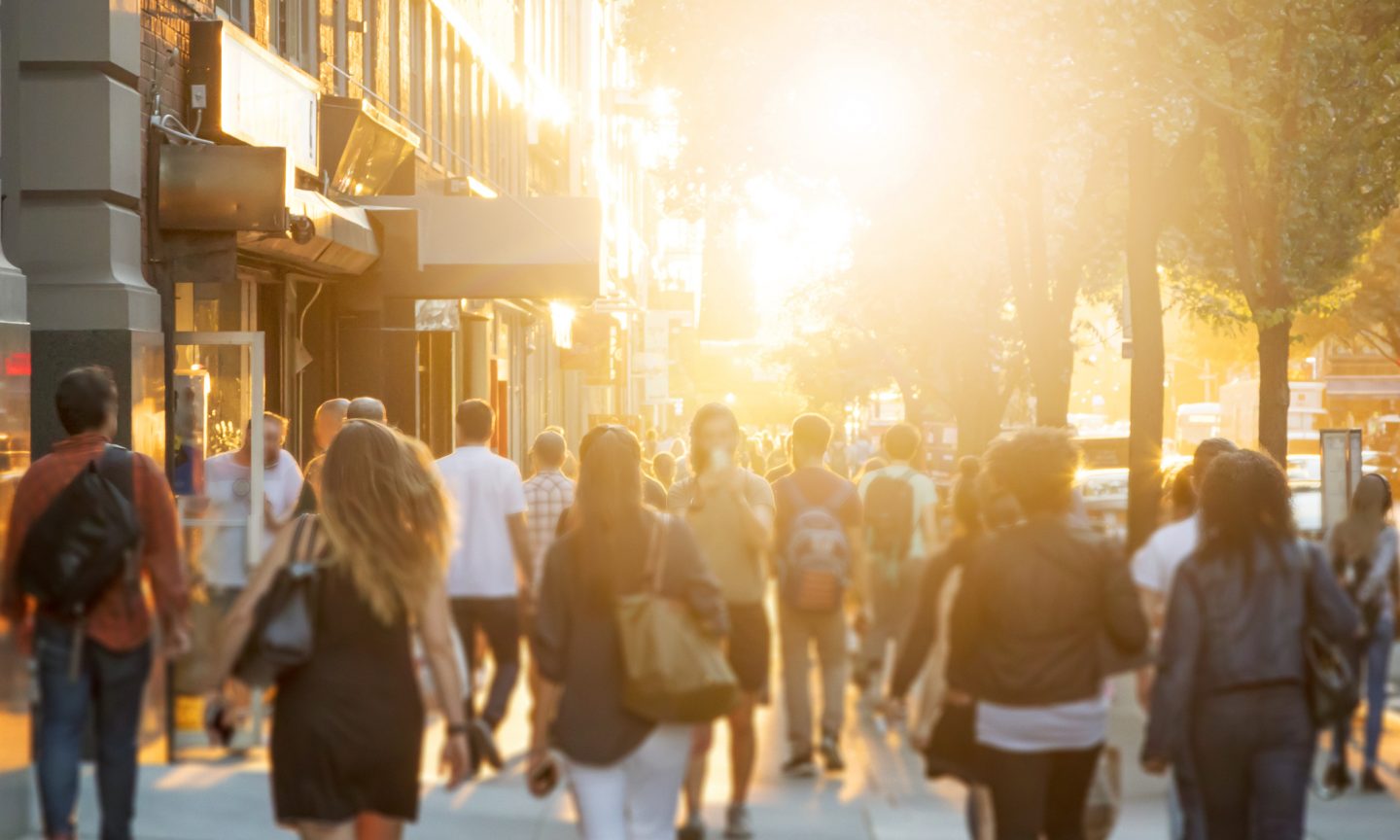 Want Nerds to Investigate?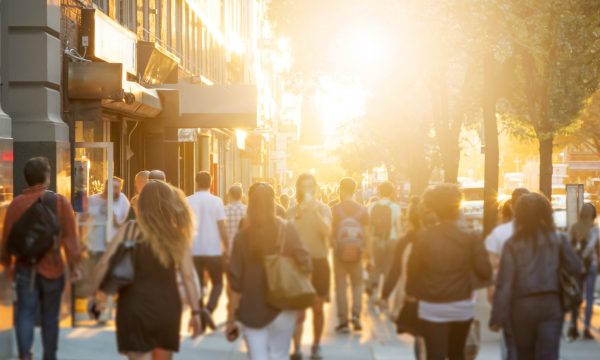 Here's how to send us a tip.
Here's how to send us a tip.
Do you have a news tip about business or industry that is hurting consumers? NerdsInvestigate invites you to share it.
A solid tip is based on evidence, documentary or otherwise. The bad behavior should be harmful and either willful or irresponsibly negligent. Honest mistakes made by well-meaning companies are rarely worth investigation if the business involved has taken corrective steps.
We honor confidentiality requests absolutely.