Pro tips on making the best financial moves
Football players and their families can struggle with the financial rewards and pressures that often come with a pro career. You can get ahead of the pack with help from NerdWallet: Click on a link below for stories and tips on building your financial playbook.
Learn From Those Who've Been There
The Money Playbook 
One estimate found that 78% of former pro football players have serious financial problems. Eric Dickerson and Terrell Owens talk with NerdWallet about their experiences with money, with lessons for young players and fans.
Eric and Terrell in the News 
Eric Dickerson and Terrell Owens discuss the partnership with NerdWallet and the importance of financial education with Fox Sports.
Navigating finances as an athlete
Young athletes who make it to the pros face a lot of complicated new financial decisions and situations, from finding an agent to navigating taxes. Here are some resources to help you make the right call.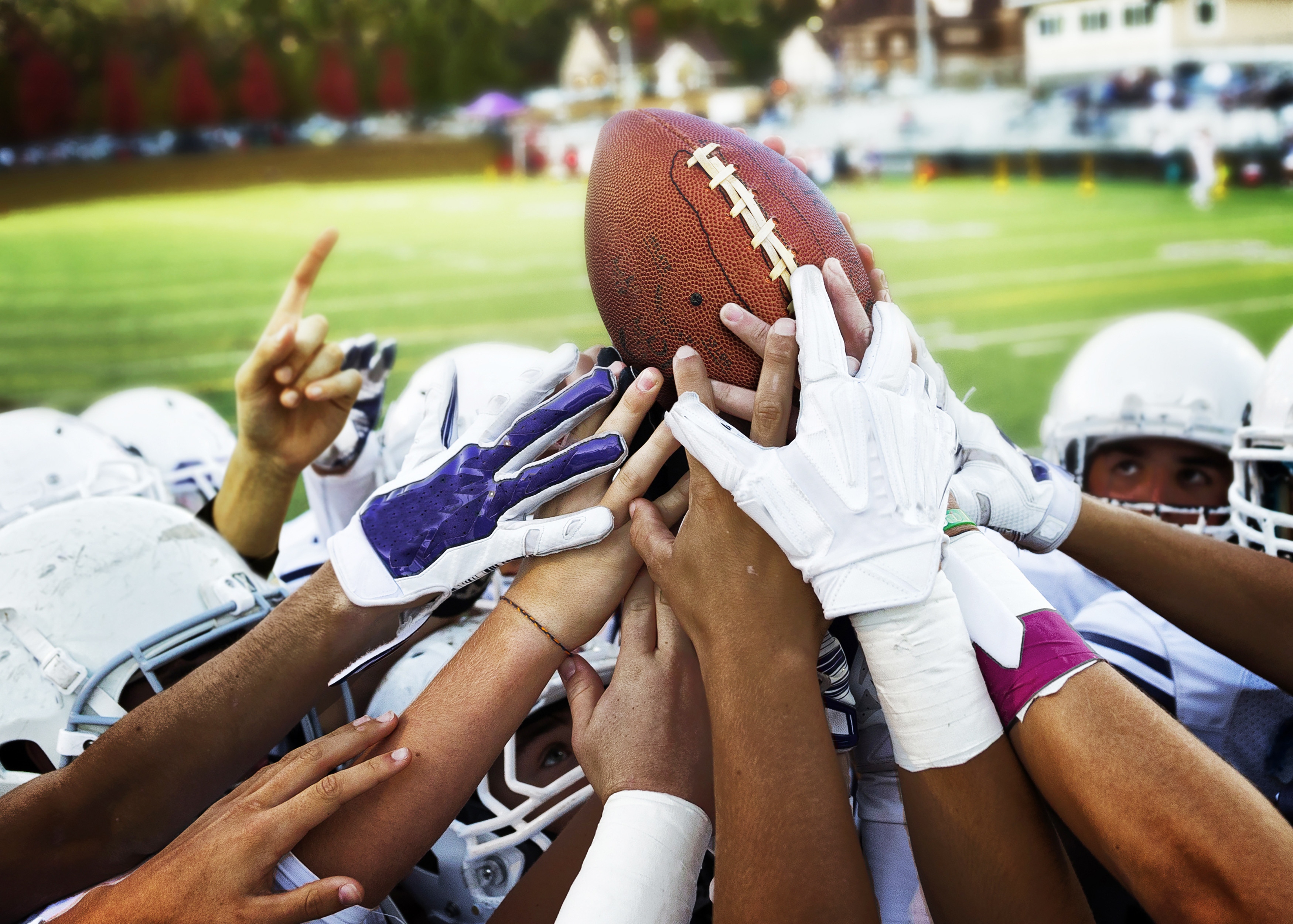 We sat down with the former wide receiver to talk money — here's what T.O. has learned
Money Fundamentals
Here's how to get started learning the basics of personal finance. In no time, you'll be hitting the ground running with these tips.
Gain More Confidence on Financial Decisions
Chances are you — like the rest of us — didn't take classes in credit cards, life insurance or mortgages. The stories below can help you navigate life's financial decisions.