Advertiser Disclosure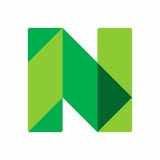 Arthur Comings
Arthur was a NerdWallet writer who focused on financial issues facing seniors. He previously worked as a senior technical writer at Fair Isaac, producers of the industry-standard Fico score. He earned a journalism degree at San Diego State University and a teaching credential at UC Berkeley.
Posts by Arthur Comings:
It seems we can't find what you're looking for. Perhaps searching can help.