What is BizOpsCon? Business + Operations Strategy + Conference.
NerdWallet is breaking ground by having a Business Operations, or BizOps, function at a startup of this size, compared with those typically embedded at established companies and corporations. To help share how NerdWallet is pioneering this strategy, the team came together to host the first-ever Bay Area BizOpsCon!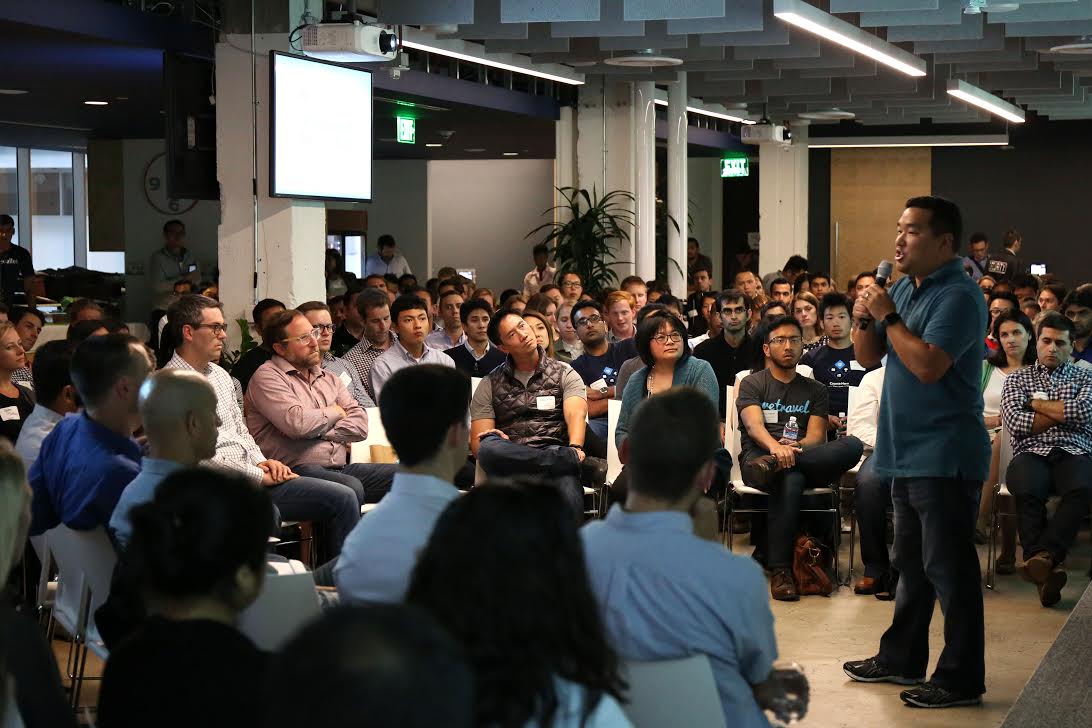 BizOpsCon was the biggest Business Operations networking event to date in the Bay Area, drawing over 300 attendees from more than 120 companies throughout the region. NerdWallet COO Dan Yoo hosted the event, and Maggie Leung, NerdWallet senior director of content, moderated the panel of esteemed BizOps leaders from Stripe, Dropbox and LinkedIn.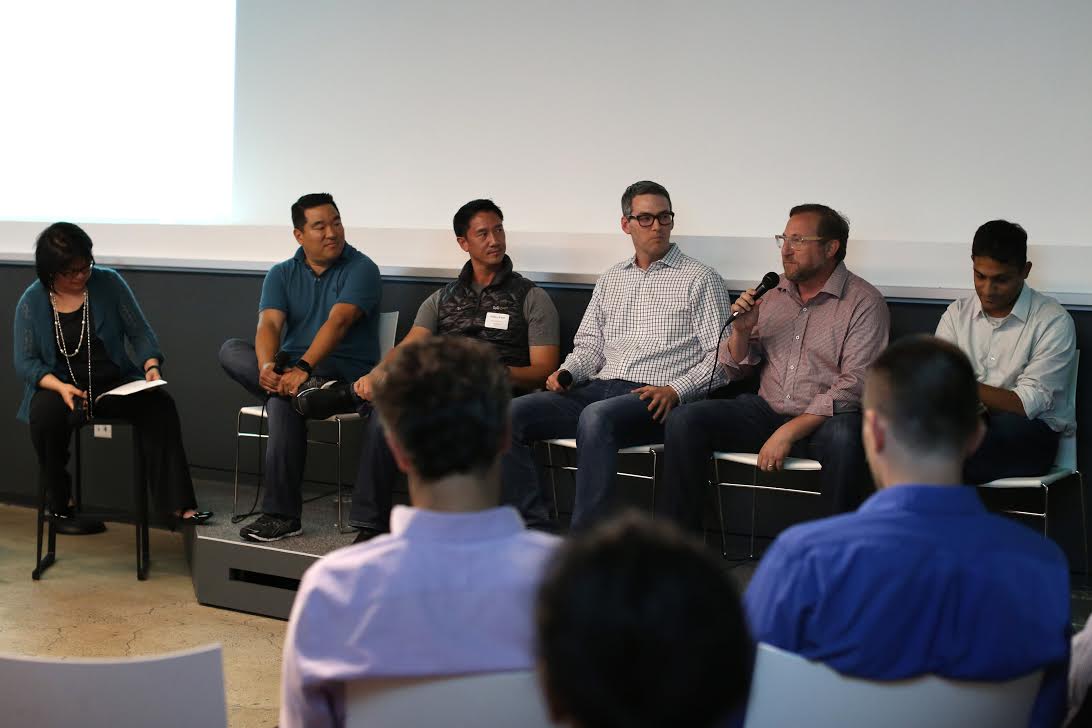 Attendees engaged in Q&A with the panel, periscoped the event in real time and networked with other BizOps professionals representing various Bay Area companies, from Airbnb to ZenPayroll.
Due to the event's success, this will become an annual NerdWallet event. Listen to Dan Yoo's opening remarks here and read more about BizOps in Dan's LinkedIn Pulse series.