Advertiser Disclosure
New Health Navigators Tool Eases the Pain of Medical Insurance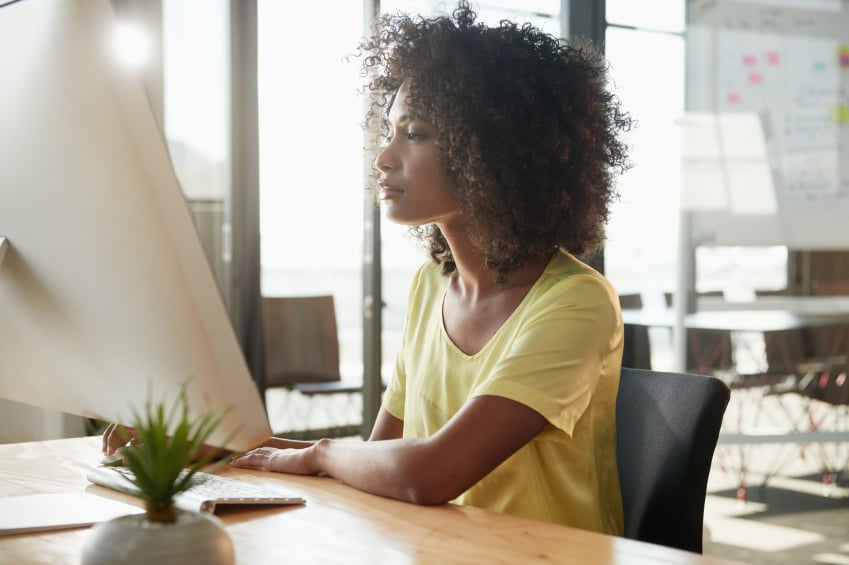 Think back to the last time you chose a health insurance plan. How did you make your selection? Thoroughly research all of the options available to you? Ask your HR person for advice? Look for the cheapest option?
With medical debt as the leading cause of personal bankruptcy in the U.S., picking the right health insurance plan is one of the most critical personal finance decisions people make. Yet, every year, it feels like figuring out which plan is best practically requires a medical license.
At NerdWallet, we don't think that's right. So we're launching a tool — Health Navigators — that simplifies health benefits for the 151 million Americans who are insured through employers.
A concierge service personalized for individual companies, Health Navigators combines an innovative health insurance selection tool, tailored content and dedicated medical billing experts. With the selection tool — a Web-based application we customize for each company — employees can answer a few simple questions and find the best insurance plan available to them in less than five minutes.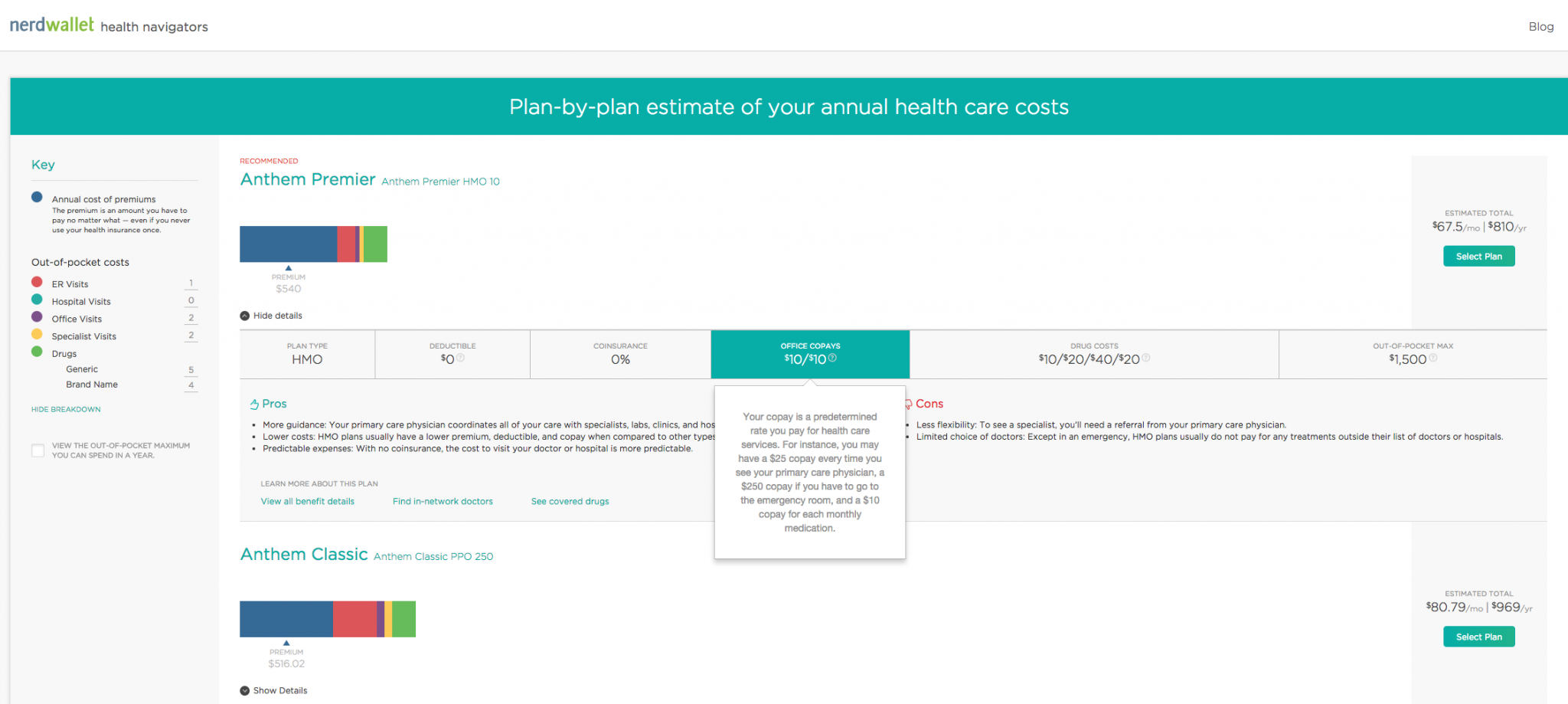 Once the right plan is in place, employees will have access to curated content based on their medical and financial concerns. They can also leverage a dedicated, on-demand billing expert to help them understand medical bills and find opportunities to save money. In fact, employees who used Health Navigators in a pilot program have already saved thousands.
We're thrilled to offer this resource to working Americans as part of our mission to give people clarity around all of life's personal finance decisions.
You can find more information on the tool and pilot program successes here. Or, if you're ready for a demo, sign up here.